David Hammond wrote:
I had seen Queso Relleno discussed on Rick Bayless' PBS show, but had never found it in Chicago restaurants. It was a special at Xni-Pec today.
Hammond,
Our Saturday
LTH lunch
followed your lead and ordered Queso Relleno, in fact, after just a couple of bites we ordered another. Queso Relleno resonated on all counts, taste, of course, but also the endearing story Antonio Contreras told of it being his grandmother's recipe and, just weeks after they opened Xni-Pec she visited to see if he was doing the dish right. In other words, her way.
Queso Relleno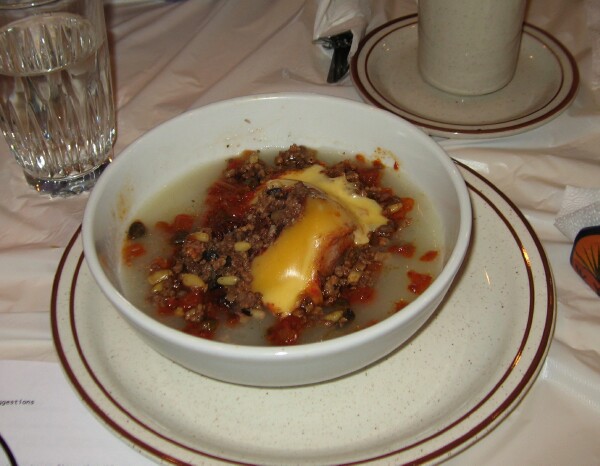 David Hammond wrote:
We also had what was listed as a Relleno Negro, which was chicken with a stewed consistency in a dark, carbon-y sauce
Relleno Negro was terrific as well, complex with incredible depth of flavor, also Antonio's grandmother's recipe.
Relleno Negro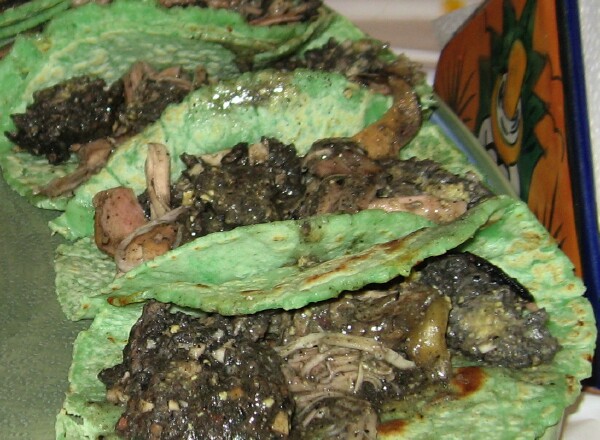 The other new to us dish was Cochnita Salbutes, described as similar to panuchos but with out black beans in the masa.
Cochnita Salbutes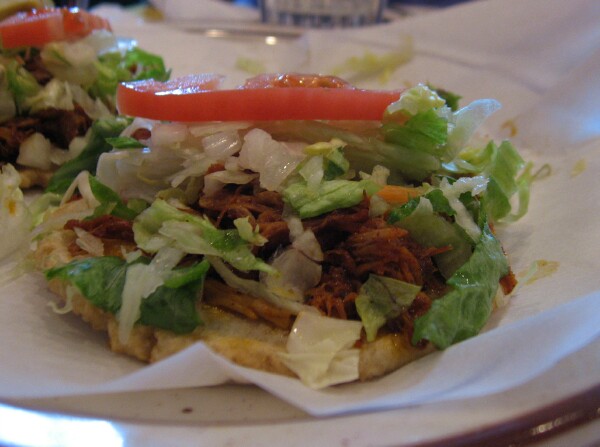 In addition our group of eight had Vaporcitos, Cochinita pibil and both beef and pork Poc-Chuc. On that particular day my preference was for the beef, even though I'm given to understand pork is more traditional.
Dessert wise we had Xni-Pec's terrific Arroz con leche w/Rompope sauce and a crisp Sopaipilla.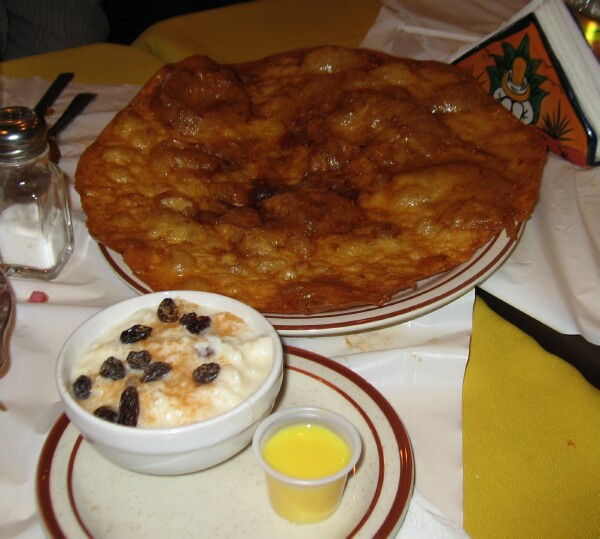 Maria Luisa also brought out an order of Calabaza en dulce.
Calabaza en dulce (D2, Sweet pumpkin)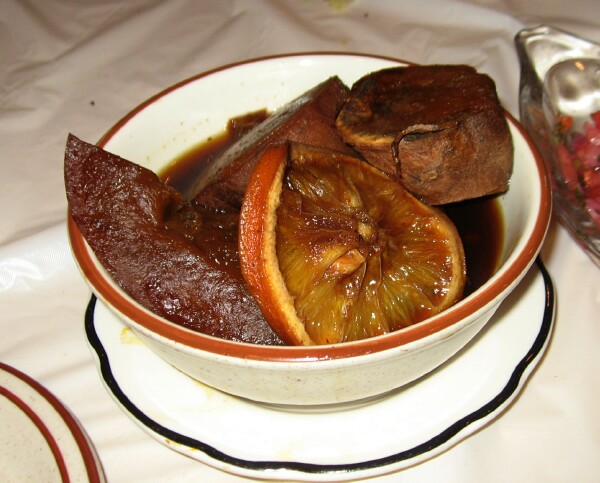 Our somewhat short notice Saturday lunch was rounded out by Chuck, of
Chuck's Southern Comfort Cafe
, who took time from preparing for his
Mardi Gras bash
, and his fiancee Marla.
Marla, Chuck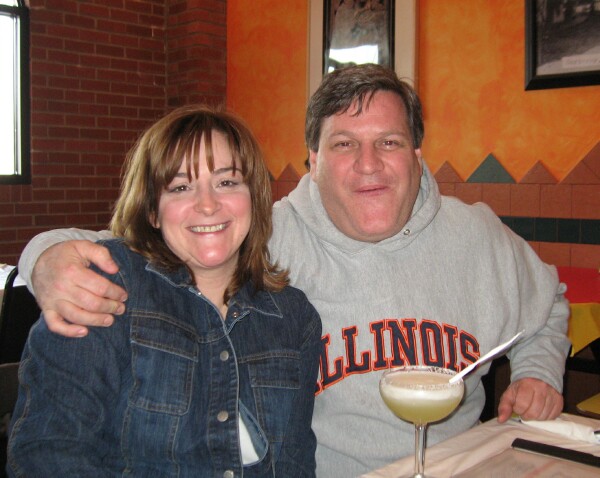 Delicious lunch, interesting conversation.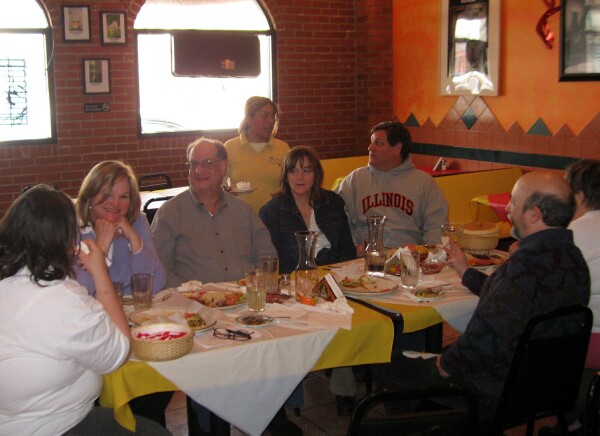 Enjoy,
Gary
_________________
Sauce on the side, always, implied, axiomatic..........never a doubt, BBQ sauce without.
Low & Slow