Rene G wrote:
Yeah, soup dumplings that contain soup is a major step forward in Chicago.
Soup dumplings contained soup, but were served lukewarm with little flavor, lifeless even with liberal application of vinegar/ginger.
Steamed Crab Flavor Dumpling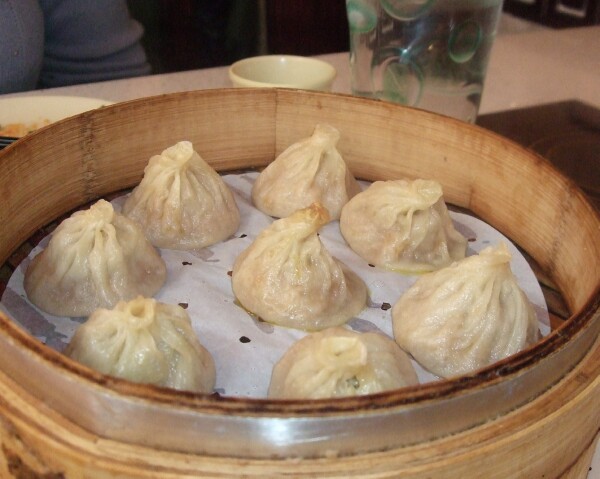 Fragrant House Special Beef Noodle soup, but flavor seemed expended on aroma, not in the bowl. Thin one dimensional broth, overcooked noodle, somewhat saved by tender fatty beef and generous topknot of pickled vegetable.
House Special Beef Noodle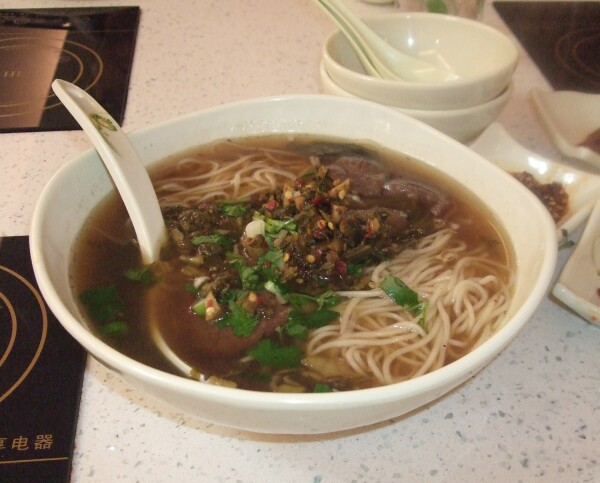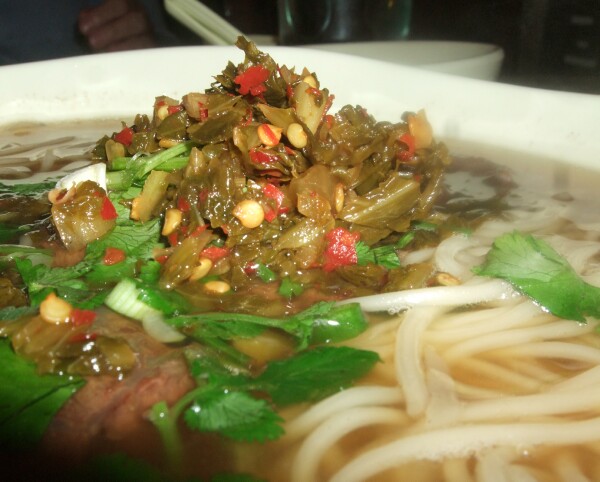 Appetizer bar seemed tired, shockingly dull flavored Szechuan Beef and Maw, mushy fungus and ok pickled vegetable enlivened by tender crisp soy beans. Appetizer bar is tucked in a corner, partially blocked by a large table, making it difficult to view, a necessity for first time customers considering the euphemistic names given a few of the choices.
Appetizer Bar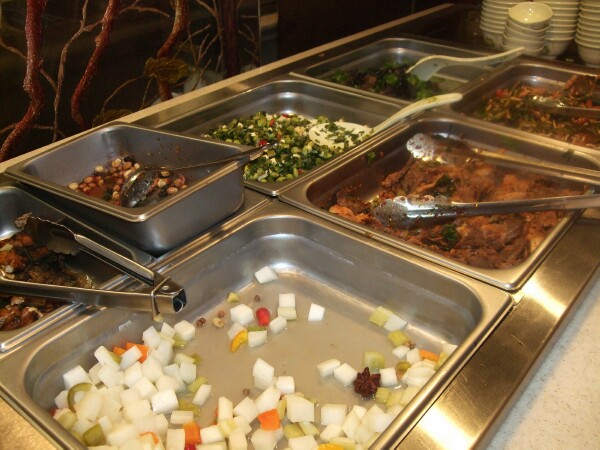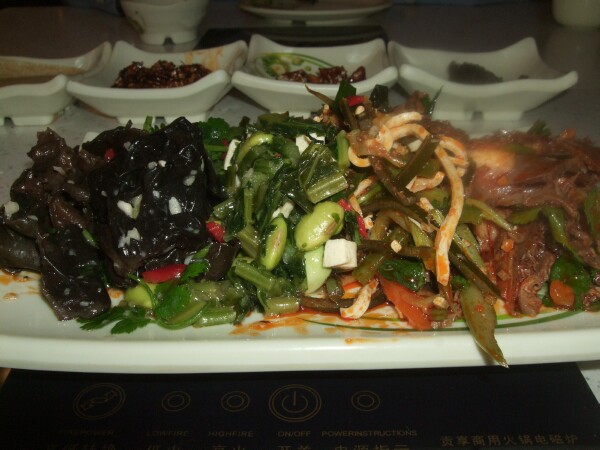 Enjoyed Green Onion Pancake, crisp, greasless, better than the same dish I had last week at sister restaurant
Spring World
Green Onion Pancake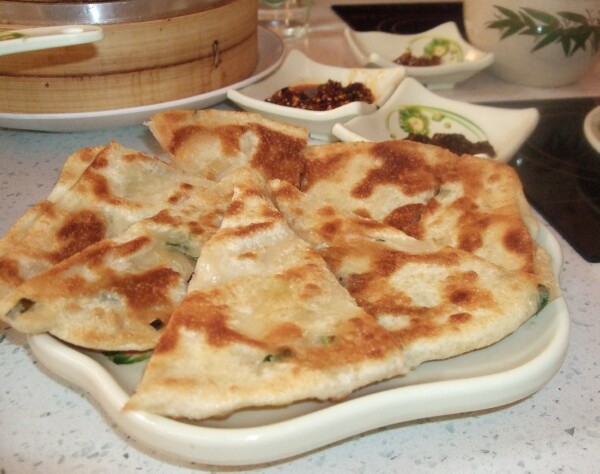 Best part of the experience was the lovely aroma of star anise greeting you as you walk in. Worst, the condiment bar, which is now labeled in English as well as Chinese, is knee level and partially blocked by customers sitting at the large corner table, making it incredibly awkward to access.
Tao Ran Ju Condiment Bar
Clean, bright, modern, joint was jumping 8:30pm on a Tuesday, prices are reasonable and, given board enthusiasm, positive endorsement, in the framework of Chicago, from Pigmon during lunch last week and Sula's
Reader review
I will give Tan Ran Ju another go.
Enjoy,
Gary
_________________
Sauce on the side, always, implied, axiomatic..........never a doubt, BBQ sauce without.
Low & Slow