djenks wrote:
i'll echo the fact that they are absolute must-have at any and all the BBQs you guys are throwing this summer.
A friend made a run to
Ream's Elburn Market
and picked me up a few types of sausage a perfect opportunity to visit Nicole's for her crazy good New England lobster roll style hot dog buns.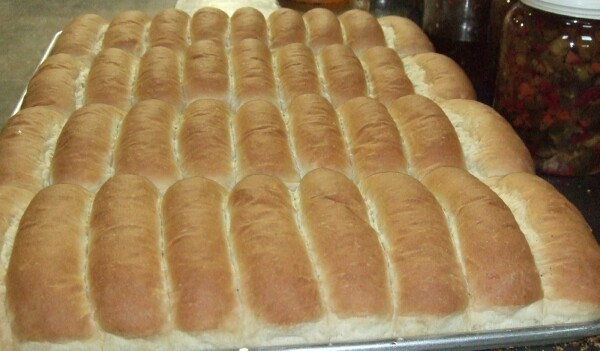 In theory Nicole's is easy to find, just south of North across from Whole Foods, a few doors south of VIP's, the fact its recessed from the street with its own parking lot threw me for a loop. A little embarrassing when the young lady answering the phone said I was right in front of the place.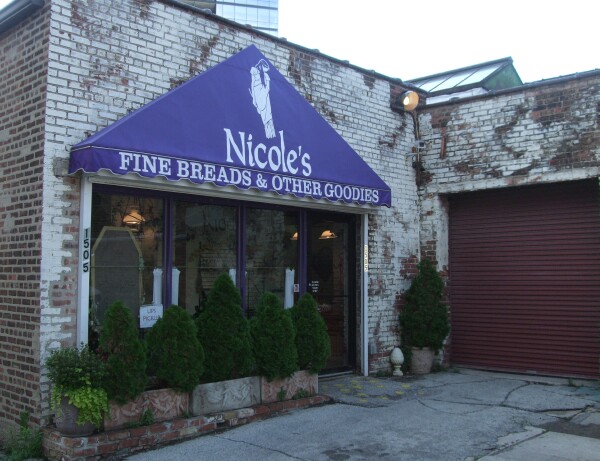 Nicole's has a split personality, cozy tea room feel in the front, commercial bakery in the back.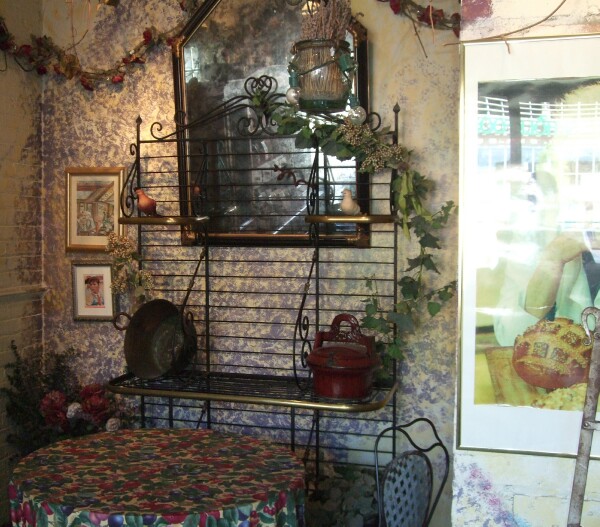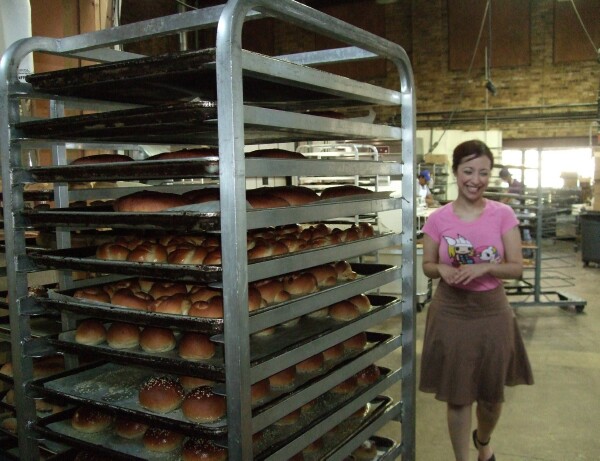 I wasted no time putting Nicole's buns to good use,
simmered Ream's German wiener
with onion/jalapeno/mustard for lunch,
grilled Ream's Hungarian and Longaniza
for dinner.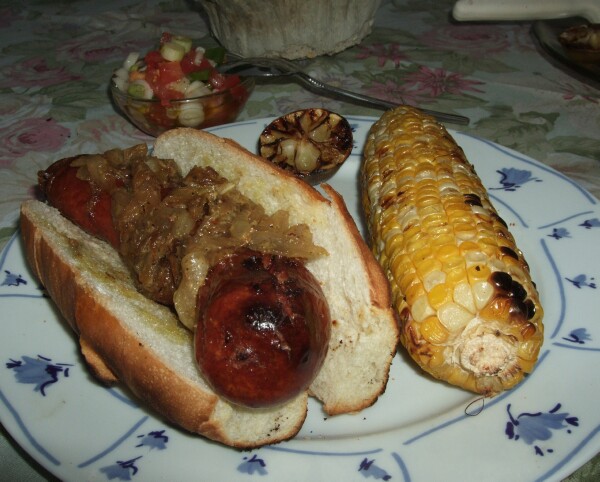 While Nicole's is justifiably famous for her crackers its her hot dog buns that have captured my interest and imagination.
Enjoy,
Gary
Nicole's Divine Crackers
1505 N. Kingsbury St.
Chicago, IL 60622
312-640-8883
_________________
Sauce on the side, always, implied, axiomatic..........never a doubt, BBQ sauce without.
Low & Slow