Ok I have alot of these little glass bottles with dripper nozzles, they dont have lids but would be perfect for oil and vinegar drippers or hot sauce bottles....Many different purposes im sure. I will sell them for 1.00 per bottle, they are 4 oz bottles around 6 inches tall. Here is a pic of what they look like. Buyers will also be responsible for shipping cost.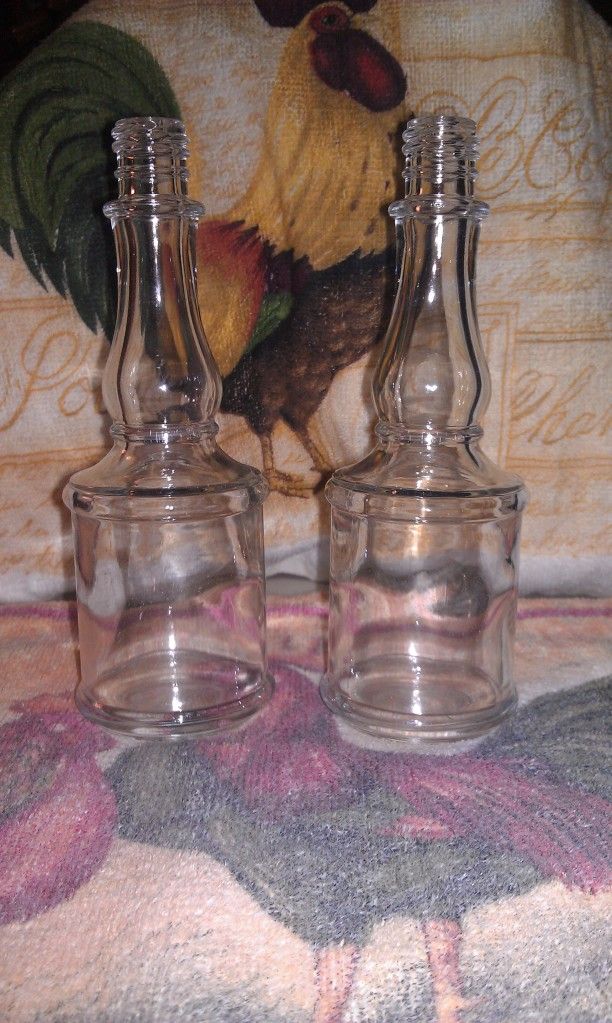 Please email me at
thetaker80@gmail.com
with quantity desired I currently have 4 cases left.
I was selling these for $1.00 a bottle, there is 108 bottles in each case....I have 4 cases left, that equals 432 bottles, I need these gone, so the first one with $150 gets them, this is better than an AWESOME deal!!! Hit me up on here or call or text 417-321-2312.....