ChgoMike wrote:
Otherwise, it was great to see such a strong turnout for an Evanston lunch.
Mike,
Thanks for letting non Evanston residents into the ELG club, terrific lunch and good to meet in person Pie Lady and jmn123, in addition to seeing old LTHForum friends.
I've enjoyed the few meals I've had a
Ben Tre Cafe
, but yesterdays lunch seemed to really hit the mark. In particular enticingly fragrant Pho, crunchy punchy Salt and Pepper Squid and Rice Cracker with Minced Goat, lightly sweet, almost floral, notes playing well off neutral/crisp rice cracker.
Salt Pepper Squid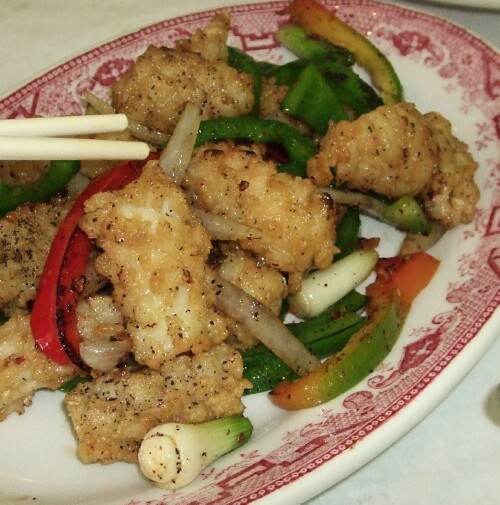 Rice Cracker, Minced Goat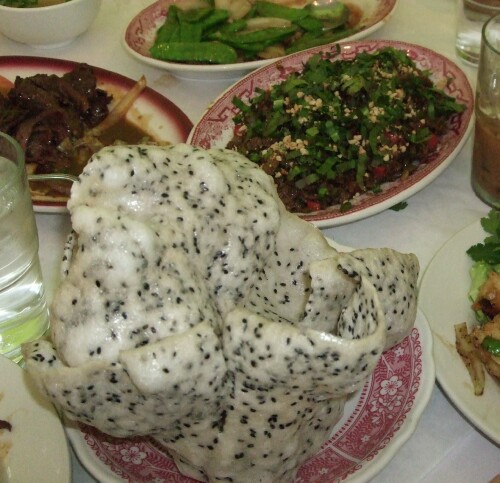 tart tatin, GAF, French Couple, Jason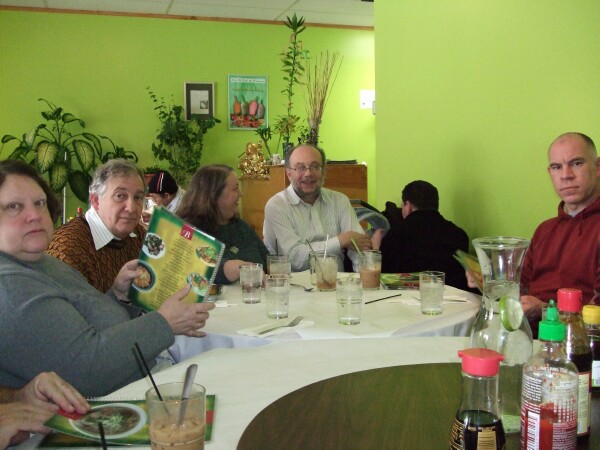 Pie Lady, Steve Z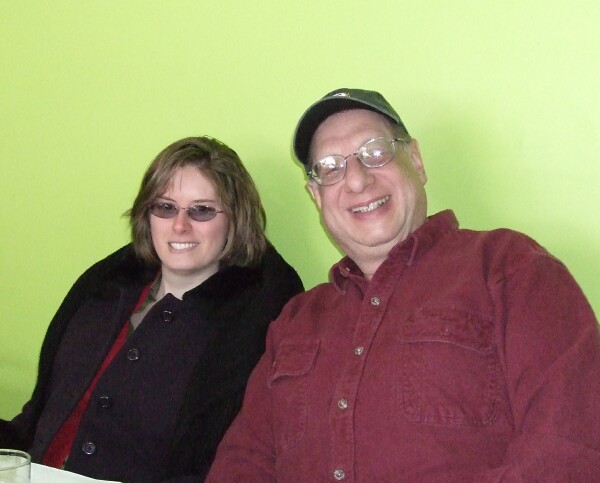 jmn123, tarte tatin, GAF, French Couple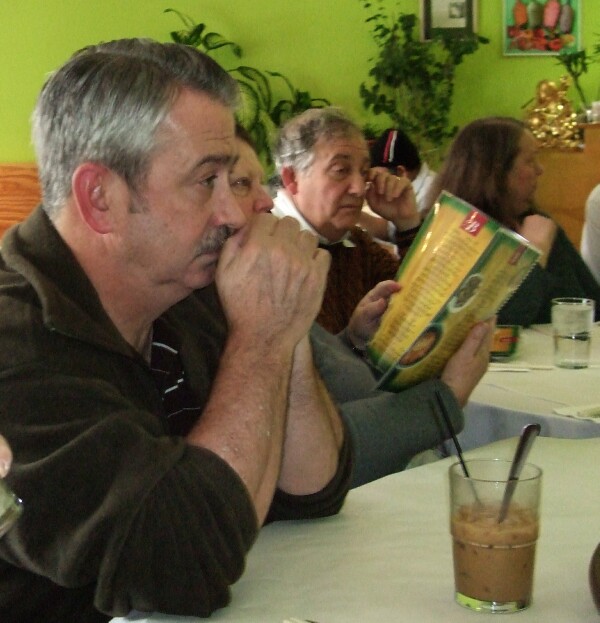 ChgoMike, Alice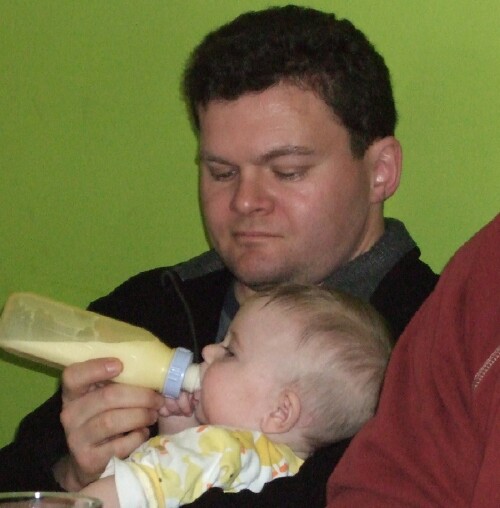 Sach Ly, V Truong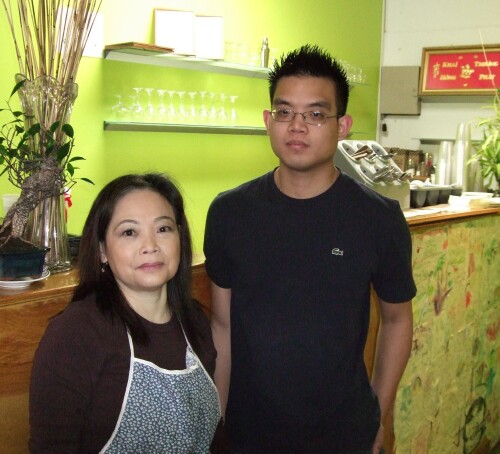 Great company, good food, perfect lunch for a cold blustery day.
Enjoy,
Gary
_________________
Sauce on the side, always, implied, axiomatic..........never a doubt, BBQ sauce without.
Low & Slow