Just in time for Thanksgiving, a cheap, easy drinking red:
Proyecta Garnachas de Espana, 2009 La Garnacha Salvaje del Moncayo: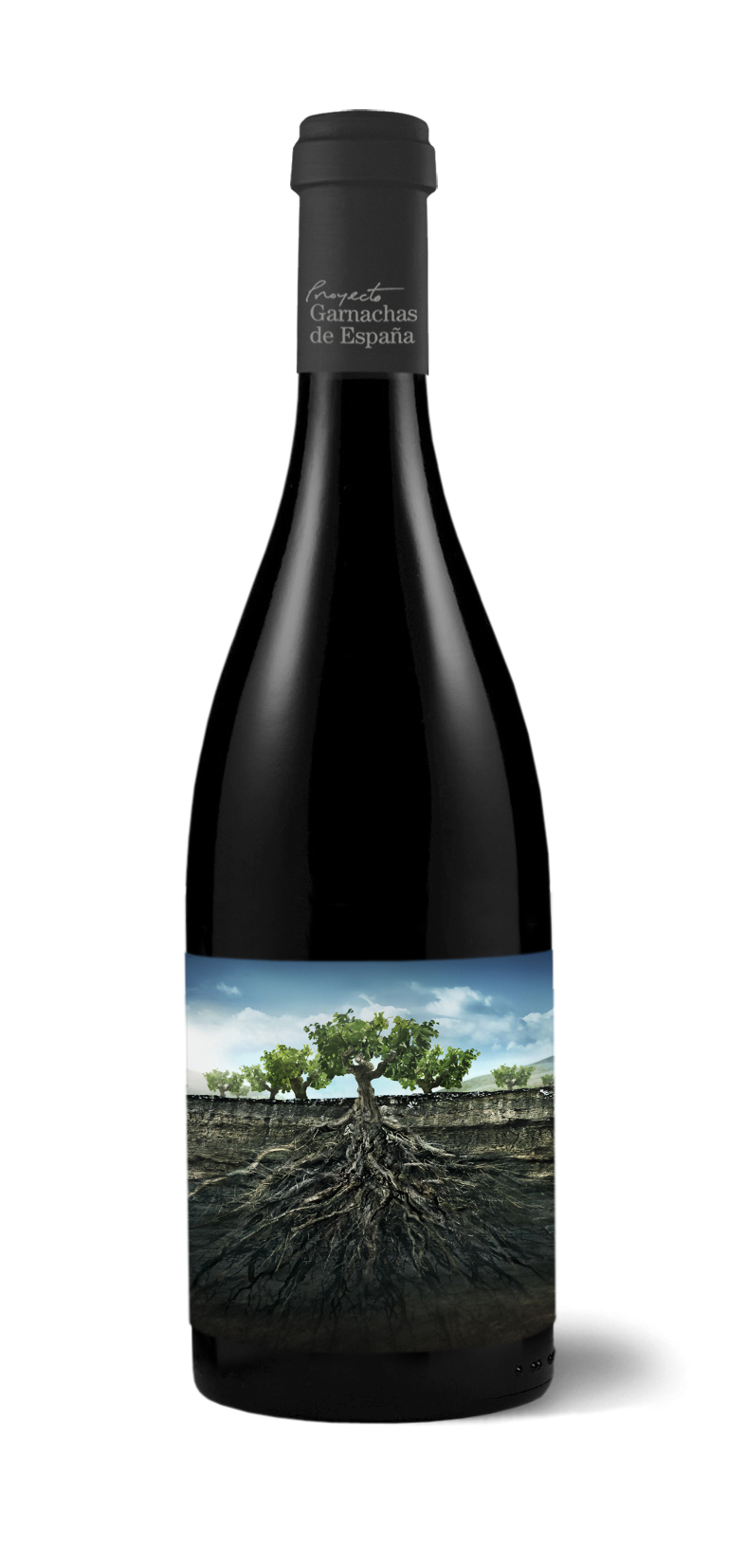 (The appellation, Ribera del Queiles, is a sub-app of Aragon.) Soft tannins, plum fruit, easy-drinking for garnacha, and best of all, it is nicely priced for $9.99 at Binny's. Good for pouring pre-dinner, and at 14% alcohol, guests will be nicely relaxed by the time they eat, and sure to compliment your food.