stevez wrote:We had not one, not two, but three different kinds of fried potatoes* and all of them were very good! Patty knows her way around a spud!

* Hashbrowns, old potatoes and fries
Steve,
I'd add a fourth, the potatoes tucked under the blanket of gravy in Patty's Biscuits and Gravy.
Biscuits and Gravy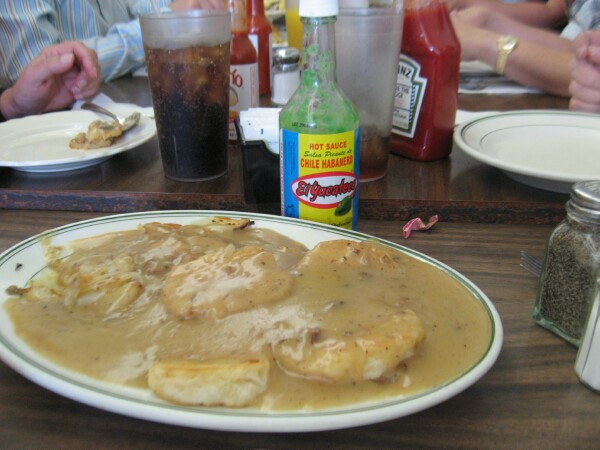 I dearly love the 'Old' Potatoes, both myself and my cardiologist* thank Steve Z for the introduction.
'Old' Potatoes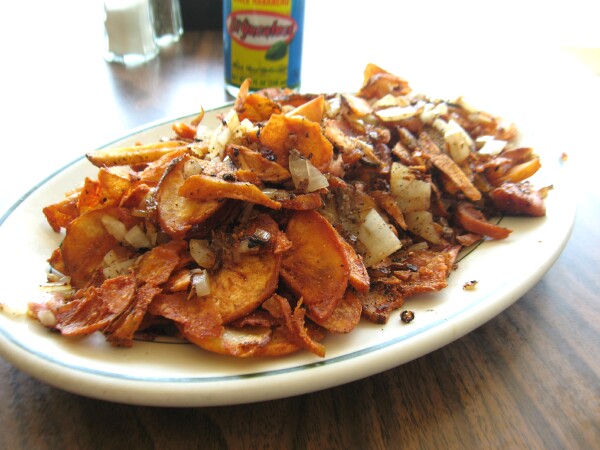 Much as I like the Garbage Omelet.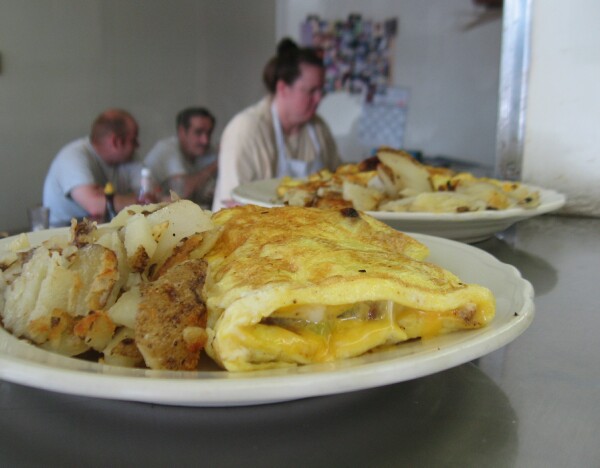 Ham cut straight from the bone.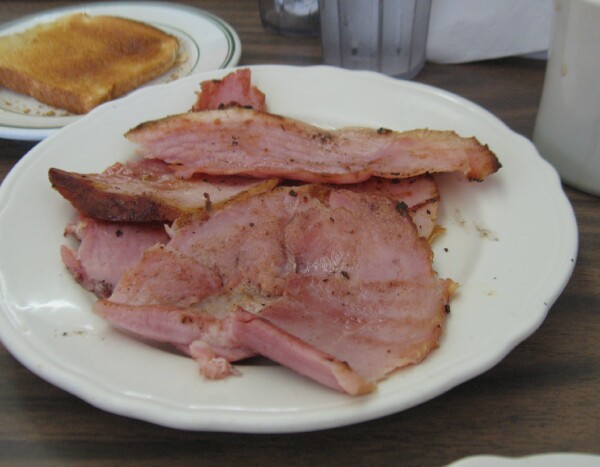 And Patty's Hash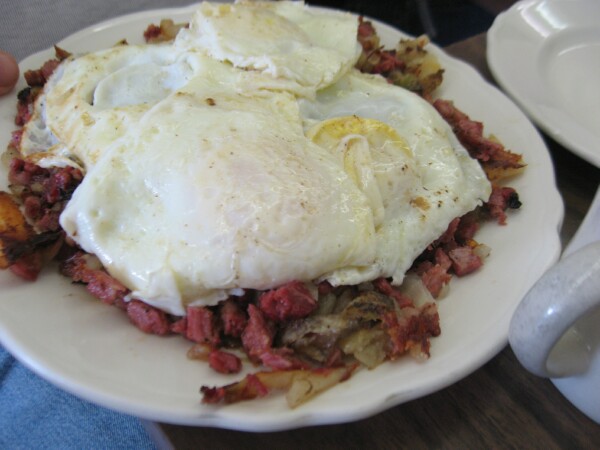 It's the drop dead gorgeous rare burger I'm remembering as I type this. I should also note that Patty's makes the burger buns in-house and there's a certain lightness, couple with just enough specific density to manage the burger, that greatly contributes to the enjoyment.
Patty's Burger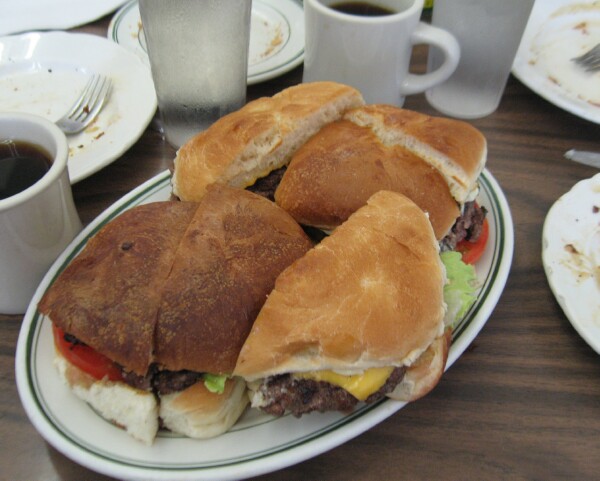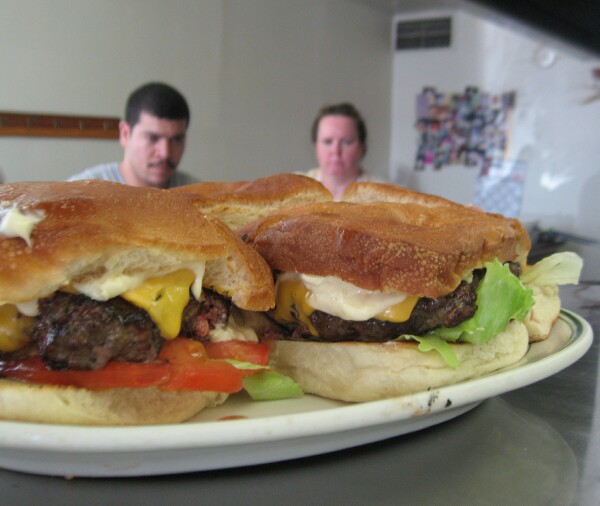 Tom (nr706) thanks for setting up lunch, and GAF for his ordering skill, lunch at Patty's was a real treat, much enhanced by the company and conversation of my fellow LTHers.
For a few additional pictures of our lunch click
here
, scroll to 9.18.07.
Enjoy,
Gary
*
He has kids in college and needs all the patients he can get.