I agree with the other comments - I was pleasantly surprised by Tickie's, after having seen it from a distance while waiting at the Howard Street El Stop. Please note that I didn't do a good job taking notes - if I've mis-identified something, please let me know.
Several people started with some interesting beverages.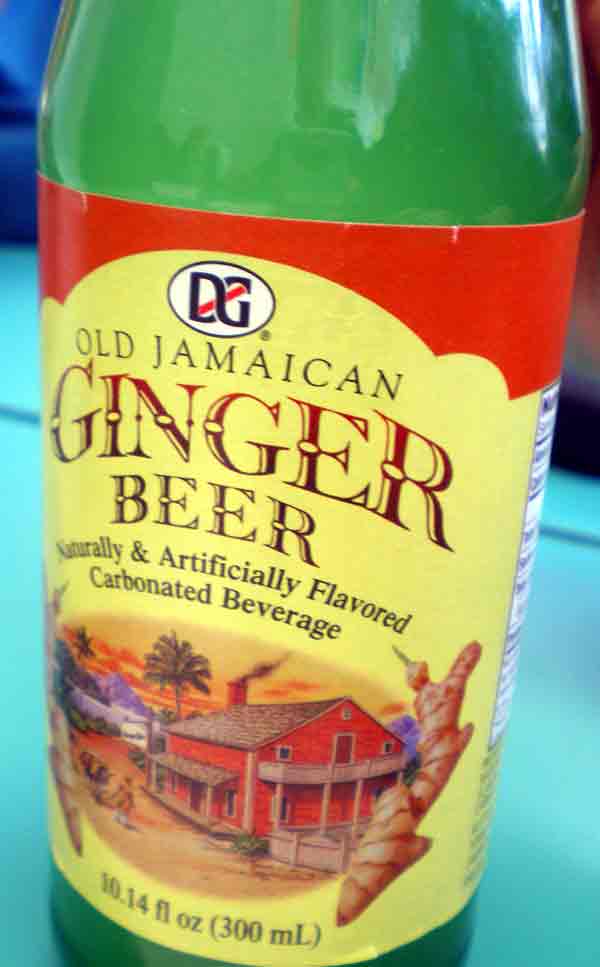 Riddlemay seemed to enjoy the kola champagne.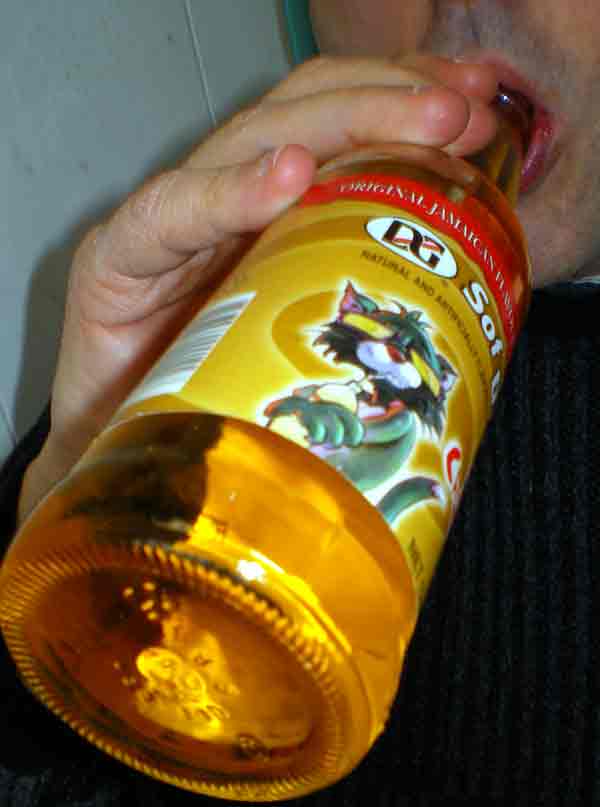 The conch fritters with relish were very good - not as chewy as conch I've had in the past.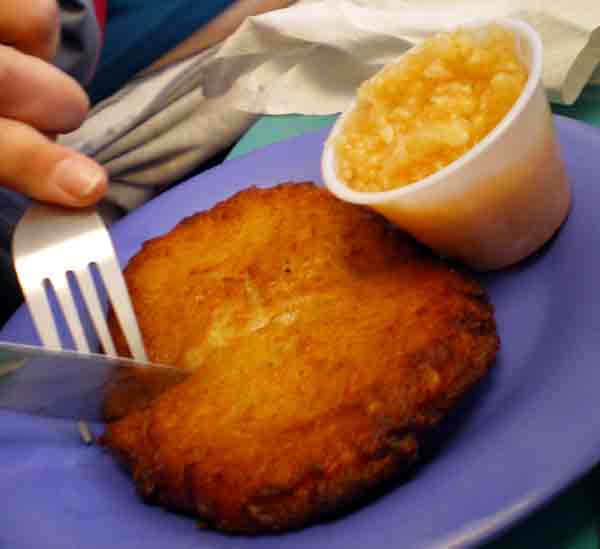 The large tamales were impressive. Chicken: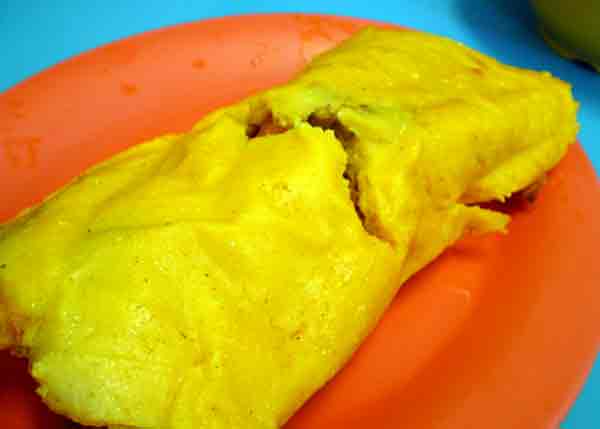 And pork: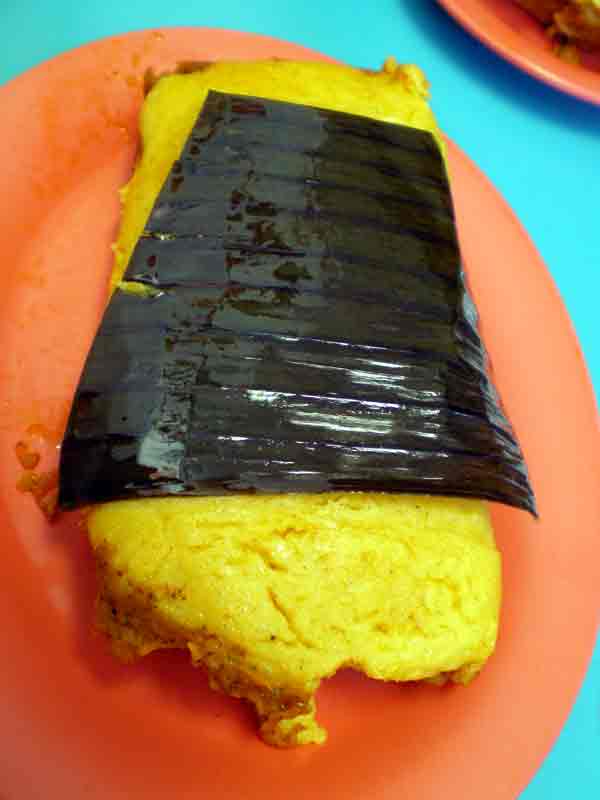 I agree that the Kingfish was overdone, although the relish helped mitigate the slight toughness.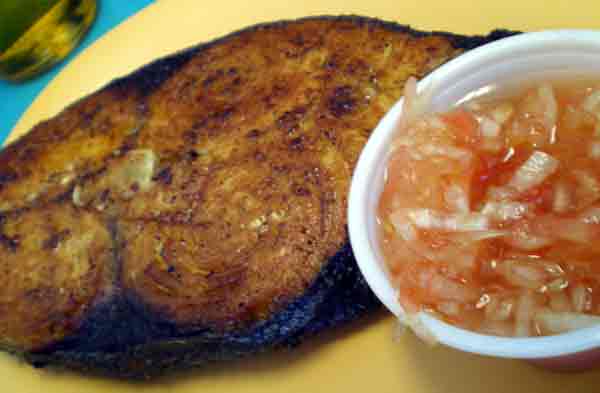 Possibly the most interesting item was the Oxtail Malcolm.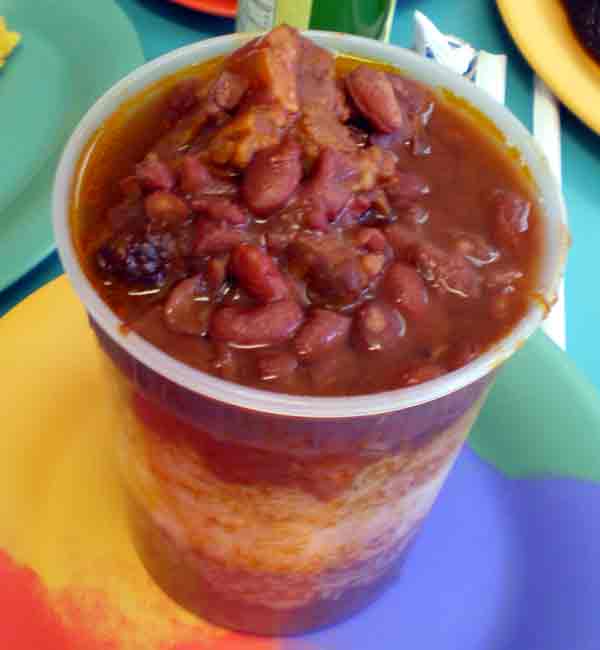 Unless you consider the pig tails.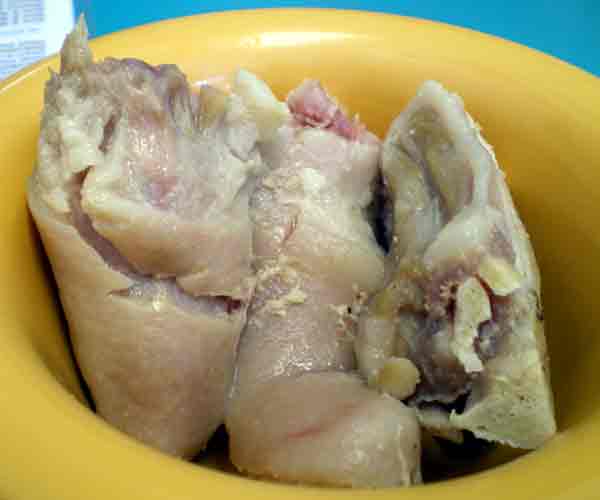 Or the cowfoot stew.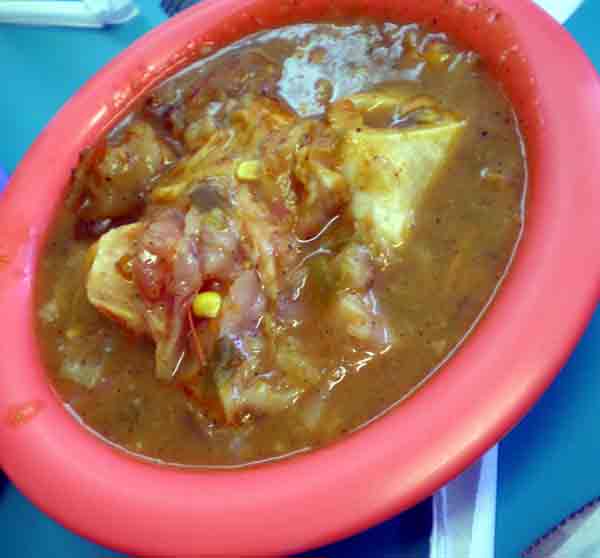 Rice and beans with beef was a bit pedestrian, but good nonetheless.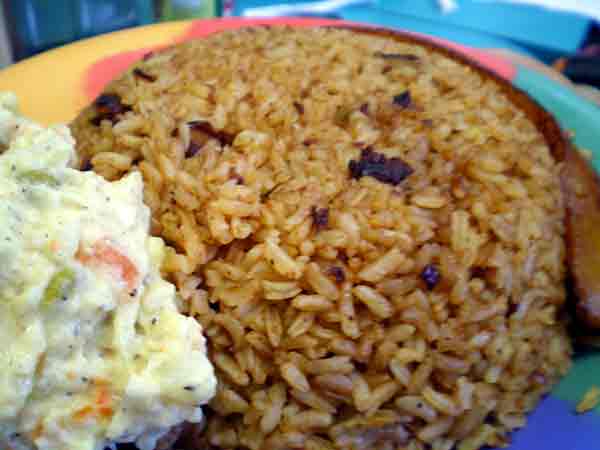 (Note the Fiestaware serving platters throughout.)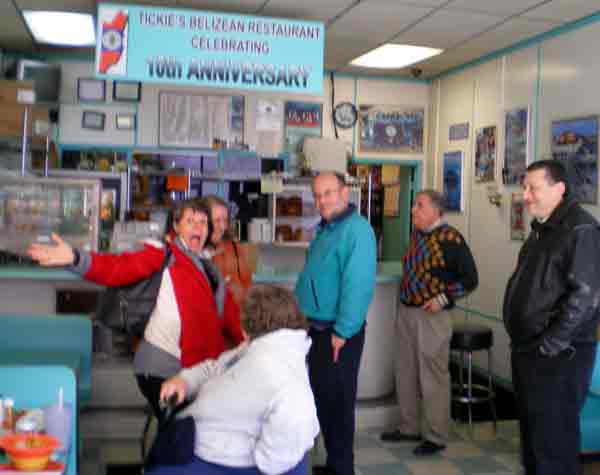 from left: the ever-so-shy MHays, Catherine and Robert, (aka The French Couple, aka Chapulin, aka rgl 201), tarte tatin (with her back turned), GAF, and Riddlemay.
I think Tickie's is the kind of off-most-peoples'-radar-screens-place that LTH is particularly adept at finding, and is well worth a visit, especially since it's so easy to get to, if you're into taking the El.
I'll go back.