Cathy2 wrote:
I will look out for this bakery the next time I am in the area.
I've had Pticek's bakery 4-5 times, though have never been to the bakery. In addition to the LTHForum picnic PhilW, his wife's family owns the bakery, has brought Pticek bakery goods to various BBQ events, Paczki to the Salvation Army Pig cook and just last week to the Big Green Egg event at Cedar Hill. I've liked everything I've tried, but the rich buttery pineapple bunt cake I had last week goes in the must-have again soon column.
I stopped at Pticek's on a Sunday a few weeks ago, the one day of the week they are closed.
Pticek's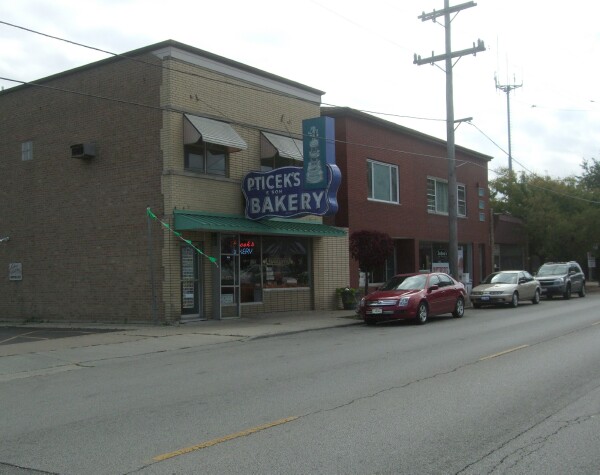 Pticek & Son Bakery
5523 S Narragansett Ave
Chicago, IL 60638
773-585-5500
_________________
Sauce on the side, always, implied, axiomatic..........never a doubt, BBQ sauce without.
Low & Slow