We recently returned to Schwa for a second visit, following a memorable evening in celebration of my 30th birthday last year. For the record, I had no difficulty getting a reservation either time. Someone answered the phone when I called (late afternoon), and I was pretty much able to name by desired date and time (it may have been helpful that both times we wanted to go later on a weeknight). However, the restaurant did cancel on us on very short notice both times, twice the second time (due to ongoing plumbing/water problems). In each case they were super apologetic, and let us reschedule at our earliest convenience. We were pretty chill about it and both times we received a discount on the bill (quite a big one this time around...).
We very much enjoyed the Schwa experience and I took pictures this time around to document.
libations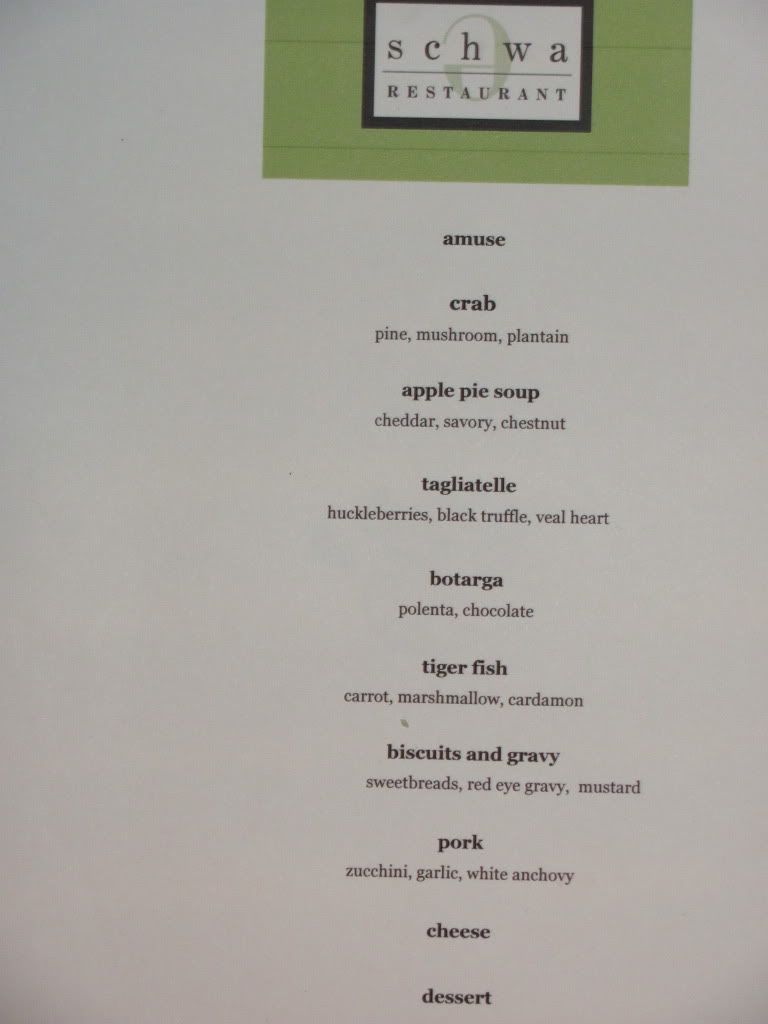 menu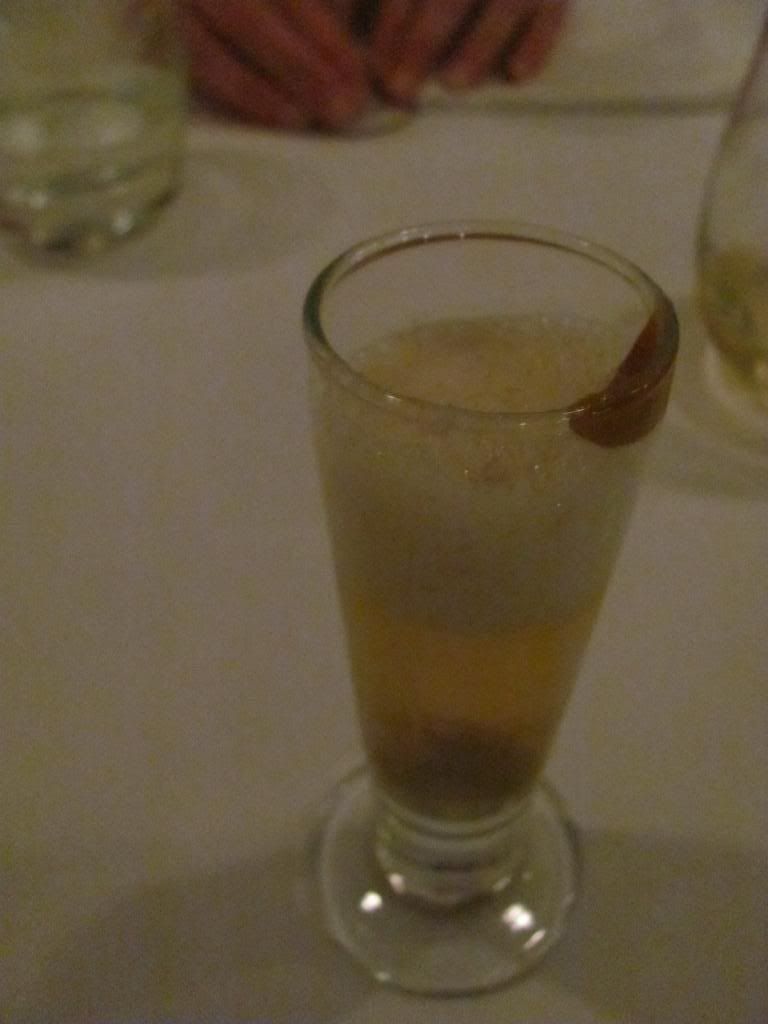 amuse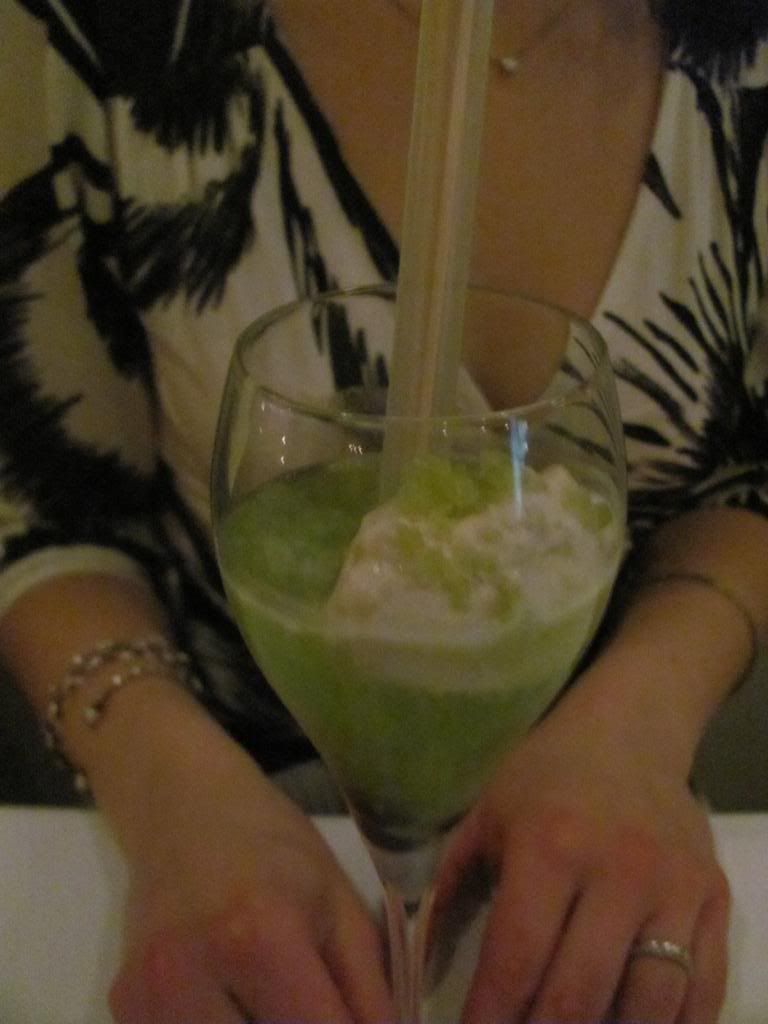 hendrick's gin bubble tea amuse
crab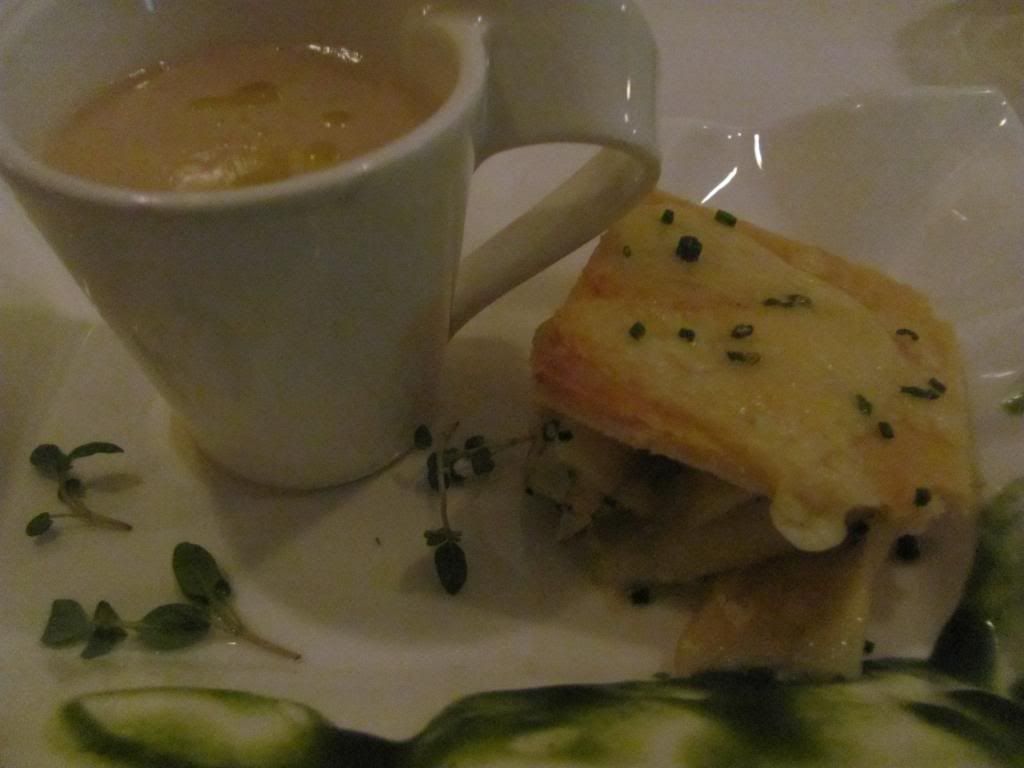 apple pie soup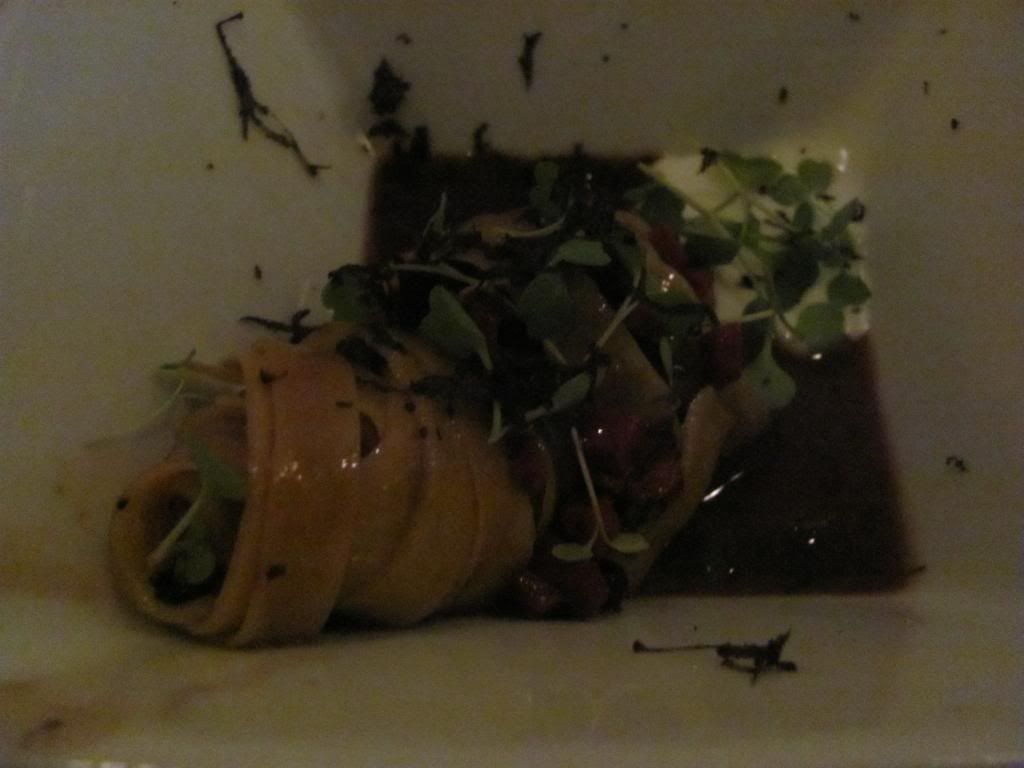 tagliatelle
ravioli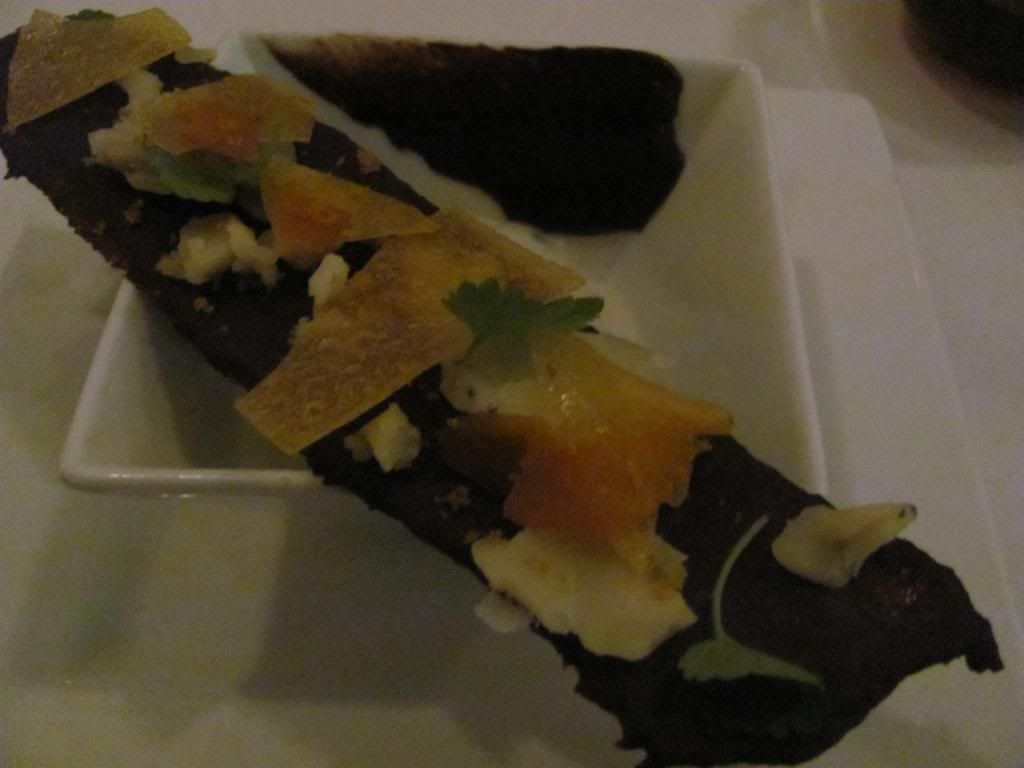 botarga
tiger fish
biscuits and gravy *best dish of the night*
not quite on the level of our candied sweetbread dessert from last time, carlson definitely has a way with thymus.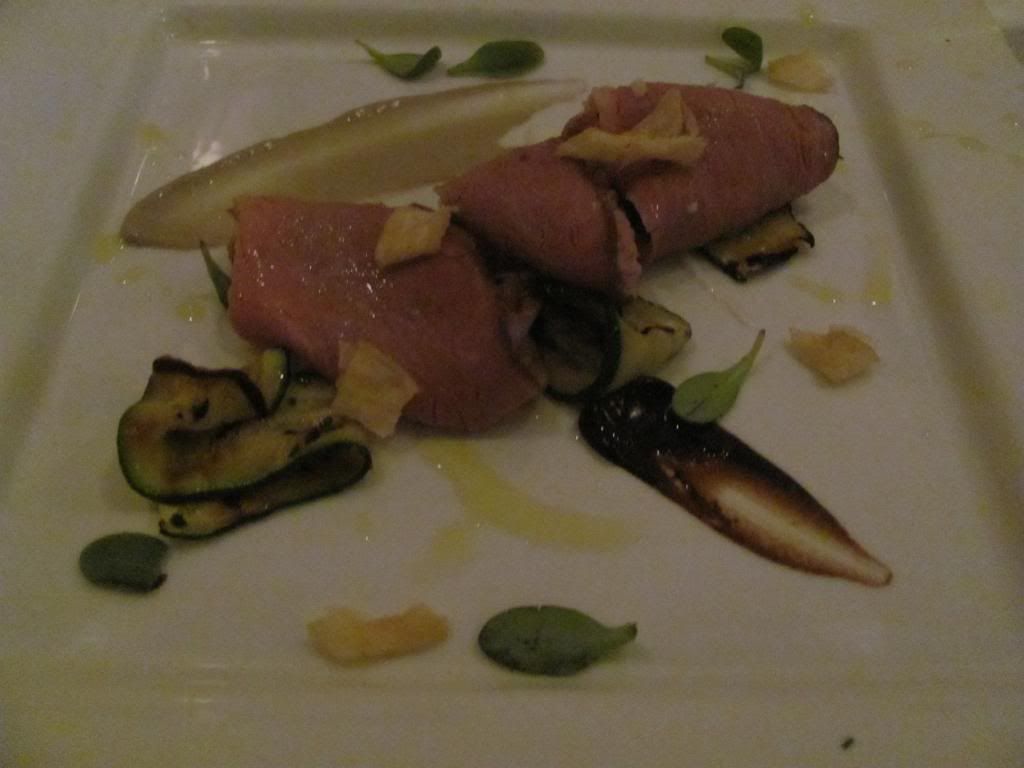 pork (pata negra collar)
cheese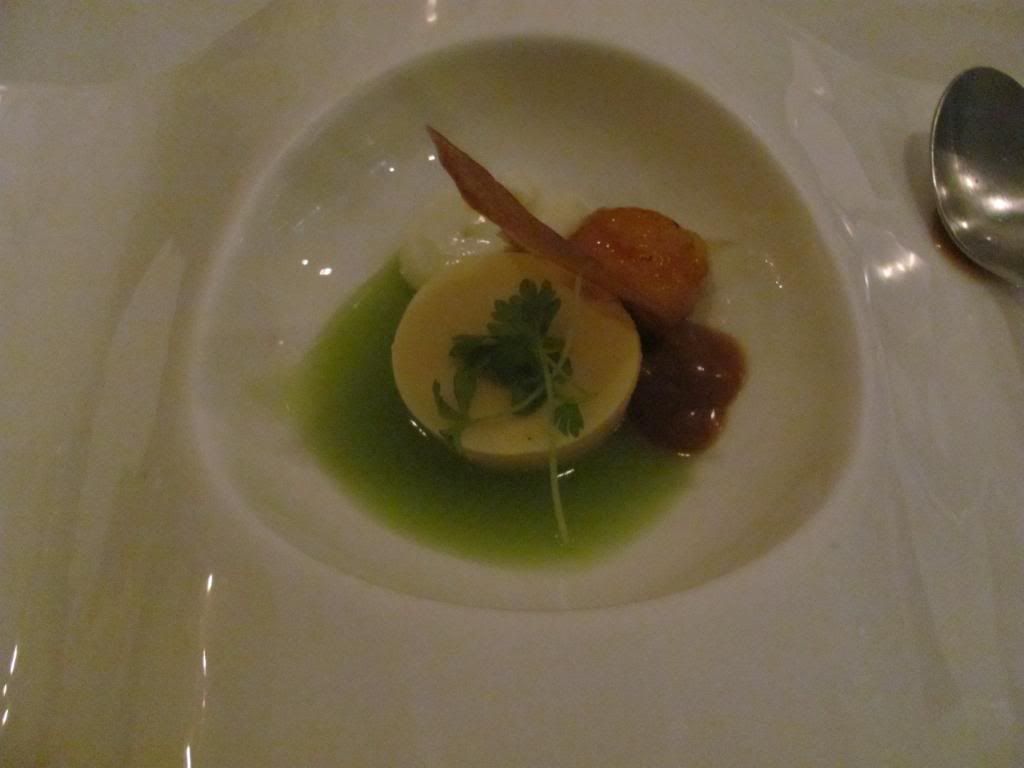 dessert (celery root custard)