A couple recent trips to Go 4 Food has solidified it as my go to for Cantonese-style seafood in the city. The menu has a wide range of fresh seafood options and they are enthusiastic about their daily specials that feature the catch of the day. The ownership is proud of the quality of their seafood and they've been very helpful in helping me organize a large meal for a bachelor party next month (they have a room downstairs perfect for parties of 20-30). To top it all off, they're BYOB. It's the kind of place you have to know about because they're located way off at the end of Chinatown, but the food is worth passing by the other options for.
Some highlights from a recent meal:
Japanese style tofu
The tofu is creamy like custard and the light breading is crispy without being greasy.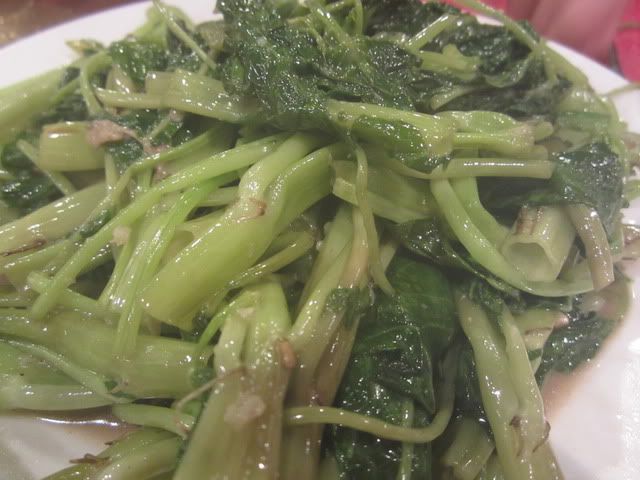 Stir-fried on choy
The fresh on choy is stir fried in a light garlic gravy.
French-style beef tenderloin.
They told us this was the chef's specialty and it lived up to its billing. Not sure what makes it french-style, but the meat is tender with crispy edges and lots of black pepper. This might be the beef crack analog to the chicken crack at LSC.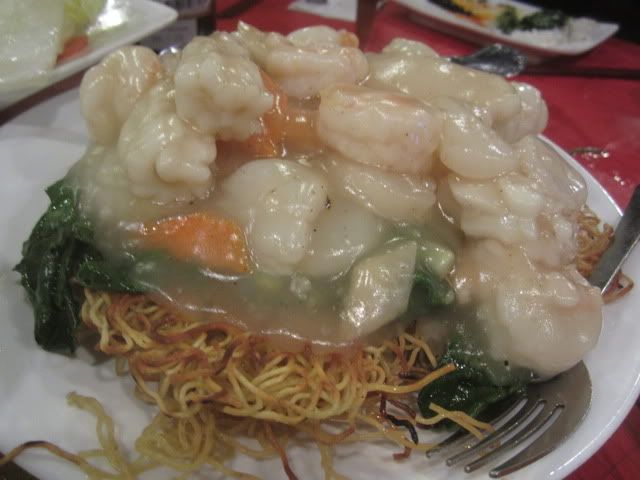 Shrimp with crispy noodles
The shrimp are fluffy and plump providing a wonderful contrast to the crunchy noodles that soften up when mixed with the garlicky sauce.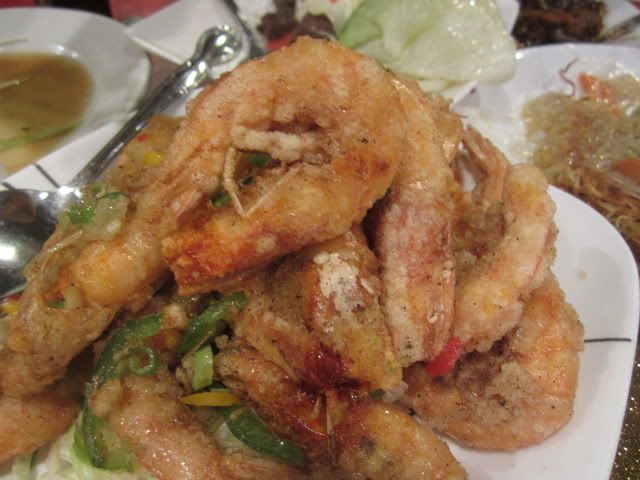 Salt and pepper shrimp
I have to say I'm surprised to hear the mixed reviews on these shrimp. The experienced Cantonese-food eaters at the table agreed that these were amongst the best we've ever had, perhaps the shrimp were particularly fresh at this meal. The seasoning is heavier on the pepper than most versions, but I thought it perked it up a little to underscore the juicy shrimp.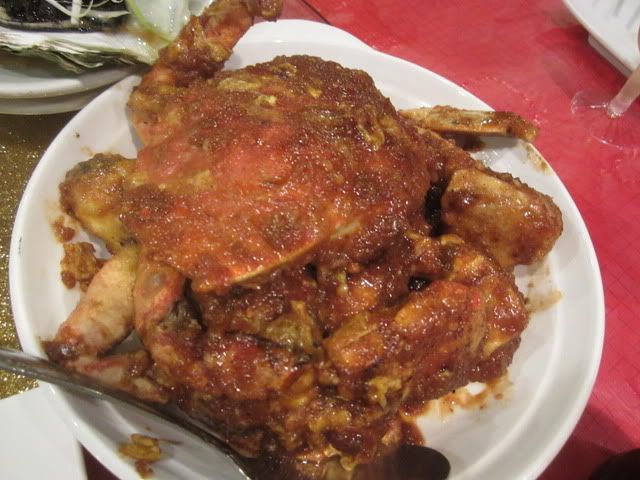 Dungeness crab in ginger-scallion sauce
The sweet and spicy sauce was in balance with the sweet and meaty crab. The wait staff were vigilant about removing discarded shells too, making this dish not just delicious but also fun to eat.
Lobster in preserved egg yolk
This dish uses the same concept behind dipping lobster in butter. The rich egg-yolk batter coats the buttery hunks of lobster to excellent effect. This is the rib-sticking, satisfying type of Cantonese food that really stays with you.
We liked this most-recent meal so much we're planning to take my Taiwanese in-laws there when they visit in a couple weeks. That's the highest praise we can pay a Cantonese restaurant.