Fabian Seafood has been delivering Large and Jumbo shrimp to the Chicago area for 32 years.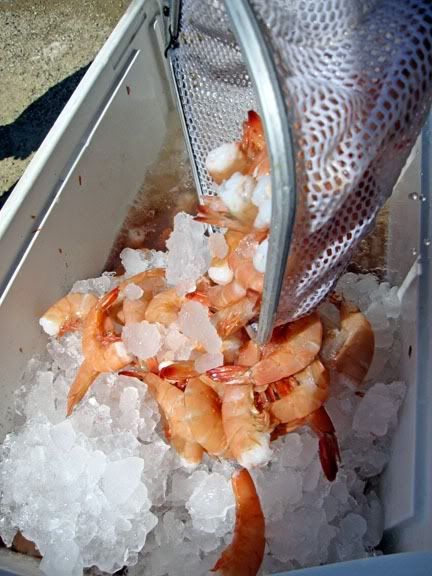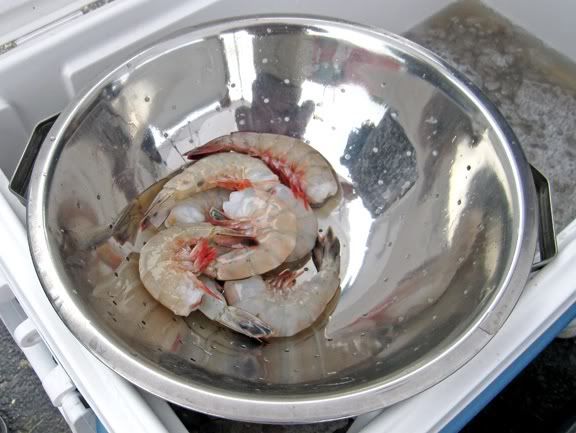 After Cathy2 recalled a seafood company that used to deliver to Villiard's Farm Stand, and LikestoEatout recalled the name of the group in this thread last year (
http://lthforum.com/bb/viewtopic.php?p=333196#p333196
) I went to their site online, discovered that they are still delivering to Chicago, and drove out to meet them last summer. I've brought home lovely shrimp, crab meat, oysters, and snapper, and all have been wonderfully fresh, packed in ice and never frozen.
About 4 weeks ago they restarted their deliveries for this year.
Here is the postcard I received early this week announcing their days/times and locations for the current trip that starts tomorrow. This week will mark their first appearance at a Farmers Market this year.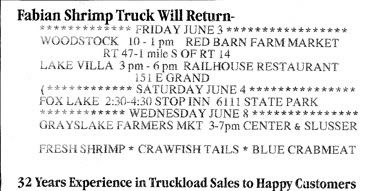 Justin Gian took over his grandfather's route to Chicago some years ago. He told me that the current trip will be the last for a while as he and his wife are expecting their third child in the next weeks. He said he will resume his trips to Chicago just as soon as things at home settle down.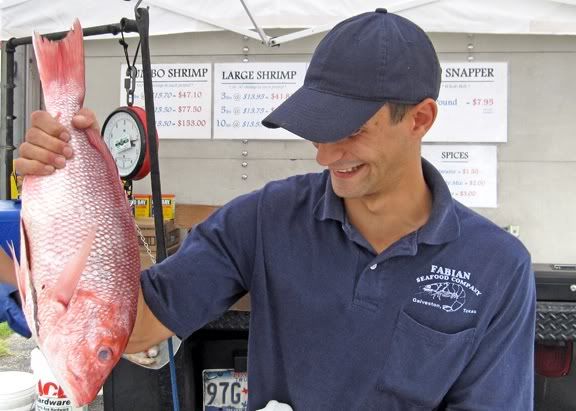 I brought that snapper home, scaled it, scored the flesh with a knife and inserted slivers of fresh ginger and sprigs of dill, coated it with olive oil and salt, then placed it over direct glowing charcoal. Oh my . . .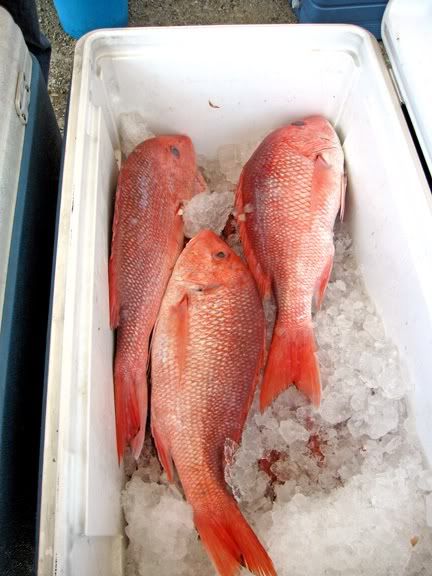 Late last year some of their blue crab made it into an omelet.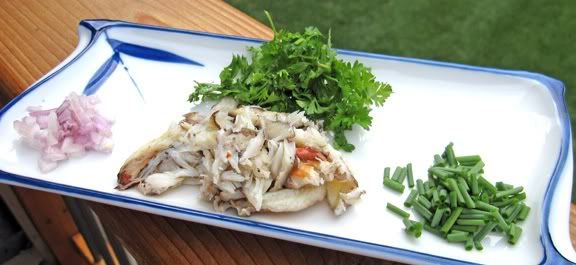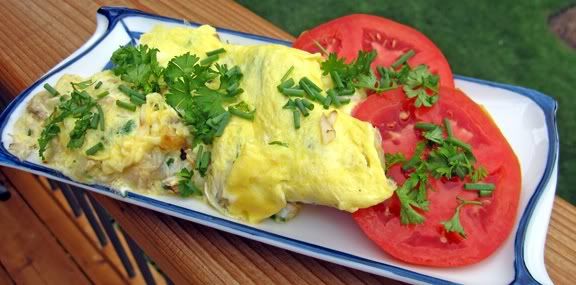 Here is a photo of their offerings on one trip (it changes thru the season) and pricing last year (I don't recall if it has changed). Cash or check only.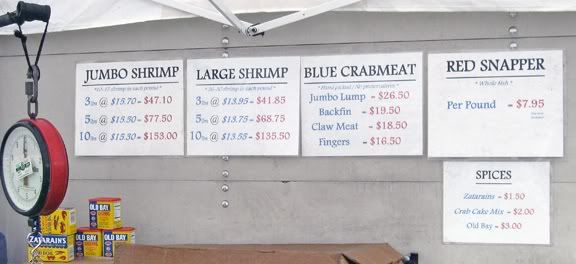 Look for the truck.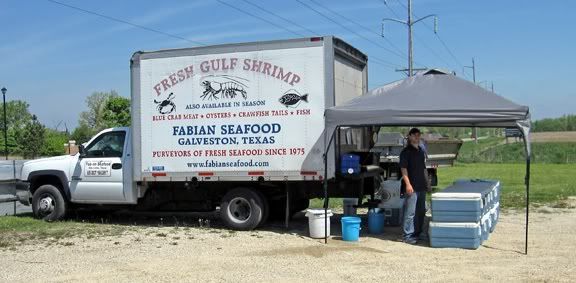 Nice seafood. Nice people.
http://www.fabianseafood.com/