LAZ wrote:
Just a comment that although bakers do sometimes use cornmeal on the peel when baking this bread, the name of this style of dense rye, which we just used to call "corn bread" when I was growing up, comes from the Yiddish word
korn,
which means "grain."
Kaufman's Corn Rye has significant cornmeal presence, much more so than random corn meal residue from the peel. Corn Rye at Kaufman's also has twice the amount of caraway seed as regular seeded rye bread.
Mouth pleasing corn meal crunch, strong aromatic and flavor presence of caraway combine to make Kaufman's Corn Rye my pick for best rye bread in Chicagoland.
Kaufman's Corn Rye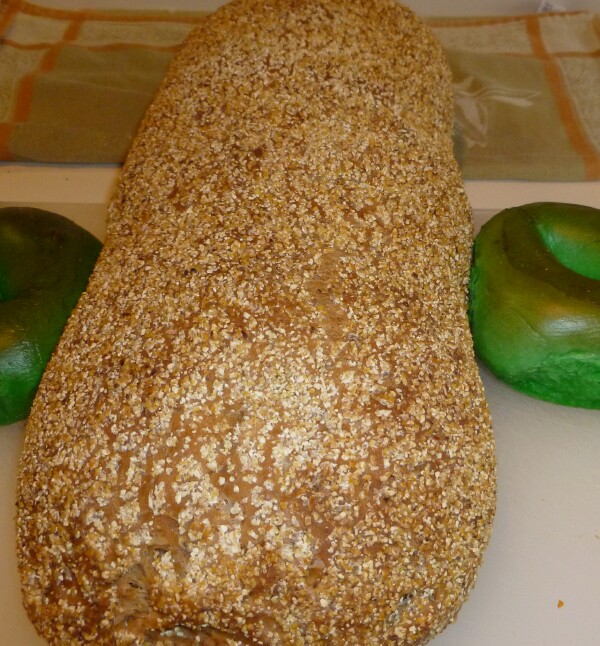 Kaufman's Seedless Rye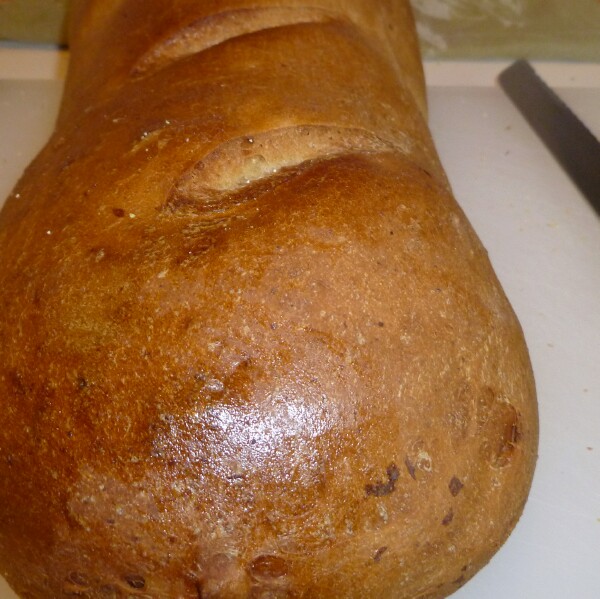 Kaufman's Corn Rye, count me a fan!
_________________
Sauce on the side, always, implied, axiomatic..........never a doubt, BBQ sauce without.
Low & Slow