LTH,
Met Pigmon tonight at
Barbara Ann's
, quite good BBQ all around, though the links are now noticeably different, still good, but different. In chatting with Dolores, the very friendly night manager, we of course asked where Mack had gone and, surprise, she said he had opened up a new BBQ joint at 69th and Calumet.
Let's guess where Pigmon and my next stop was.
Uncle John's BBQ [Mack is Back]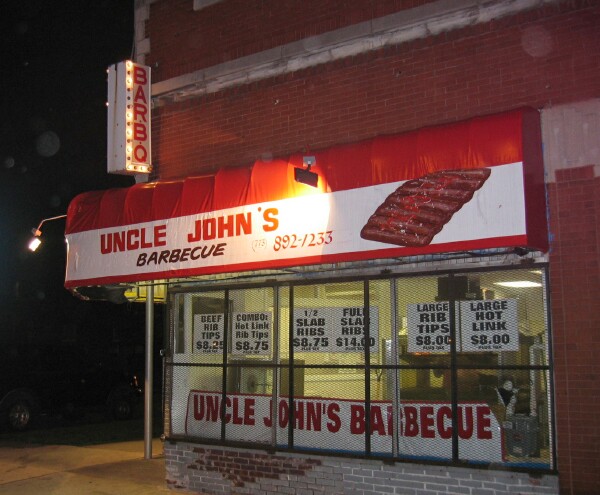 Uncle John's has an Aquarium style smoker, which Mack plays like a violin.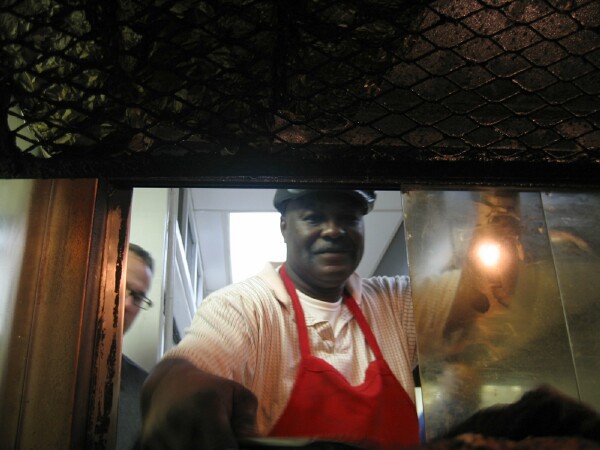 Prices are reasonable.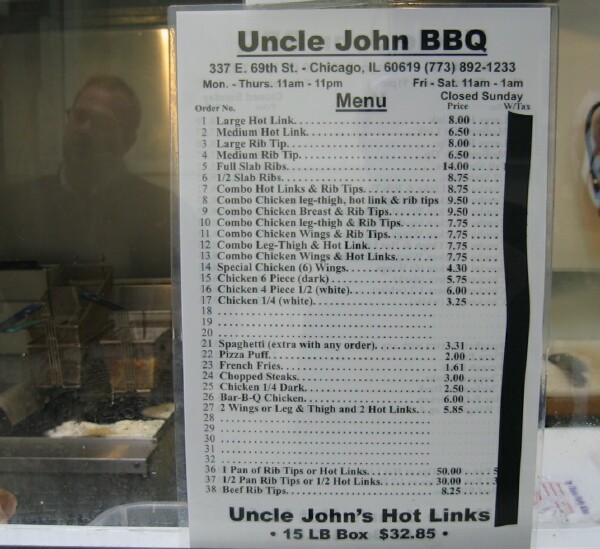 And, most importantly, the BBQ is terrific.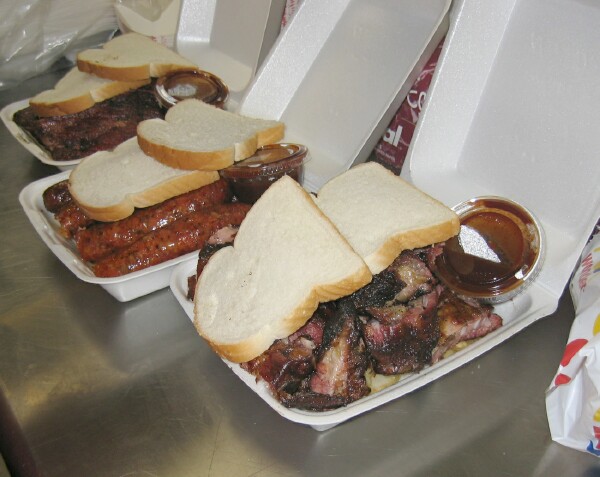 And the links are the same, in other words terrific, as they were when Mack was the pitman at Barbara Ann's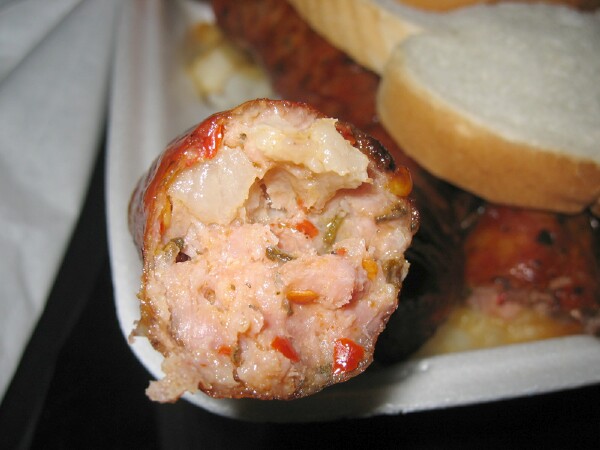 Spare ribs, which were sometimes a weak link at Barbara Ann's, were spot on.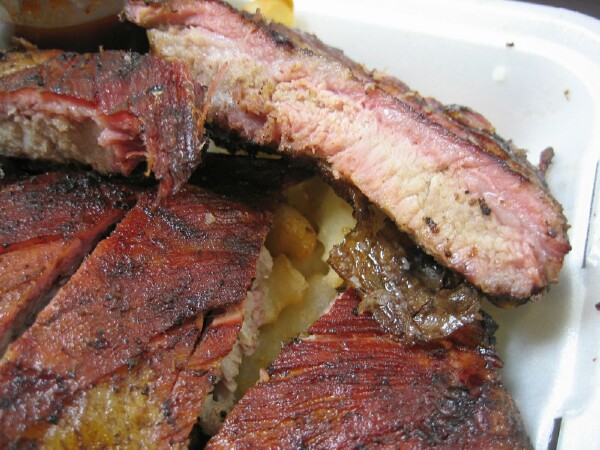 As were the Rib Tips.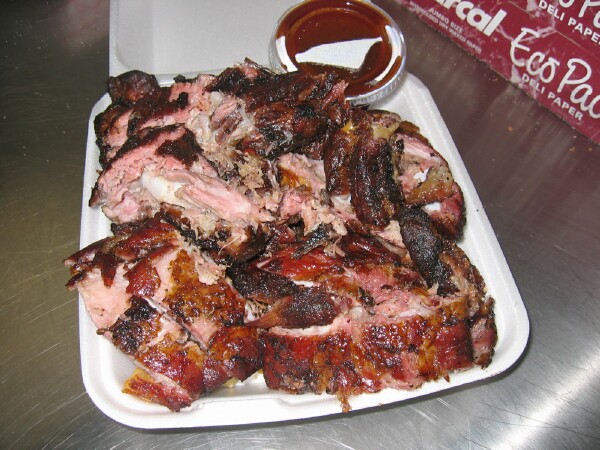 Another satisfied customer.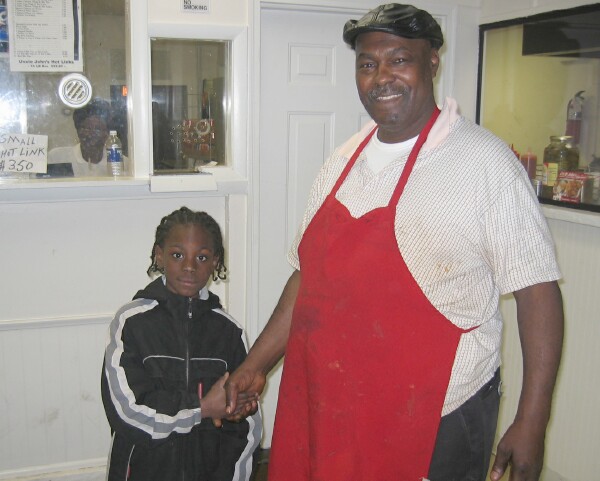 It's great to have Mack back and cooking BBQ, there are only a few real Pitmasters left in Chicago.
Enjoy,
Gary (who has the feeling he just made c8w's day
)
Uncle John's BBQ
337 E 69th Street
Chicago, IL 60619
773-892-1233
Mon - Thurs 11am - 11pm
Fri - Sat 11am - 1am