By Alan Lake (Jazzfood)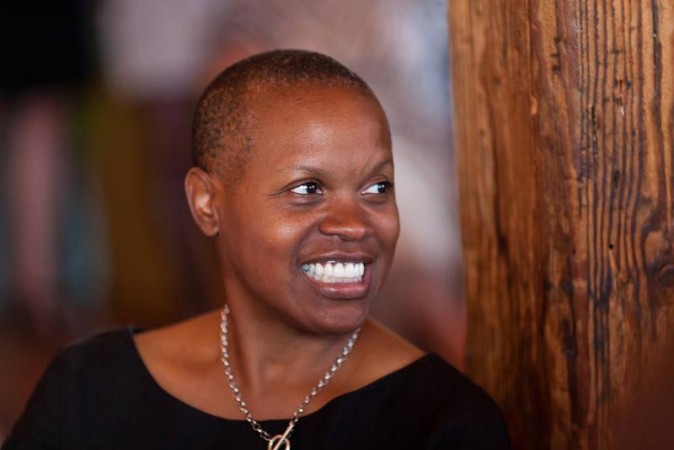 There's no lunch in the Carolinas – just dinner at mid-day and supper in the evening. And for breakfast this holiday season, a menu of shrimp and rice and vegetables mostly grown on a small outer island off the coast, along with stewed blue crabs, fried flounder, and oysters. Welcome to the holidays, Carolina style. In keeping with the season, a feast is in order. And for that, Ava George Stewart has got you covered.
Sporting an enormous smile you can feel and an infectious, vivacious laugh, Ava's a criminal lawyer who got her Master Gardener's certification while in and out of court defending bad guys all day long – seamlessly balancing hard science with true crime. She's a multifaceted person with home cooking in her soul. Living in Chicago with a part of her heart in the South, Ava embodies the spirit of the holidays: sharing.