By Dominic Armato (Dmnkly)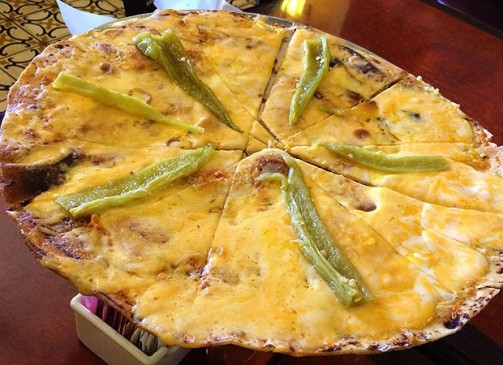 "Pitchers and Catchers Report" takes on a very different meaning when you move from Chicago to Phoenix. No longer a harbinger of less frigid weather, it is instead a reminder that hot summer is about to give way to very, very, very hot summer and soon we will all be on fire. But before we combust, there's the glorious month of March, when the skies are a brilliant blue, Phoenix is the center of the baseball universe (sorry, Florida), and those in the restaurant business are never more content to be so exhausted. 
It's been an unusually lively offseason for Chicago baseball fans, and the wisest among them will surely be visiting Phoenix for Spring Training, a time when their faith in their teams can't be shaken by the pesky reality of the standings. Of course, we all know it's the <REDACTED> fans who really have cause to be excited about the 2015 season, but hey, everybody's gotta eat, right? So if you're making the pilgrimage this year, here are some Phoenix restaurants that I'm always especially happy to share with visitors from back home.