By Alan Lake (Jazzfood)
Editor's Note: This is the 8th installment of Alan Lake's Home Cookin' series on home cooks–their stories and recipes. Read part one here for insight into what Home Cookin' is all about.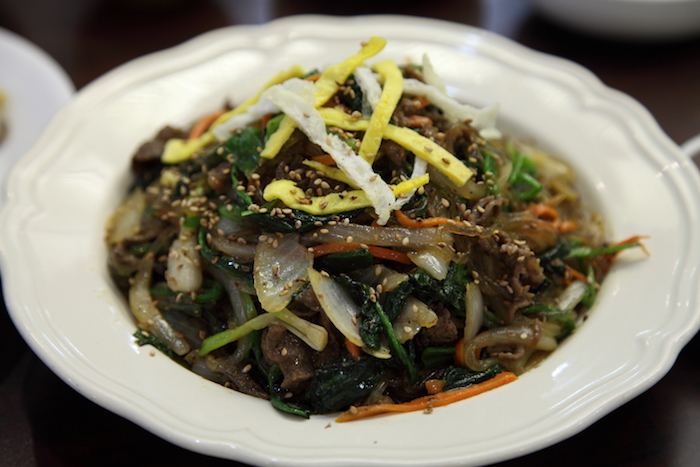 Un Hee Han has worked around 70 hours a week for the last 40 years.  The land of opportunity has been a brutal mistress. Her version of the American dream plays out in the storefront of a small dry cleaner on Division Street from 7 a.m. to 7 p.m., Monday through Saturday.
You do what you gotta to do.