Great time tonight at Habana Libre.
The menu included: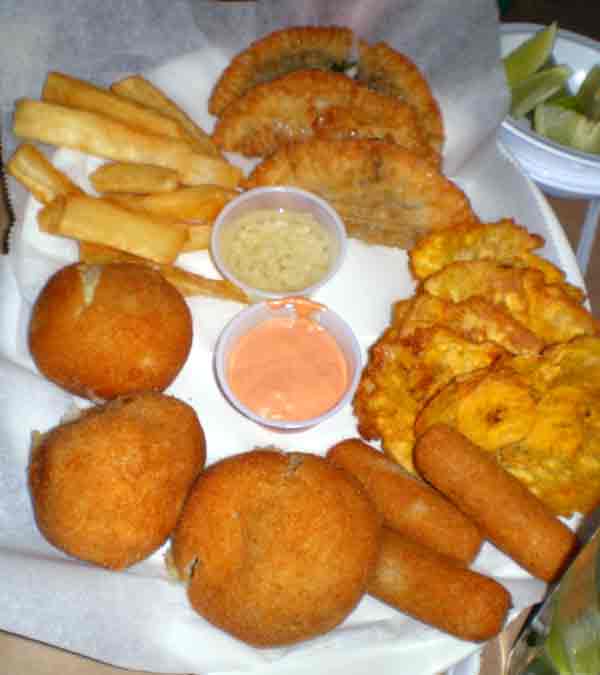 Appetizers
- tostones, croquetas, fried yucca and papas rellenas. I especially liked the croquetas. The tostones I thought were a bit tough.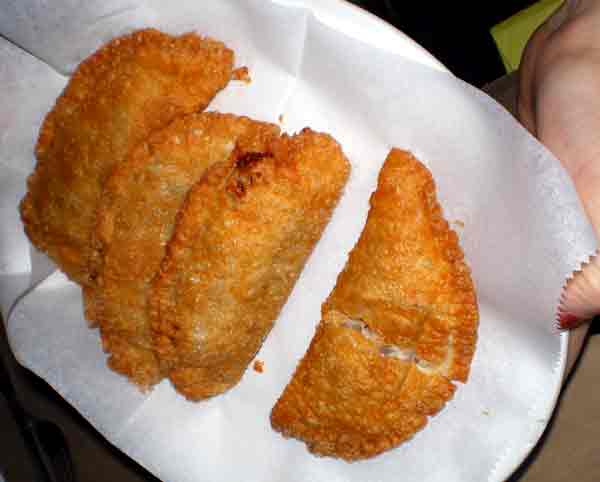 Guava & Cheese Empanadas
- I was afraid these might be too sweet, but the cheese balanced the fruit and made for a surprisingly tasty dish.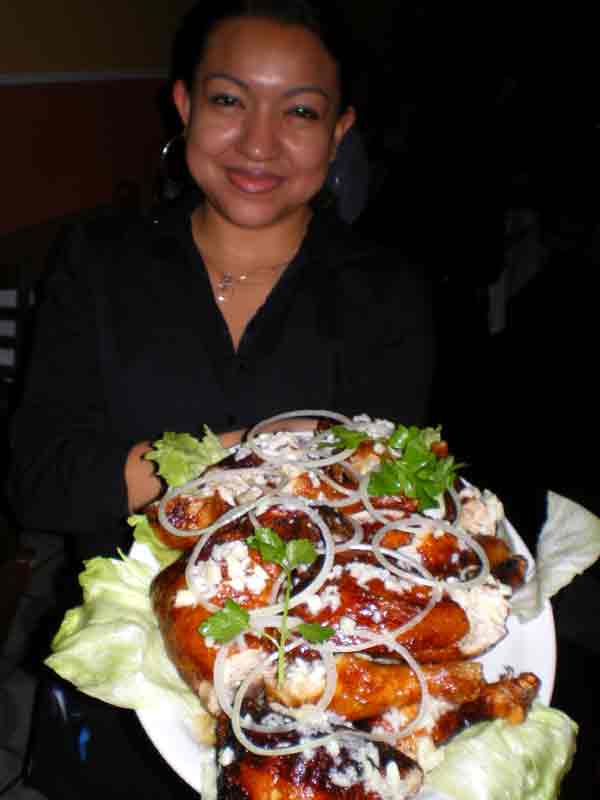 Pollo Frito
had an obvious garlic marinade, with crispy skin from frying with no breading or other coating.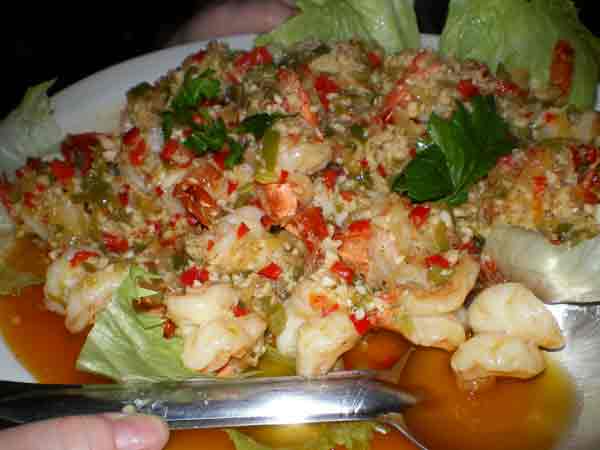 Camarones al Ajillo
were also nicely garlicy, although personally I'd have preferred a tail-less shrimp to make it easier to eat.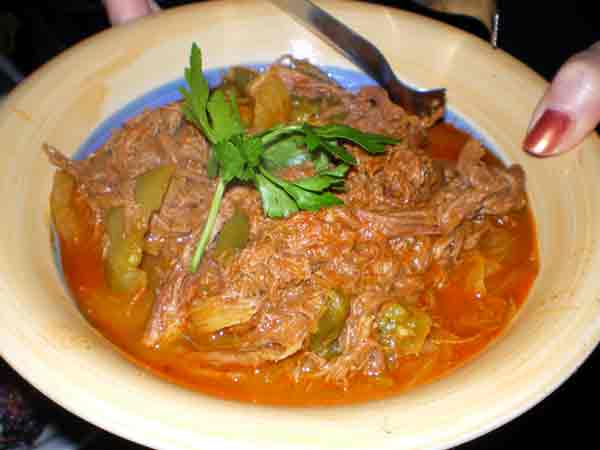 Ropa Vieja
was as near-perfect as I can think of - certainly on a par with versions I've had on Calle Ocho in Miami.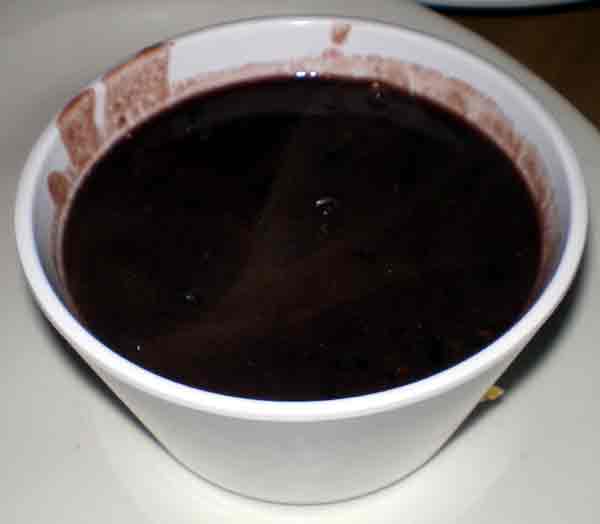 Black Bean Soup
was nice, but unremarkable, bland - probably the least interesting item of the evening. I noticed many bowls were not touched after a spoonful or two.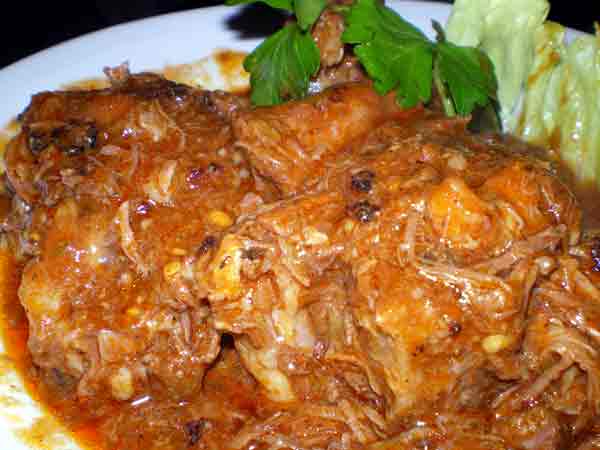 Rabo Encendido
(Oxtail in Cuban-style creole sauce) was very rich, and very satisfying over the supplied rice after (easily) pulling it off the bone.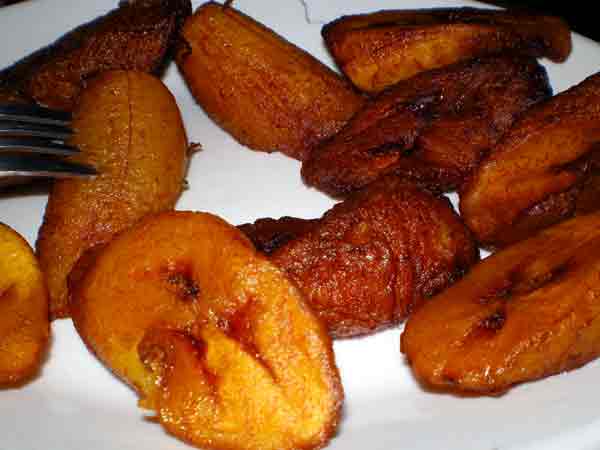 Plantanos
(maduros) were a simple side dish that complemented the rest of the meal.
In that neighborhood, I'd been to Flo several times. Next time I think of Flo, I'll go two doors west to Habana Libre.