Good meal, great company, etc. last Wednesday with Evanston Lunch Group™. We had: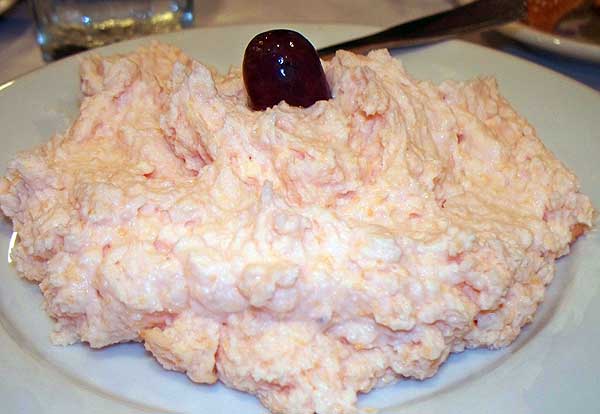 Taramosalata
was smooth, and pleasantly fishy.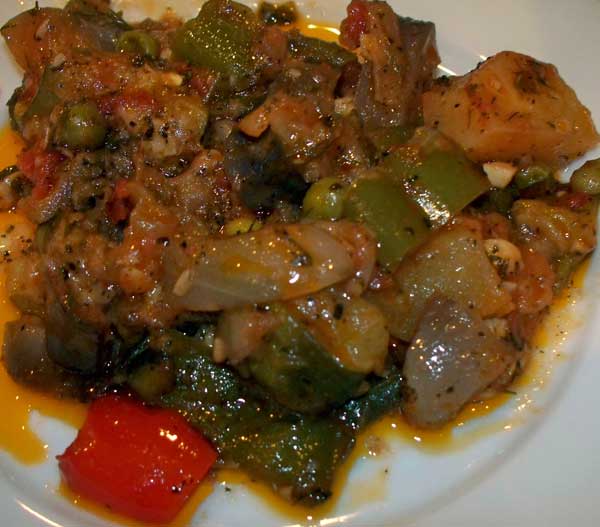 Not sure what this is called on the menu, but it looked like
ratatouille
to me. It was fine, but not outstanding.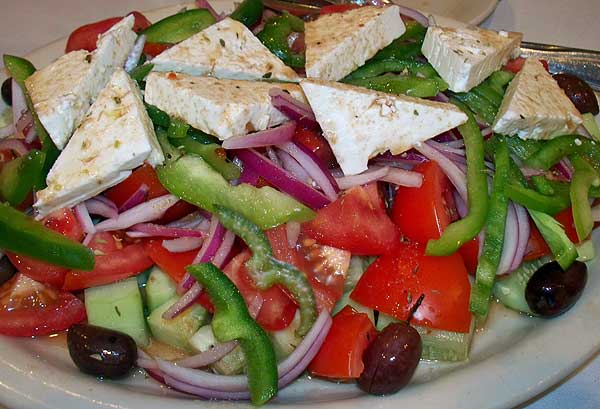 The
Greek Salad
was fresh, and serving sizes were generous.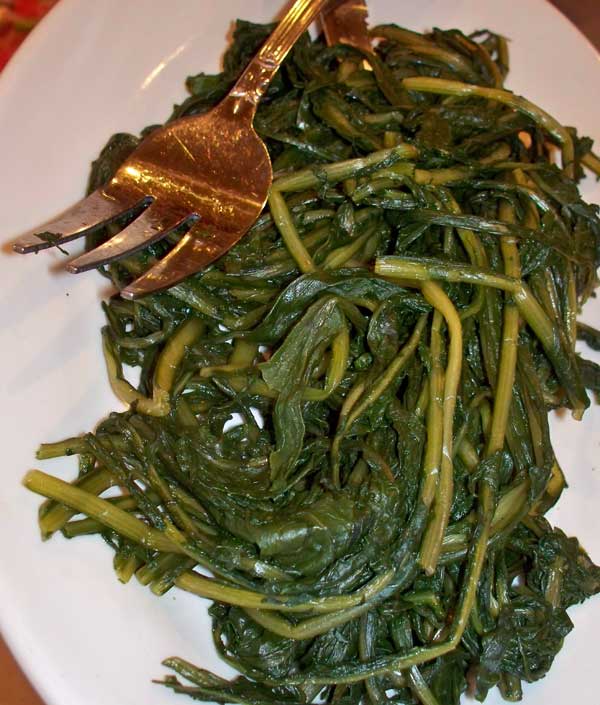 The
Horta
(boiled dandelion greens) was rather plain. It needed some lemon, garlic and olive oil to round out the flavors.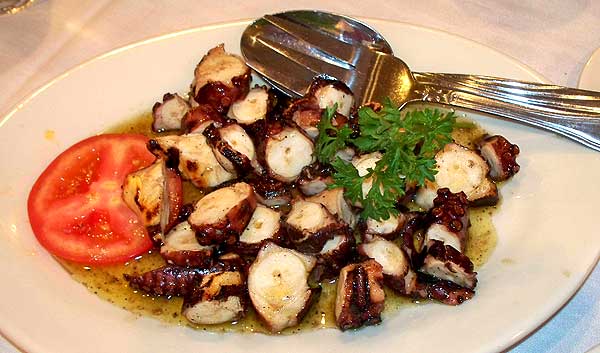 The
Grilled Octopus
appetizer (again, a generous serving) was perhaps my favorite dish. Tender, with a great char on the outside.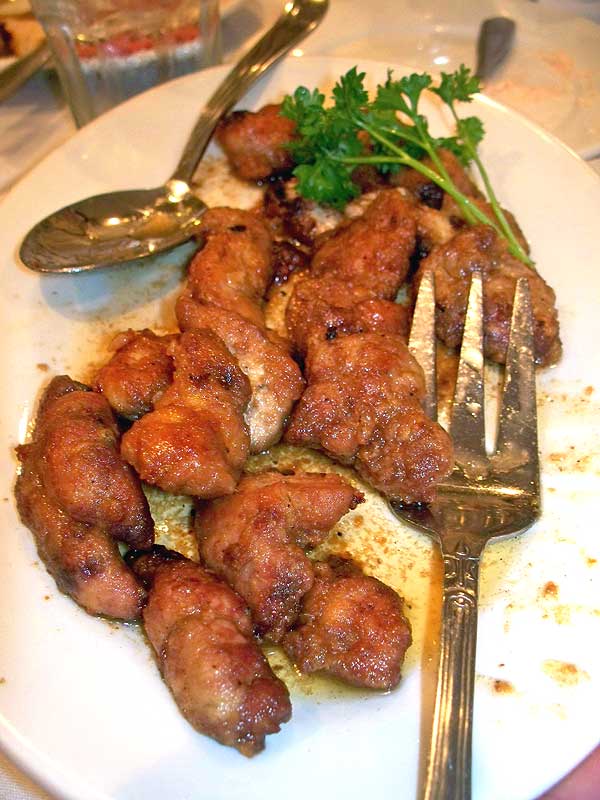 Sweetbreads
were good, but tasted a bit more livery than others I've had. Also, the texture wasn't as light as others.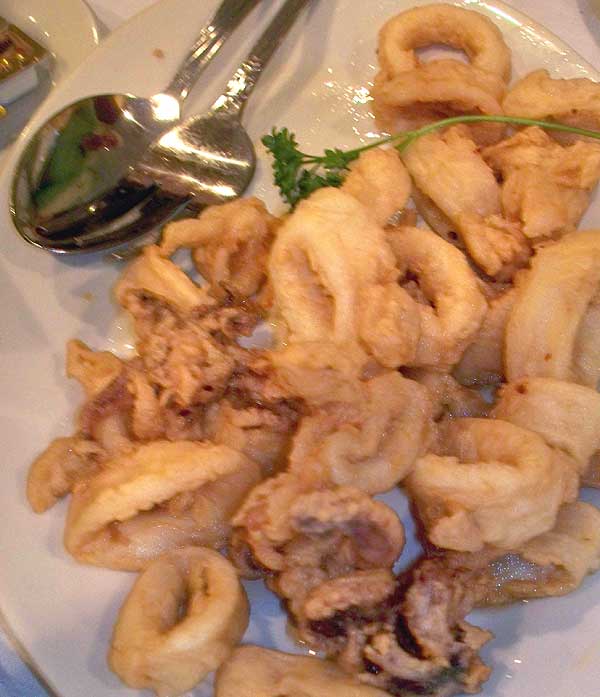 Calamari
was very tender, but didn't surpass other competent versions I've had.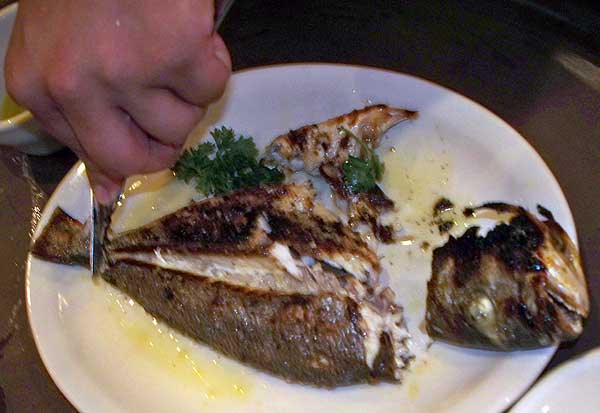 Sea Bass
was filleted at the table. It was perfectly done, with light, clean flavors.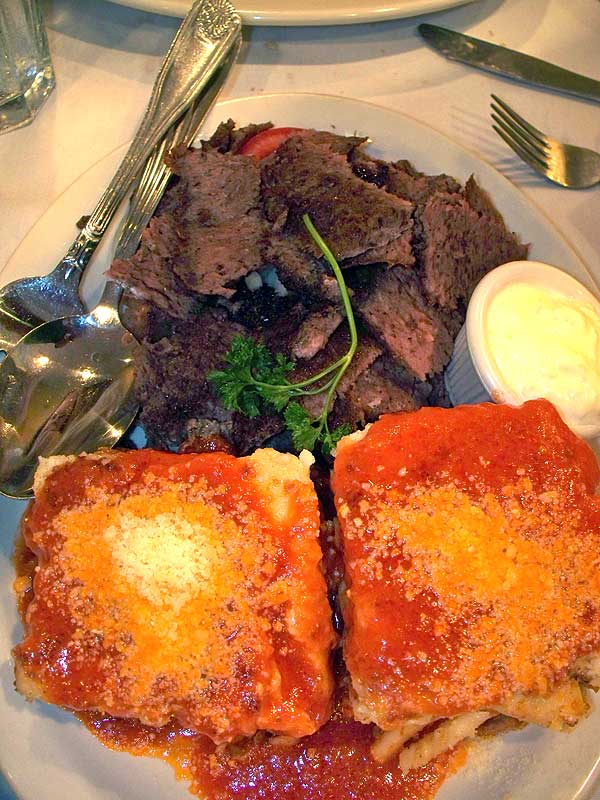 A
Combo
platter included gyros and pastitsio - both fine, and up to Greektown standards.
We had two lamb preparations: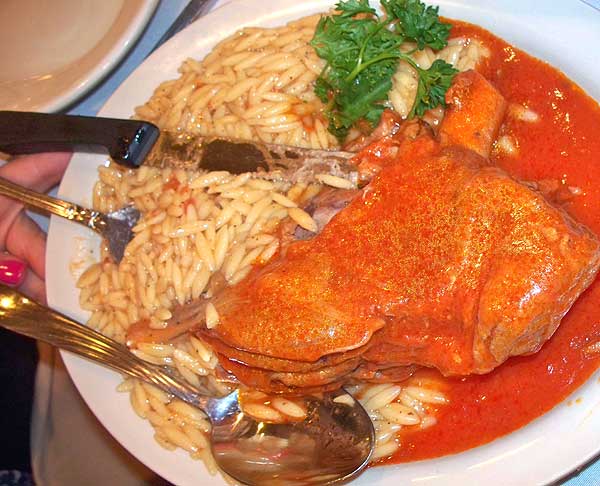 Braised Lamb
was very tender, complemented by a tomato sauce. The accompanying orzo was a bit on the mushy side.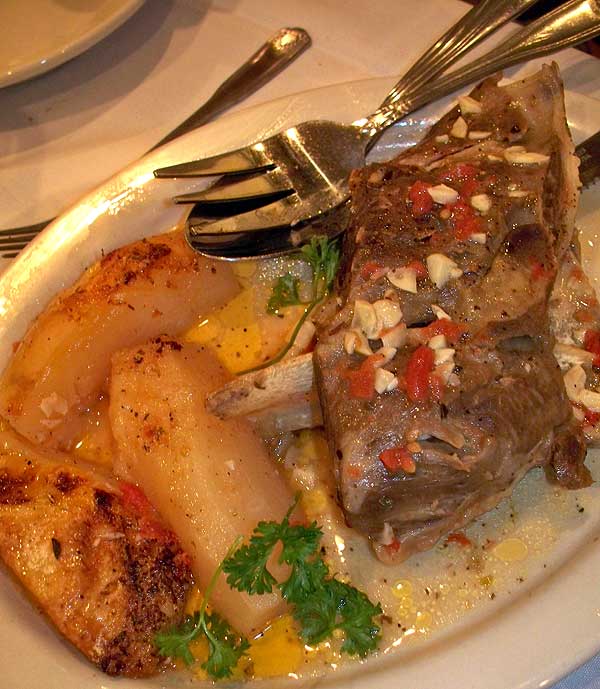 Baked Lamb
was similarly tender, unadorned by sauce.
I agree with others that Psistaria offers the Greektown experience in the near north suburbs, although it's not in the same league as Winnetka's Avli, nor does it try to be.