kuhdo wrote:Nothing fancy here, just an old school Chicago style hot dog stand with natural casing dogs and outstanding fresh cut fries
Kuhdo,
Thanks ever so much for the LTH heads up on Redhot Ranch, it is exactly as you say, an outstanding example of an Old School Chicago hot dog stand.
Redhot Ranch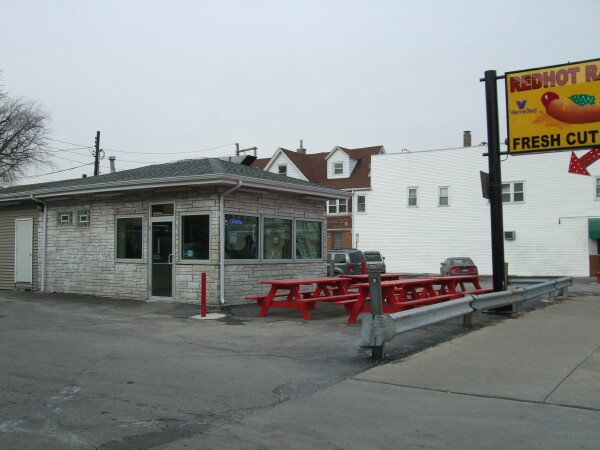 Nice snap to the natural casing dogs, terrific house-cut fries, though next time I will ask for extra crisp, and a friendly efficient counter staff.
Redhot Ranch double dog, fries included with hot dogs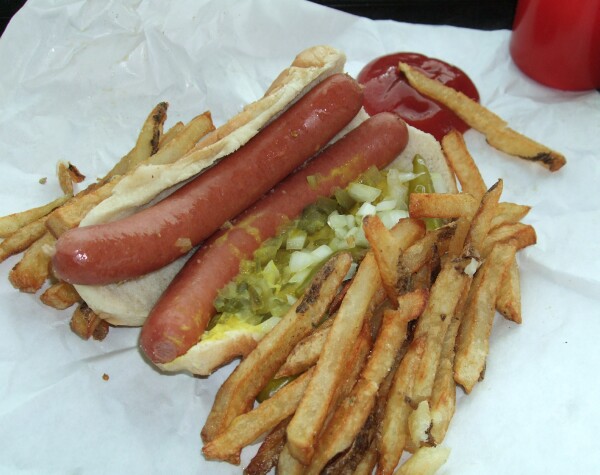 In a moment of inspiration Steve Z, who I had the pleasure of lunching with, took a flier on the shrimp. I was a little surprised as I've never had fried shrimp I liked at a hot dog stand, and only occasionally at dedicated fried shrimp houses. House breaded, crisp, greasless, tender, they were the best I've had in a hot dog stand and better than many Shrimp Houses, Lawrence Fisheries on South Canal for example.
Redhot Ranch Fried Shrimp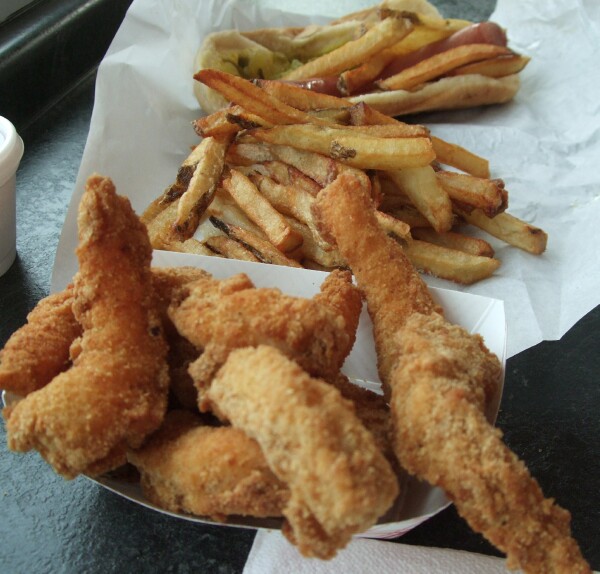 Though only open a few weeks my first impression of Redhot Ranch is overwhelmingly positive, well managed natural casing dog and fries, reasonable pricing, quite clean and long hours.
2.1.10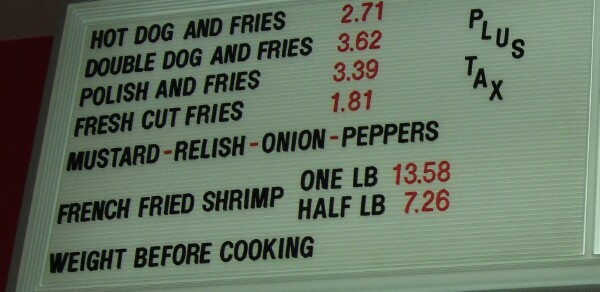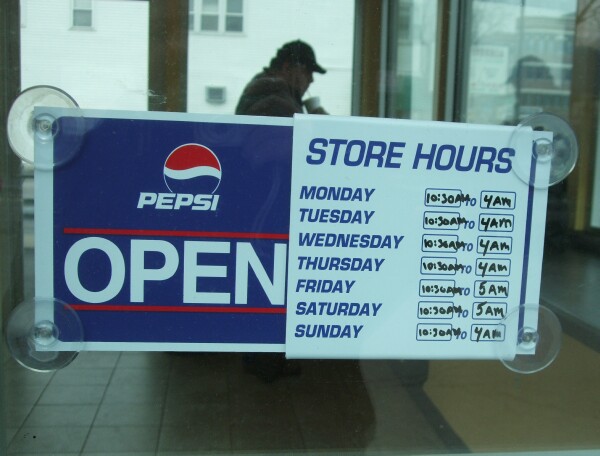 Enjoy,
Gary