Seriously, it's really, really tiny. This new bar/restaurant in Evanston officially opened tonight, after a few days of friends and family business.
I didn't ask about the cocktails they serve, but the wine list is tiny - Chardonnay, Sauvignon Blanc, Merlot, and Cabernet Sauvignon. The beer list is equally tiny - tonight it was Belhaven Scottish Ale. When that runs out, it'll be something else.
And the menu is tiny - tonight it was a ham panini with what looked like a garden salad.
According to the bartender (presumably the owner), Alcove is now the smallest bar in Chicagoland. At 400 sq. ft., it beats the previous smallest, the Matchbox, at 425 sq.ft. I counted a total of four seats at the bar, and seven or eight seats at the tables along the wall.
There's nothing here that you can't get at other good bars, except for the amazingly intimate atmosphere. I think it's worth a trip.
That is, if you can find it. Here's the entrance: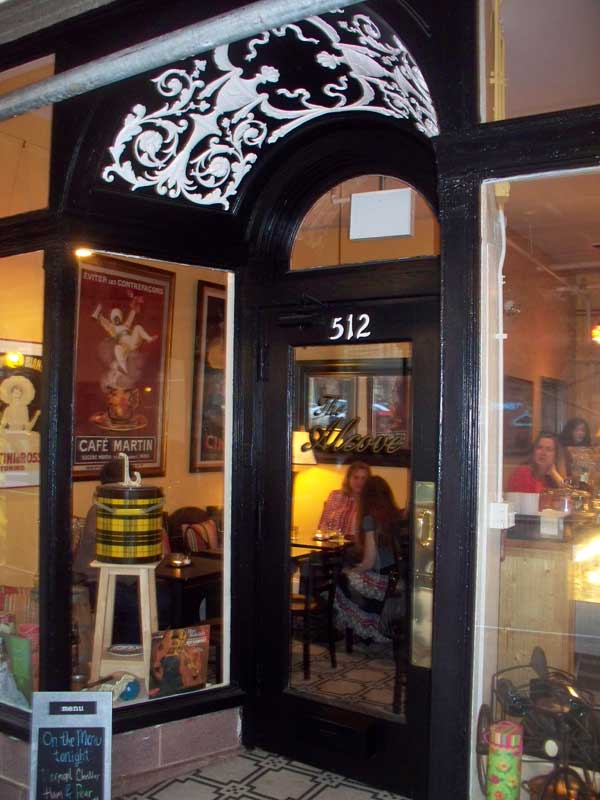 Unless you're looking from the street. Then, it looks like this: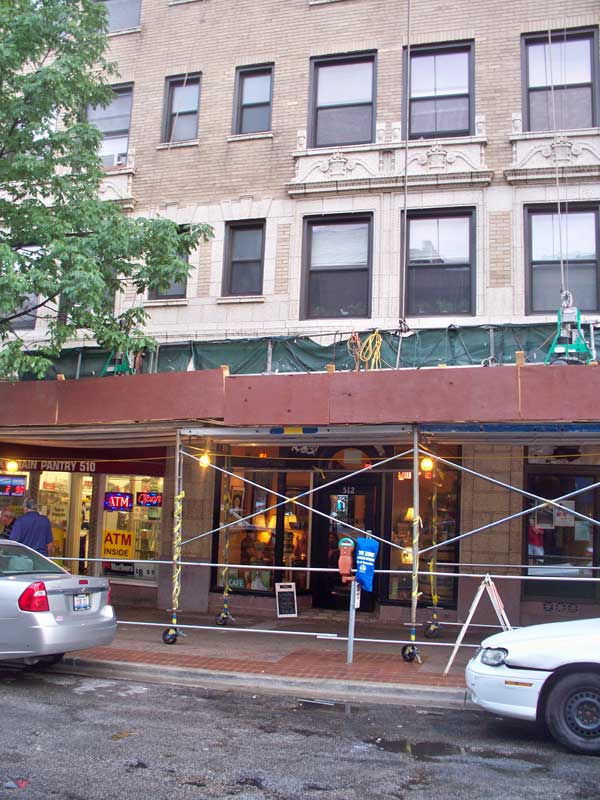 The Alcove
512 Main St.
Evanston, IL 60202
no phone # - apparently their contractor plastered over the phone line, and they can't find it. That means that it's cash only for now, although they were trying to make arrangements for other patrons who wanted to pay with plastic.
Last edited by
nr706
on July 14th, 2012, 9:43 am, edited 1 time in total.