Ramon wrote:I was immediately warmly greeted by the bow tie (was I hallucinating?) wait staff.
Ramon,
No bow ties in evidence yesterday (Sunday), but I was most certainly greeted warmly. Quite a different atmosphere at the new location, while I loved the rough and tumble charm of the old, I'm appreciative of the new as well.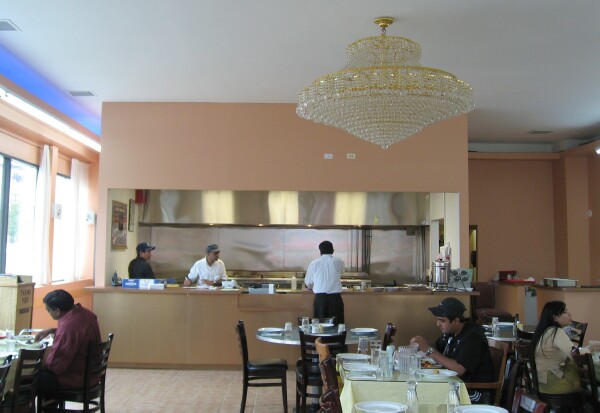 As you say, the new Khan BBQ has a spotless open kitchen.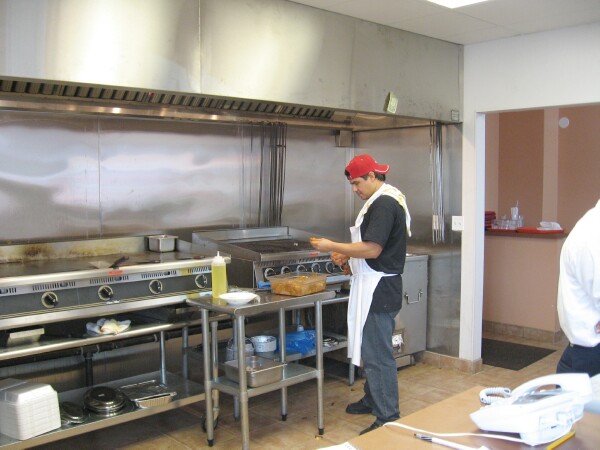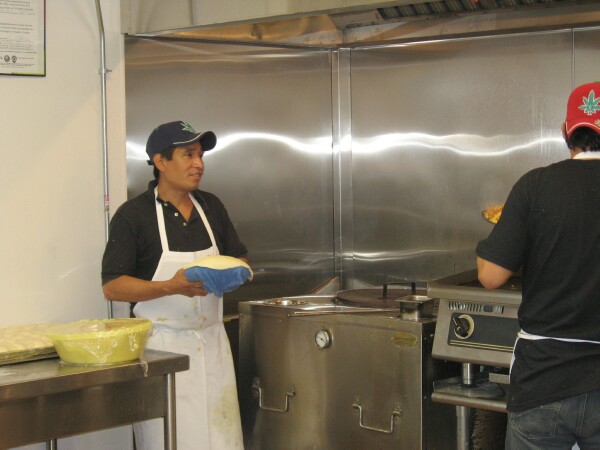 But the real question, of course, is how's the Chicken Boti at the new place? Very good, same flavor as always, though the chicken itself did not seem to have the textural interplay/degree of crisp of old. I attribute this directly to Khan only being open in the new location a couple of days and am sure in short order they will be back up to full speed.
Chicken Boti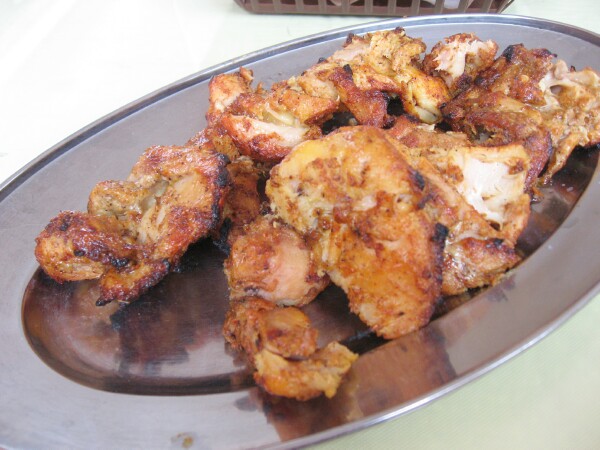 The owner was there and, as soon as I asked permission to take his picture, he associated me with Cathy2 and inquired to her health and happiness.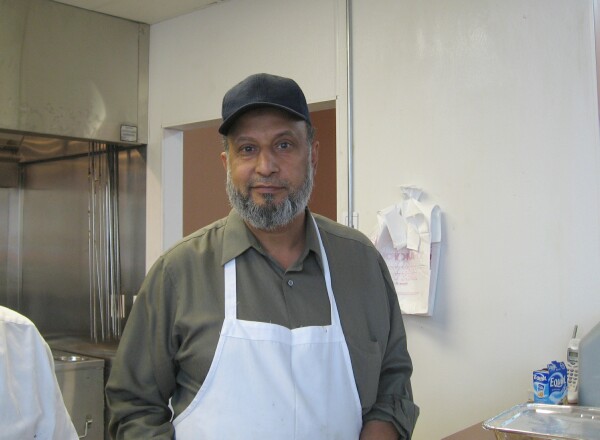 Count me among those who are very happy Khan B.B.Q has reopened!
Enjoy,
Gary
Khan B.B.Q
2401 W Devon (New Post Fire Address)
Chicago, IL 60645
773-338-2800
773-247-8600