Marothisu posted about Four Seasons Dumpling House (in the space where the dear, departed Homestyle Taste used to be) in another thread and mentioned the unique smoked chicken, along with the high praise from his family for the Dongbei dishes. So I ordered for pick up on my way back to NWI from a run into the city and am very glad I did!
I tried the pork, shrimp & chive dumplings (served with black vinegar and a very good chili oil), tofu with preserved egg, sliced beef tendons & tripe in spicy sauce—all fantastic. The dumpling filling was really flavorful—you could taste all the components. And the smoked chicken dish was terrific—a whole smoked chicken, almost certainly marinated in spices and probably soy sauce before smoking.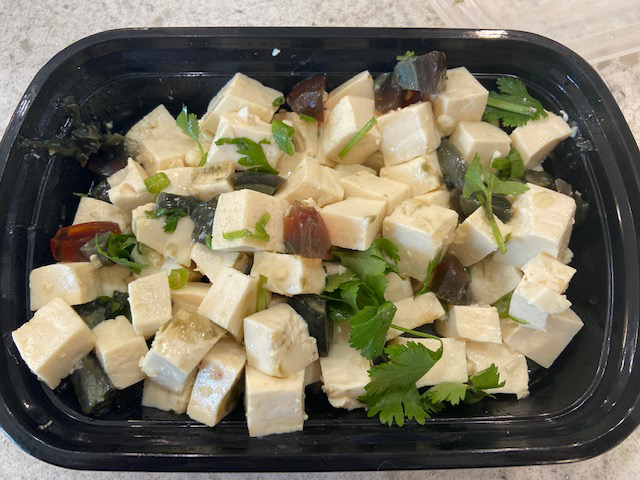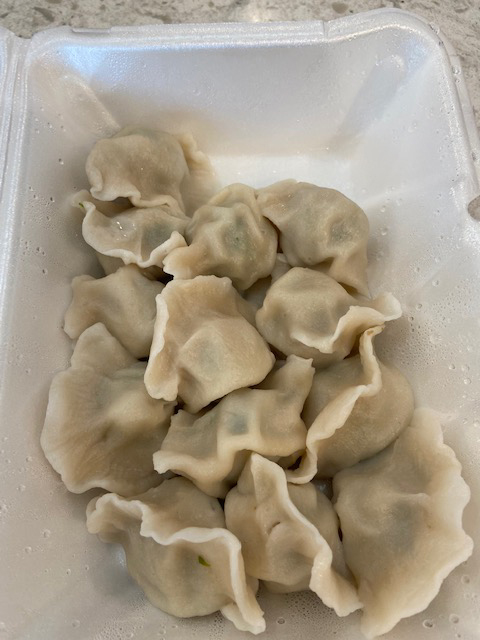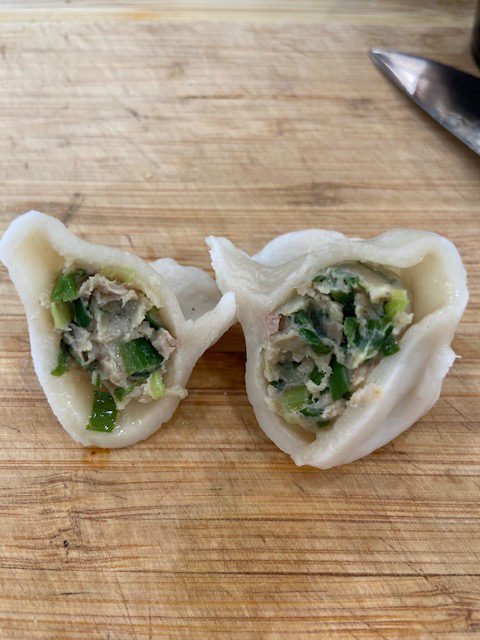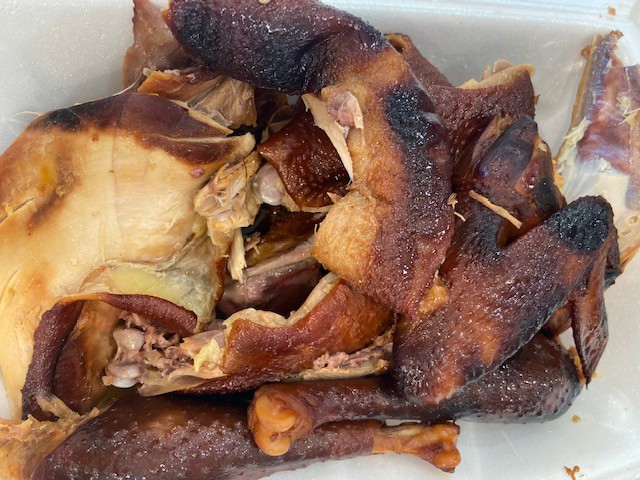 Excited to try more of this menu.
P.S.: pro-tip—if you're ordering online, don't go to the Beyond Menu App/site that is their "website" link—the smoked chicken and a number of other dishes aren't there. The Chowbus site has everything, a lot more pics and descriptions and had a 10% discount when i ordered today.
Four Seasons Dumpling House
3205 S Halsted St
312-265-0568
https://www.chowbus.com/delivery/menu/Four%20Seasons%20Dumpling%20Chinese%20Restaurant/4697
"Knowledge is knowing a tomato is a fruit; wisdom is not putting it in a fruit salad." Miles Kington