LTH,
Met Ronnie Suburban and Steve Z at Al's Deli, first time for Ron and me, though Steve, who gets around 'bout as well as anyone, with the possible exception of ReneG, had been.
Al's Deli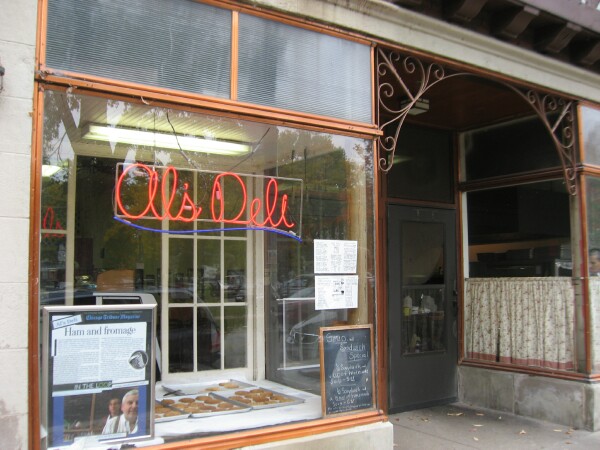 As mentioned upthread Al's is tiny with a lunch time line, but the line moves quickly and seating is surprisingly comfortable.
Al's Deli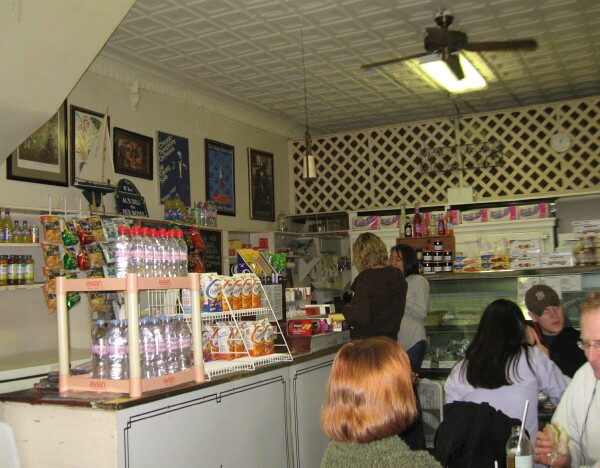 Numerous well thought out sandwich combinations, Chili and Soupe au Pistou as Monday specials and half sandwich/bowl of soup for $6.95.
Monday specials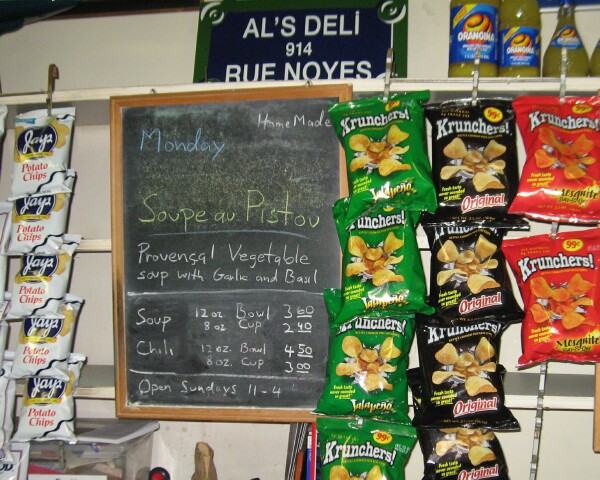 Steve and Ron went for turkey on a baguette, I believe Steve mentioned Red Hen bread, with Swiss, lettuce, tomato, mayo and French grainy mustard.
Turkey on a Baguette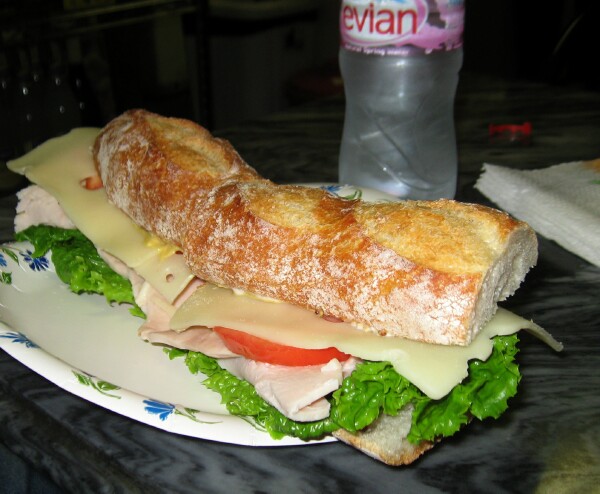 I had the same ingredients though on 7-grain bread.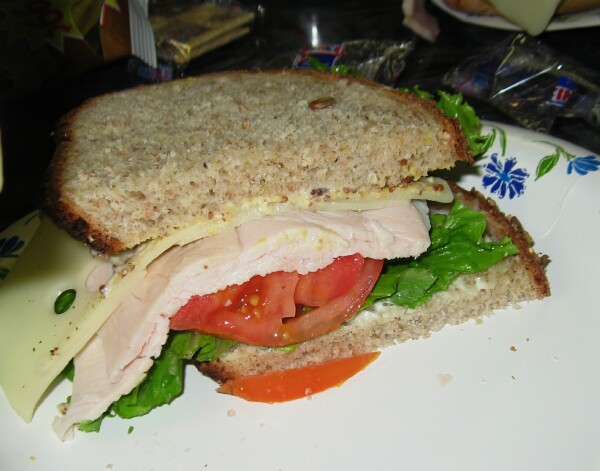 Quality, care of construction and balance of ingredients elevated the seemingly simple turkey sandwich.
I liked the Midwest style chili, ie w/beans, though would suggest Al's keep a bottle of hot sauce on hand. I'm in the minority, but Al's Iced Butter Cookies are not to my taste, cookie was fine, but I found the icing cloyingly sweet. I liked the Orange Sugar cookie, but it's not something I go out of my way for.
Iced Butter Cookie (top) Orange Sugar Cookie (Bottom)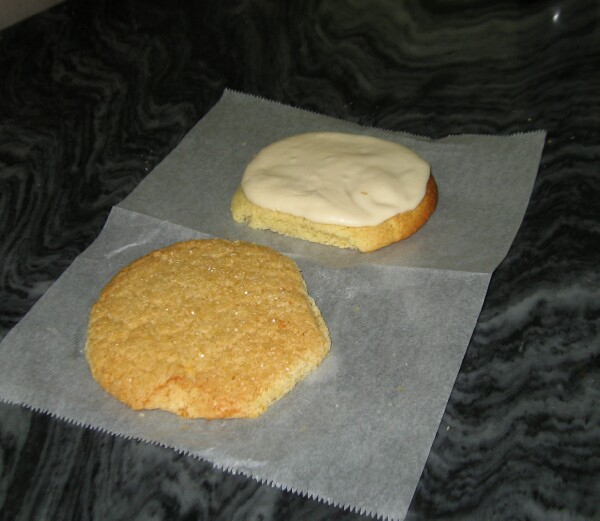 The owners, Al's sons, have excellent attention to detail and a very nice, if subdued, way of interacting with customers.
John (L) Bob (R) Pottinger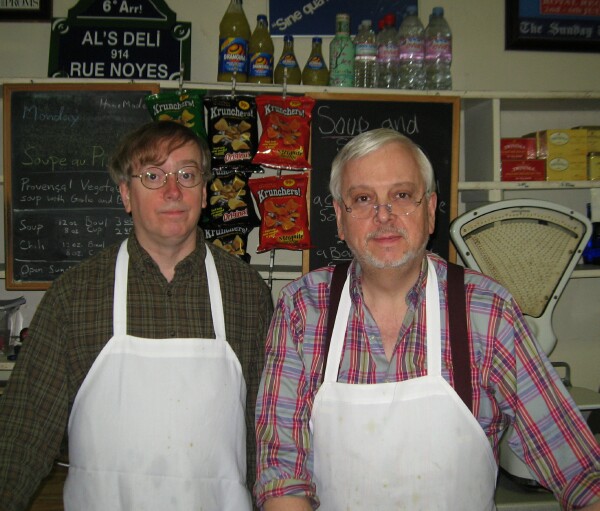 If I was in the area I'd be a regular for Al's hearty well made sandwiches.
Enjoy,
Gary
Al's Deli
914 Noyes St.
Evanston, IL
847-475-9400