LTH,
Smoke Daddy has never been high on my Chicago BBQ list, even when the previous owner was at the helm. Been twice since the new owners took over, they of Dunlay's, Frasca and D.O.C Wine Bar, and found the spare ribs overly tender, baby back ribs dry and the brisket machine sliced with a slight creosote taste. Sides outshine the BBQ, really like the sweet potato fries and beans.
Bar, if not too crowded, can be fun and I've stopped in a few times in passing drawn in by the music, but what I really liked about Smoke Daddy was the smoker, a Little Red Smokehouse by J.R. Mfg in Mesquite Tx, a classic old school wood burner. You may notice I used past tense, as Smoke Daddy has replaced the Little Red smokehouse with an Ole Hickory Pit.
Little Red Smokehouse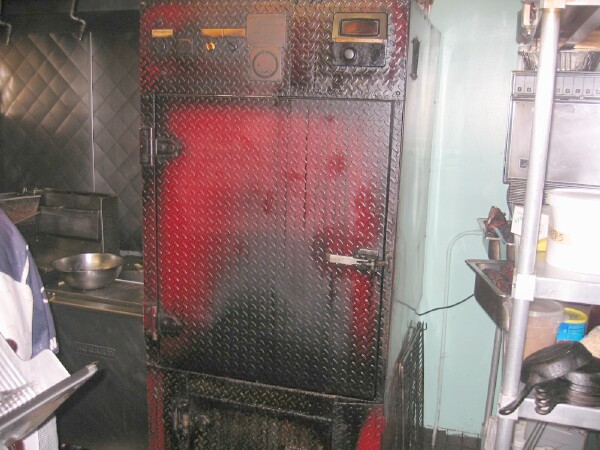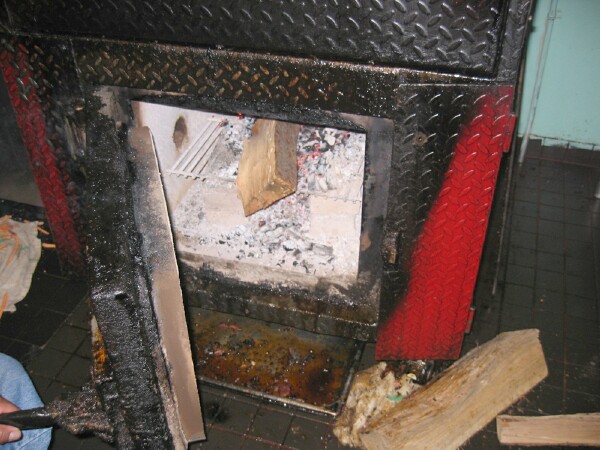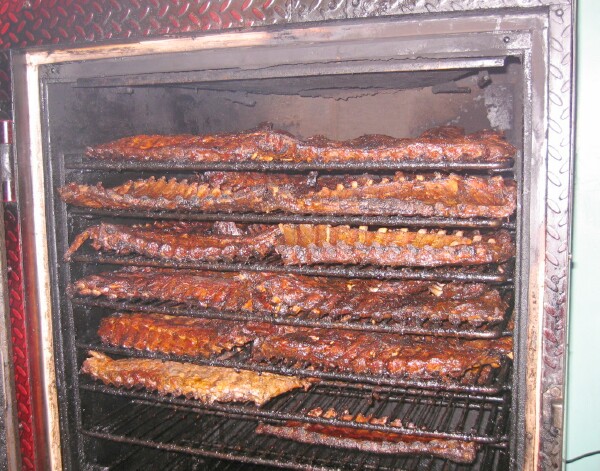 Switching to an Ole Hickory is not necessarily a bad thing, but they are more automated, have options for gas with wood smoke accent and generally take less skill to operate. I'll visit soon, high hopes, reasonable expectations as the order of the day.
Enjoy,
Gary