Bill wrote:I'd check it out soon, because my sense is that it may not be around very long
Happy to report Bill's 5-year-old doom and gloom proved untrue, Tamales los mejores de Guerrero was busy as a London hat shop during Royal Wedding season. Multi generational families filled every seat in the single store front towering mounds of steaming tamales happily, quietly, devoured by guy, girl and grandmother alike.
Guerrero was so busy I shelved plans to eat-in and waited in line for tamale take out, when I got back in the car from shopping at Supermercado Chapala the aroma was so overpoweringly delicious I stopped in for a snack.
Tamales los mejores de Guerrero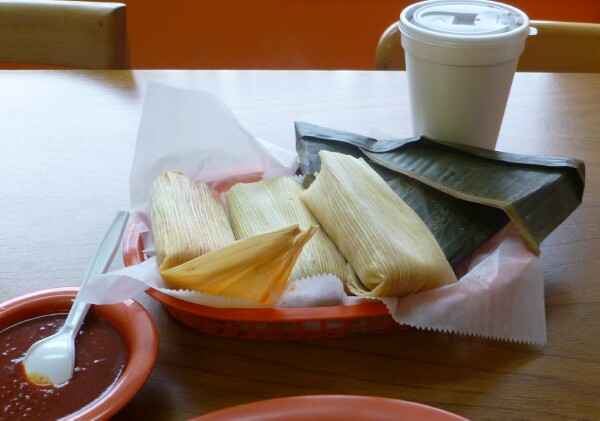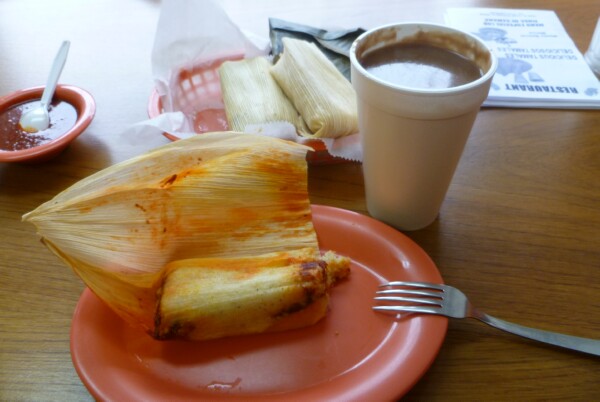 Tamales, and chapurado for that matter, were incredibly hot, lava hot, tongue singing hot, perfect antidote for a rainy cold Chicago afternoon.
Tamales los mejores de Guerrero
7024 N. Clark
Chicago, IL
773-465-0755