Had been carrying Cajun Connection's GNR plaque around in my truck for a few weeks since meeting Steve Z for some pizza in Romeoville.
Built to Last:
(CC hasnt been around that long, but this building has had a few tenants, I have heard stories of boxing matches being held here):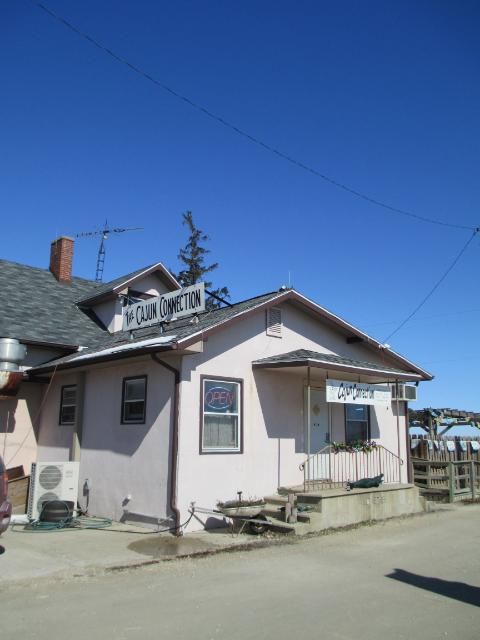 luck had it Ron was back from Louisiana this week, loaded down with crawfish, gulf shrimp(head on) and oysters... Spot was packed by 12:00.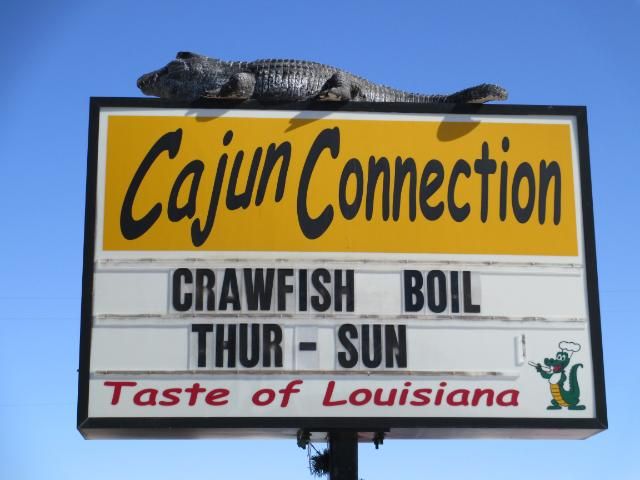 went with the boiled crawfish and shrimp appetizer:
man, these bugs and shrimp hit the spot. Early season so some small crawfish, with tender small tails. Head on shrimp were really nice as well. His boil mix left a slight burn on the lips, not over the top, just subtle allowing the crawfish and shrimp to shine.
Pricewise for the crawfish they were doing a 2lb. appetizer with corn and red potatoes for $17, and a 4 lb. dinner with gumbo for around $32 if I remember correctly. Shrimp and crawfish app was $18.
Also enjoyed some red beans and rice and some deep fried shrimp, after this recent stop @ CC I am counting the days until we head to Lafayette, Breaux Bridge, Opelousas, New Iberia, etc. Louisana this fall.