I know very little about Northern Indiana, and the South Bend area, saw a couple Irish games there back in the 1980's and saw Panic back in the 1990's.
South Bend Saturday served as a pit stop on the way east to the Shipshawana, Goshen, etc.
Had some basic info on Pejza's Lydick Tavern(FB page, but they arn't tweeting and no website - its all good), read it was a Polish bar that might be a spot right up my alley. Classic from the moment you drive up.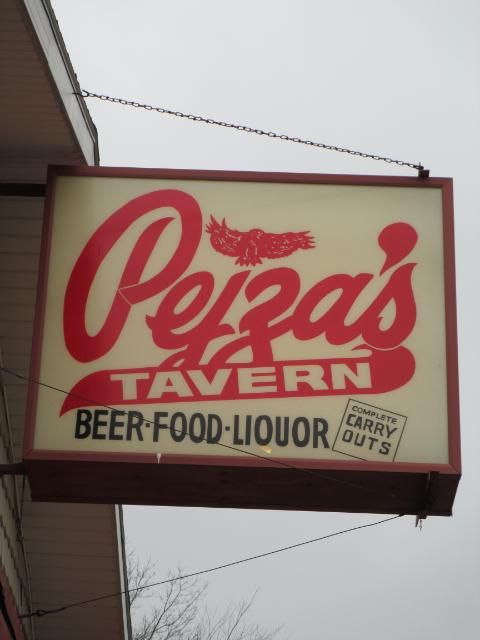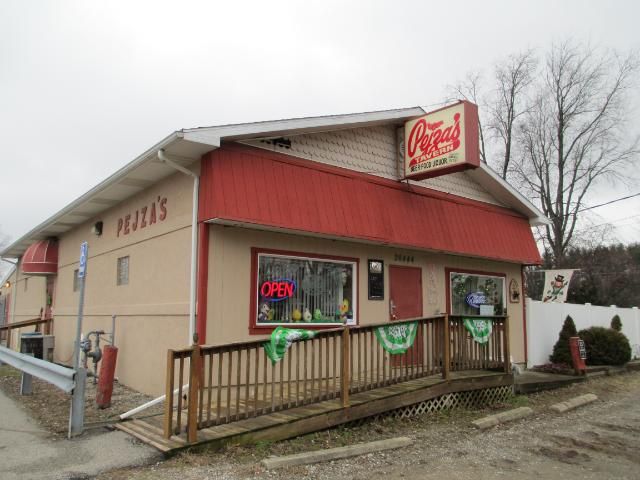 we sat at the bar, but a laid back dinig area is off to the right as you walk in: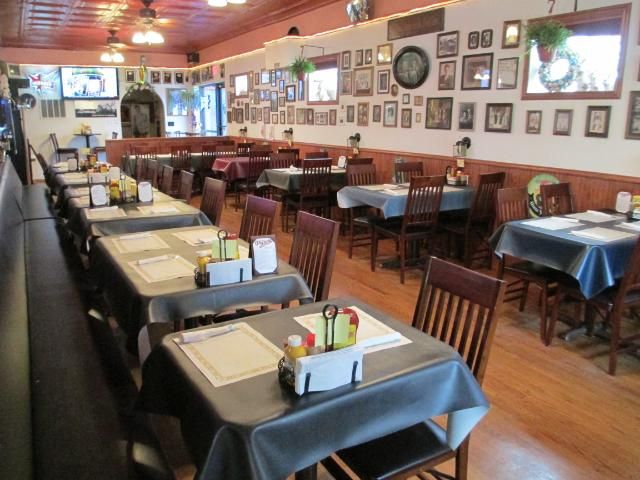 High Life, Beam, and a bar snack of a housemade cheese spread and a basket of crackers($3). Set me right for the days special a basic corned beef sandwich on rye bread($4.5). Simple is best in my world, fatty(in a good way) juicy corned beef, soft rye, some horseradish.. magnificent.: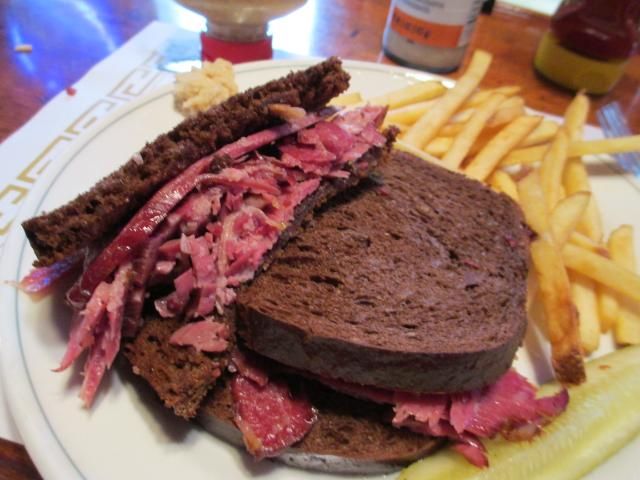 I know not very Polish so far, it was the day before st. pats so everywhere takes their handat corned beef it seems. We did have some of their pierogis, I am new to this item, but i really liked theirs, a slightly crisp exterior, tender doughy inside, I though these were good and a food item I need to try more of. I liked mixing some of the kraut filled pierogi with some of the cheese one. I read they do a midwekk Polish dinner, if I am ever in this area on such a night Id be hard pressed to not try it.
Grubseeker approved.
Pezja's Lydick Tavern
26444 Edison Road
South Bend, IN.