JoelF wrote:Rather than make a bunch of new topics, I'll make one of Ronnie's favorite things(TM), the catch-all thread.

The price of lump crabmeat has gone through the roof! Costco has a 1lb can (refrigerated) for $39.99. Claw is a little cheaper, but not worth the downgrade in quality. I
had a recipe that was going to use crabmeat, guess I'm going to shift to something else.
And that's for lousy ""Chicken of the Sea" Pasteurized Swimming crab from SE Asia.
(Sorry, I lived on the Chesapeake Bay for 30 years.)
Wild caught Maryland jumbo lump
Maryland crab cakes
1st course of Carolina she crab soup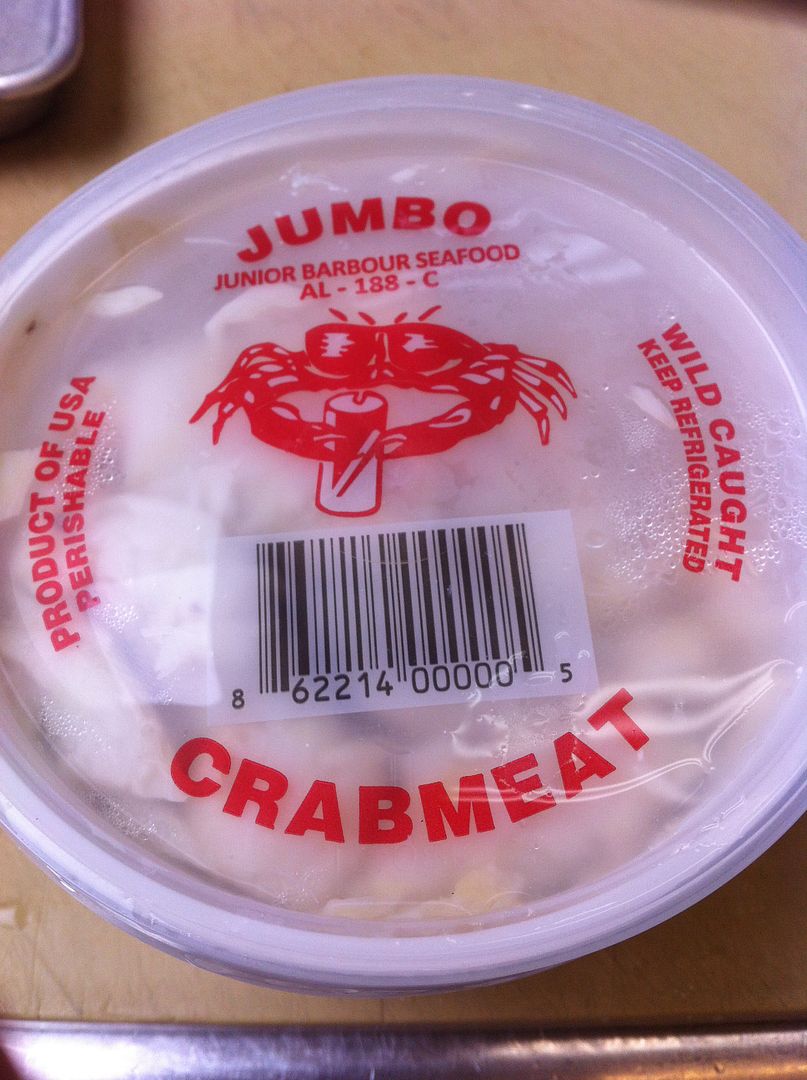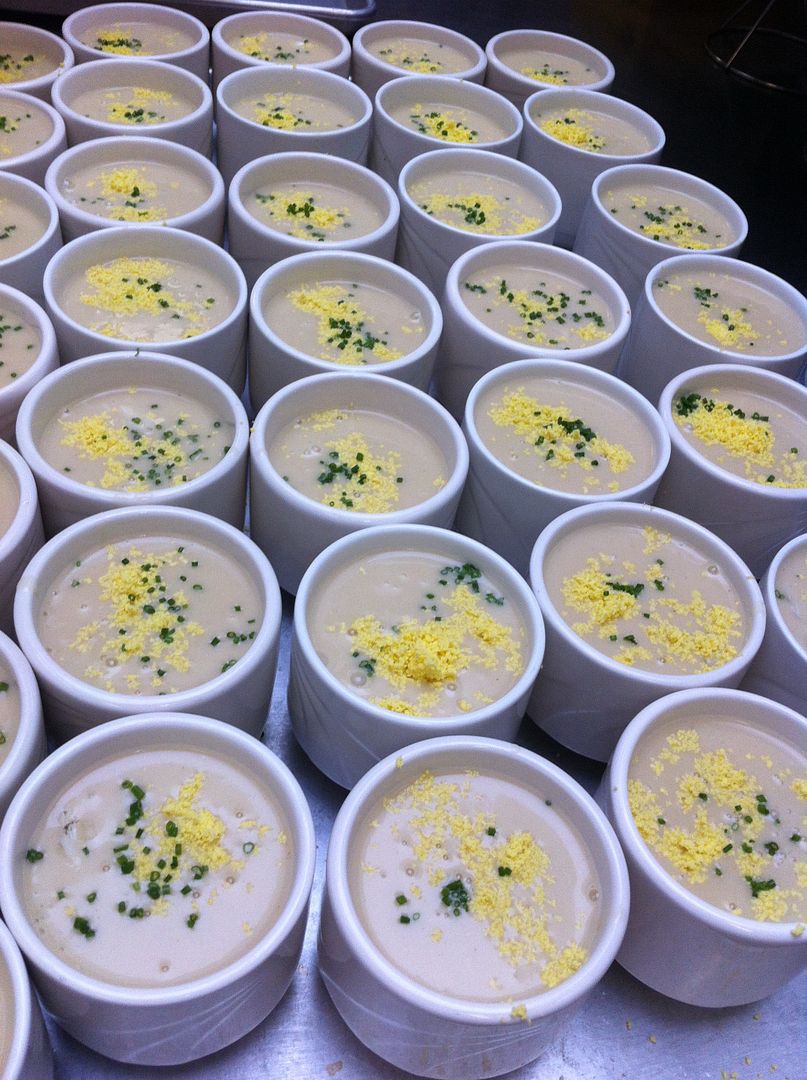 Priority shipping from DC was more expensive than the crab!
If you aren't tasting, you aren't cooking.