I'm belatedly admiring pairs4life's gorgeous layer cake....
While not a traditional birthday cake, the basque cake from MFK is mind-blowing-ly delicious. I cannot think of another cake I enjoy as much (though the chocolate peanut butter torte from Bittersweet pastry is up there). It has become the birthday cake of choice for the adults in our house.
It's not what I would expect from the descriptor "Made with Butter Cake, Rum Pastry Cream & Almonds" as I don't really detect a rum flavor and the cream seems to blend into the cake, which has a lovely, dense texture.
You can order a whole cake with 48 hours notice. While not inexpensive, it's pretty rich so a little goes a long way. Also, it freezes well and finding 2 pieces vacuum sealed in a food saver bag in the depths of your freezer is a great treat!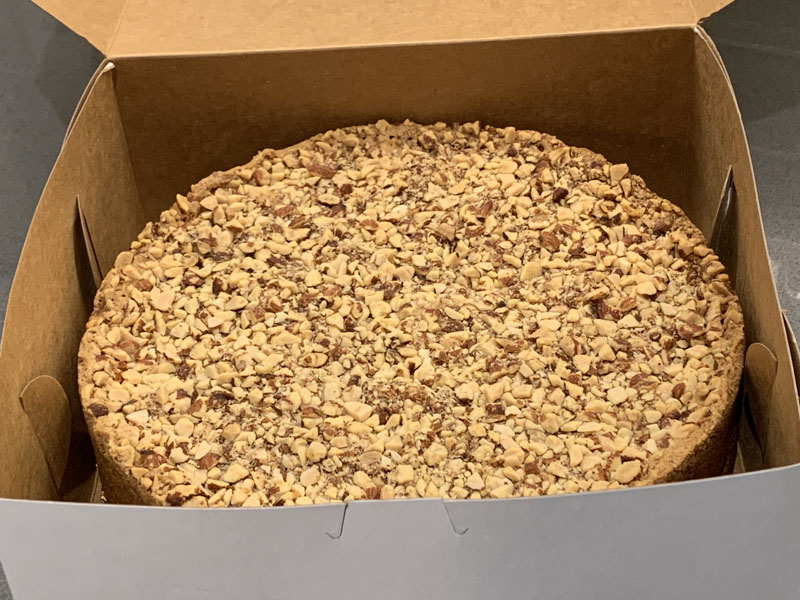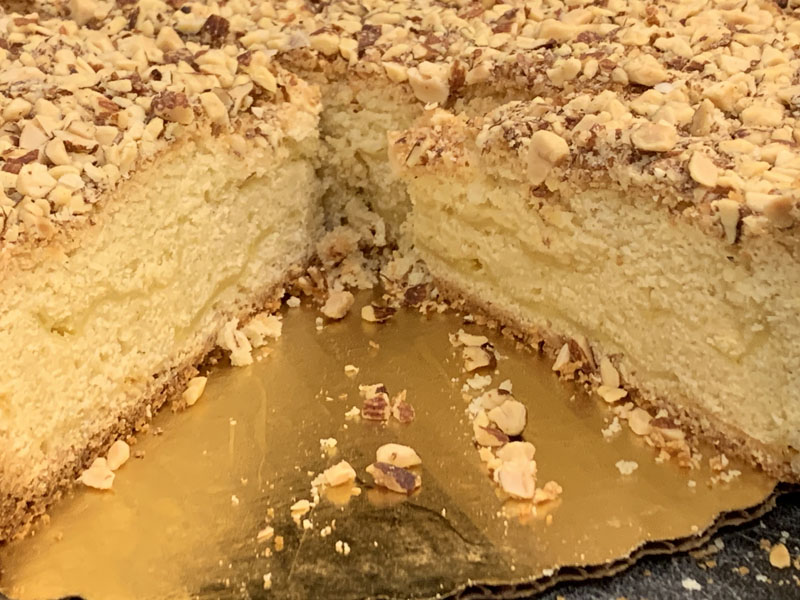 MFK's savory food is delicious, too (though we have not tried their new post-holiday menu).
mfk
432 w diversey pkwy chicago
773.857.2540
info@mfkrestaurant.com