LTH,
With the cold winds soon to blow I've gone in to stock-up mode, first up for the freezer Patties from Caribbean American Baking on Howard.
Caribbean American Bakery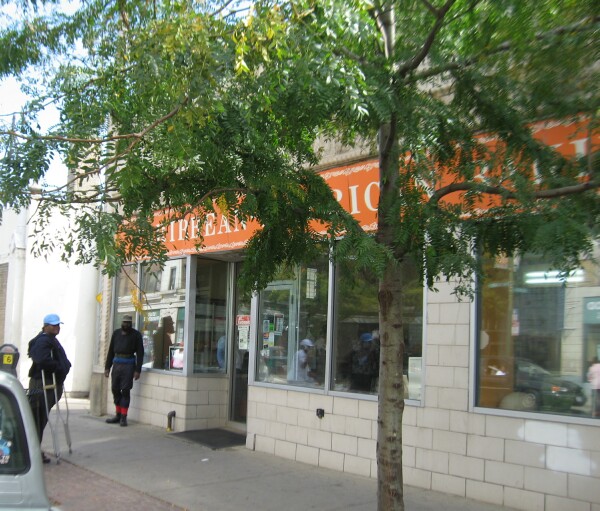 5 types of meat, three veg, full size for $1.70, cocktail $7.75 dozen, patties freeze perfectly and reheat to crisp flavorful perfection in 25 minutes.
Box of frozen (I bought them already frozen) Beef Patties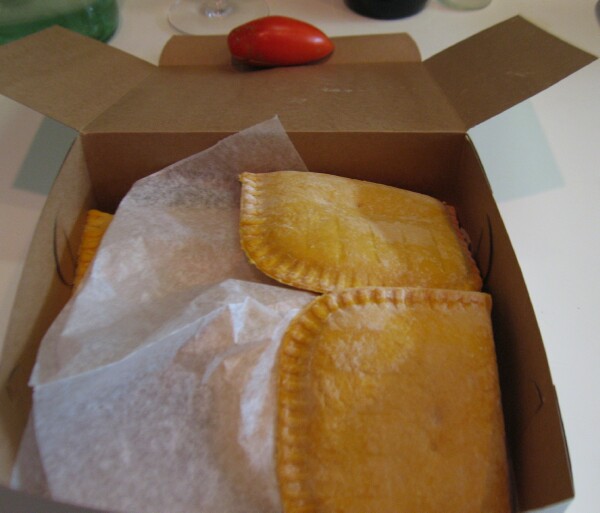 I also picked up one for
test
purposes, lightly spiced beef, flaky crust enhanced by natures own flavor booster, beef suet.
Beef Pattie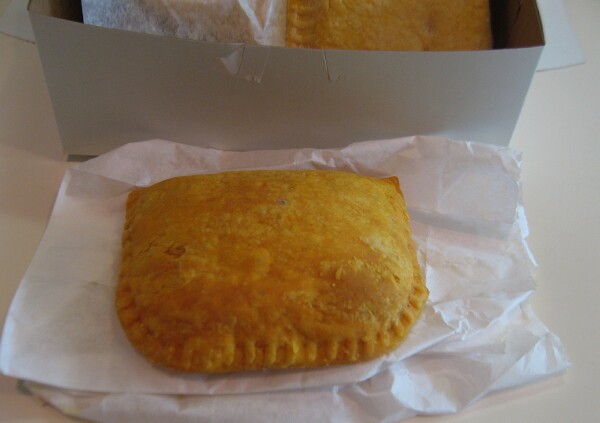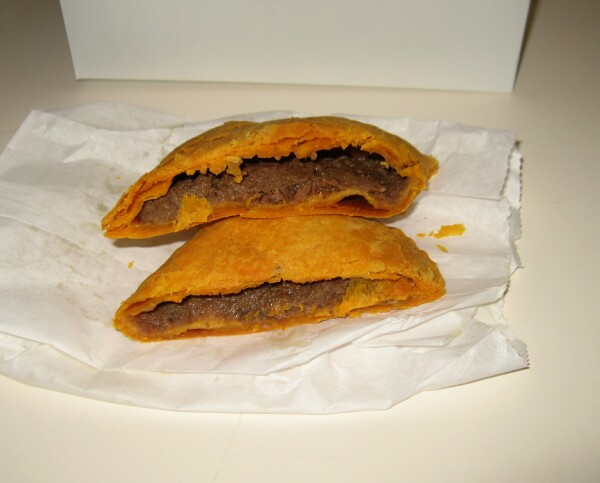 Caribbean American Bakery has an interesting range of products, breads, cookies, pastries and a rotating list of dinners, yesterday it was Jerk Chicken and Curried Goat.
Enjoy,
Gary
Caribbean American Baking
1539 W Howard St
Chicago, IL 60626
773-761-0700
www.caribbeanamericanbakery.com