quick stop today to RD, figured I would bring my camera for grins.
whole, frozen Halaal goats and lamb: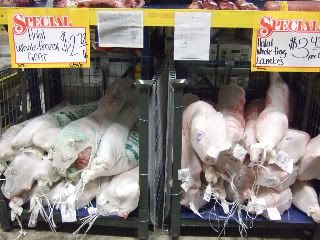 un-enhanced pork: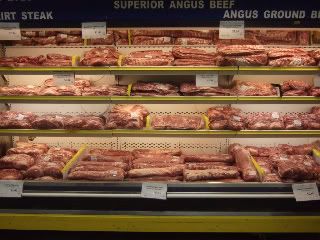 reggiano wheels:
reggiano: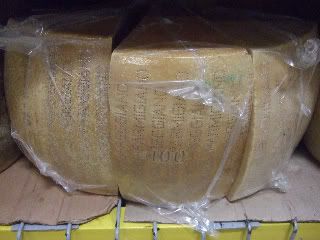 assorted other cheese: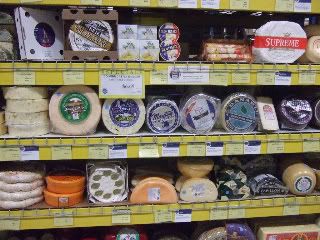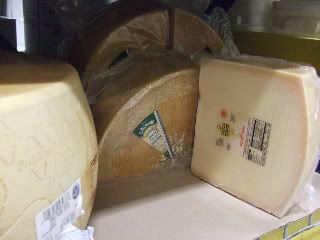 these pics are just a tiny sample of what RD has. Im no cheese monger, but bought many a wheel of reggiano parmesan for Hyatt, these were/are the same. looks to me like the wheel was from 2006....
the pork is unenhanced, it may be from mega pork producers, but when you eat/smoke as much pork as i do it does the trick, and isnt injected with salt solution.
Halaal meats, those folks tend to be pretty strict,
RD can be accesssed with a little imagination, a KCBS membership, or asking a member to take you(those who have asked me I will let you know when I go again, this was just a quick trip before dinner).