LTH,
Old School bakery with Italian leanings House of Cakes is right at the tip-top of Chicago proper, just before the city falls off the edge into the suburbs.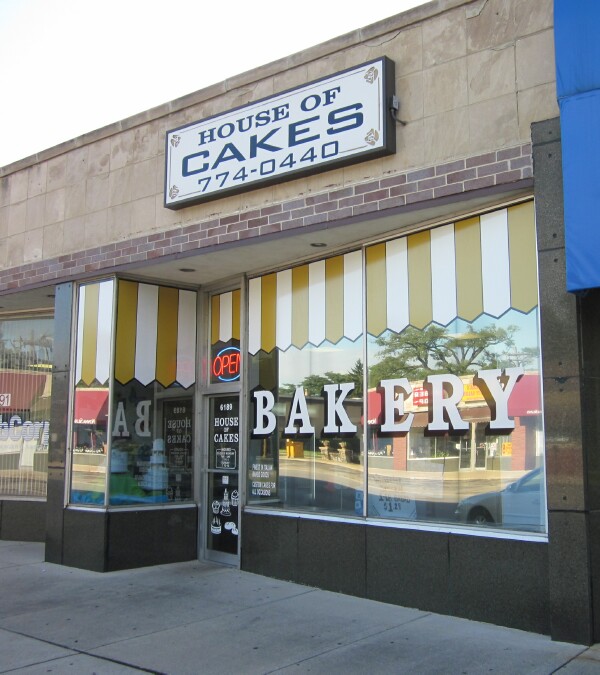 Before I get too far I should point out my wife turned me on the HoC she loves, and I do mean loves, the Cheese Sticks. Crisp flaky crunchy crust, slightly sweet filling, I'm guessing it is the same filling used for cannoli, lightly dusted with powdered sugar. I ate one in the car and immediately went back in the shop and bought more. Brought them to a friends house and had an email asking where I bought them before I got home.
My picture does not do the Cheese Sticks justice.
House of Cakes Cheese Stick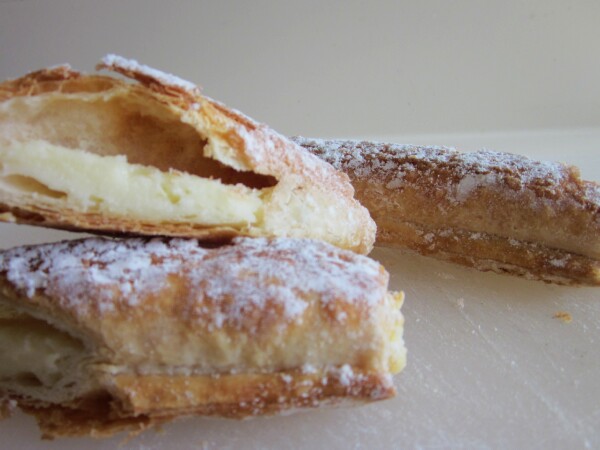 Bakery style pizza, olive oil heavy slightly doughy crust, I like this style, but its not for everyone. Enjoyed the small round artichoke pizza, which was consumed room temp a few hours after purchase.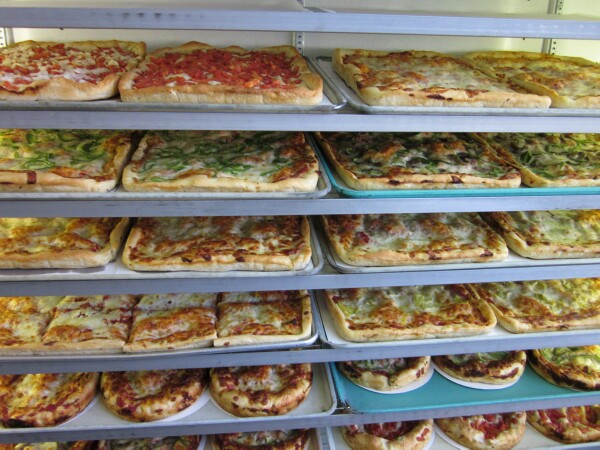 House of Cakes Artichoke Pizza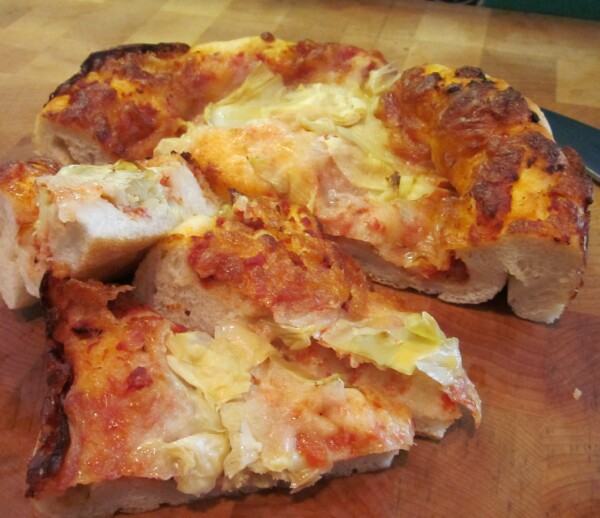 Donuts, coffee cakes, cookies etc all available. Get the Cheese Sticks!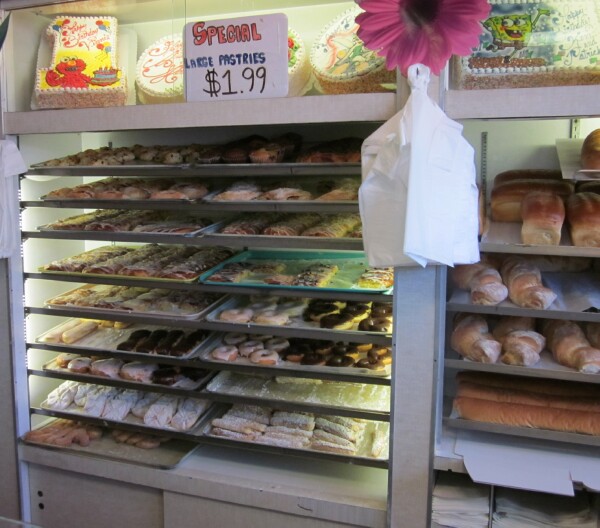 Italian bread a bit bland, what RevrendAndy calls white bread with good crust, toasted it made a decent foil for nudja with pickled red onions.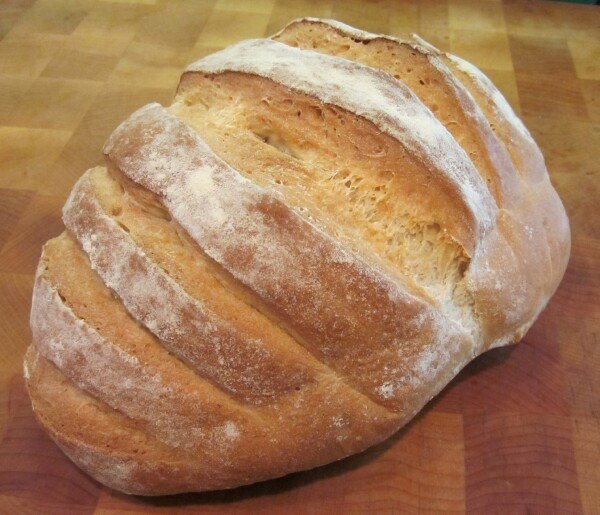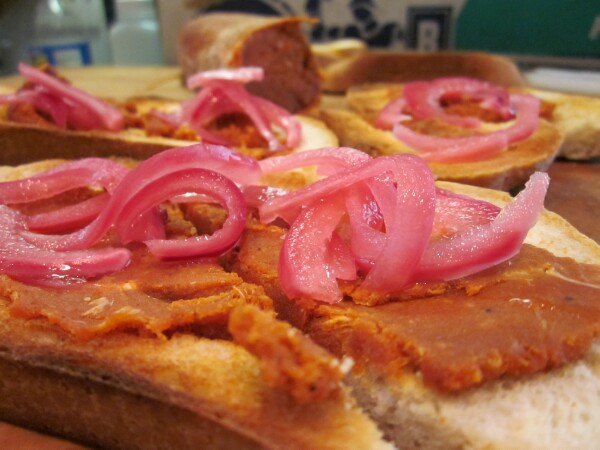 House of Cakes cheese sticks are worth a trek to the far reaches of the city, pick up a pizza, maybe a donut or two, but oh those Cheese Sticks
Enjoy,
Gary
House of Cakes
6189 N Canfield Rd
Chicago, IL 60631
773-774-0440