Sasquatch,
I'd agree with much of what has been said on the thread, Dirk's is the current best fish monger in Chicago, Isaacson and Stein is well worth a visit, Mercato del Pesce is an excellent place for Italianesque seafood, octopus, clams etc, and Asian markets are highly variable, but can be quite good, and The Fish Guy's not my cup of tea.
I'd also add Whole Foods in Evanston to the fish stew, as I've found that particular Whole Foods to excellent for seafood. I also regularly shop at Viet Hoa, which is a full service Asian grocery, for seafood, including fresh, lively blue crab.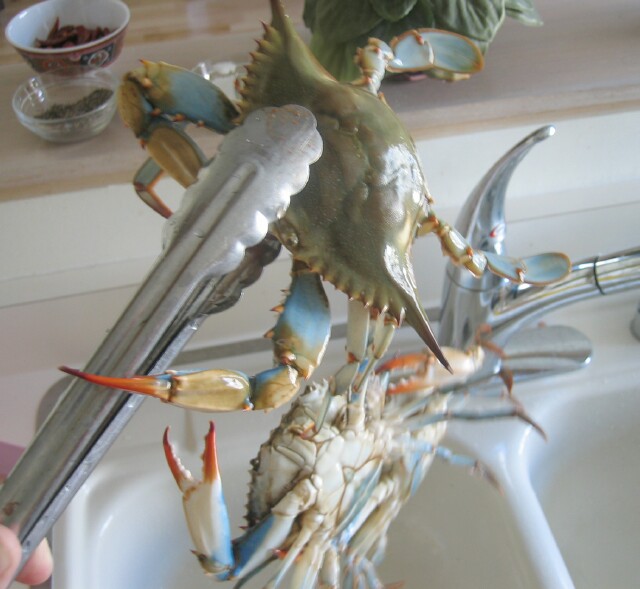 Chinatown Market's seafood is nice as well, with a focus on things Asian, turtle, frog, eel, conch, snail, geoduck clam etc. I happened to be there yesterday and snapped this picture of razor clams.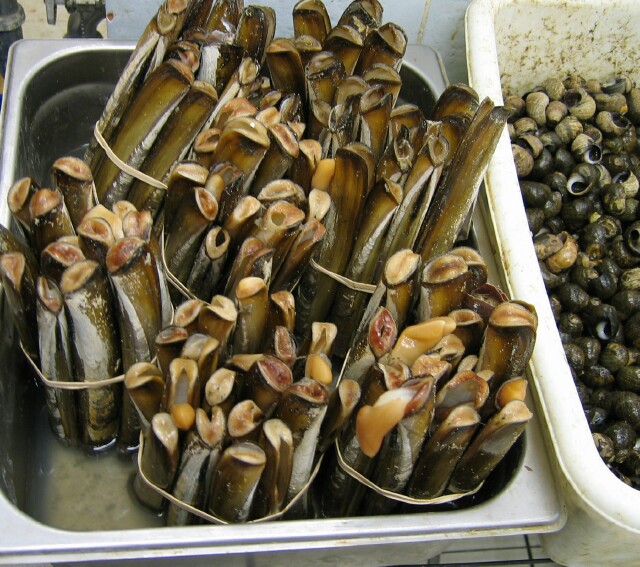 Enjoy,
Gary
Viethoa Plaza
1051 W Argyle St
Chicago, IL 60640
773-334-1028
Chinatown Market
2121 S Archer Ave
Chicago, IL 60616
312-881-0068