I too was unable to resist the call of Jamon Iberico, machine sliced and a relative bargain at $77.95 per pound at
Sam's
.*
Jamon Iberico (Sam's Marcey Street)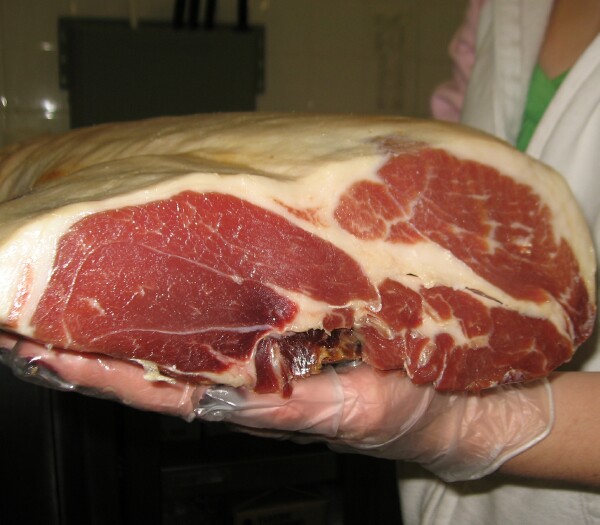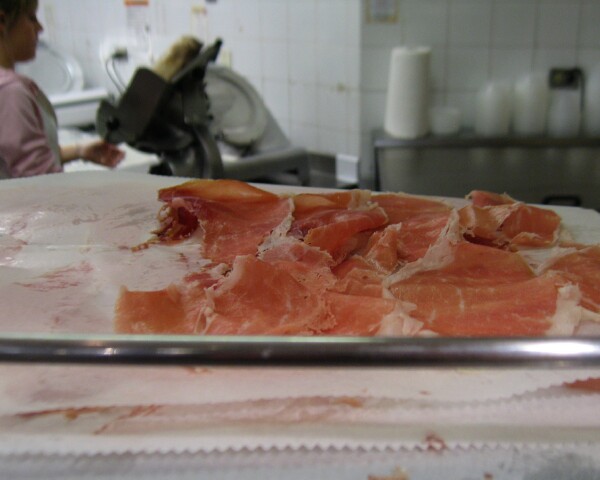 Rene G pegged the Jamon Iberico,
"Extraordinary stuff—nutty, sweet, mildly salty"
though I was struck by two things, three if you count my
Bug's Bunny
moment as I floated off in space after a taste, in comparison to serrano and prosciutto how subtle the Iberico was in both salt content and flavor.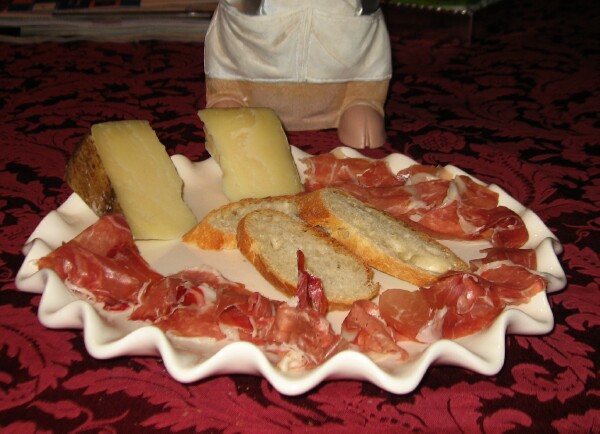 As much as I enjoyed the Iberico I am starting a rear leg Bellota savings account and should, hopefully, have enough saved to purchase 1/2-lb when it hits our shores next year.
*
Marcey Street location
Chicago, IL 60614
Last edited by
G Wiv
on December 14th, 2007, 9:33 am, edited 1 time in total.