I know that it's a love it or hate it soup, but I fall into the love it camp.
I got a hunk of ham with bone from my mom...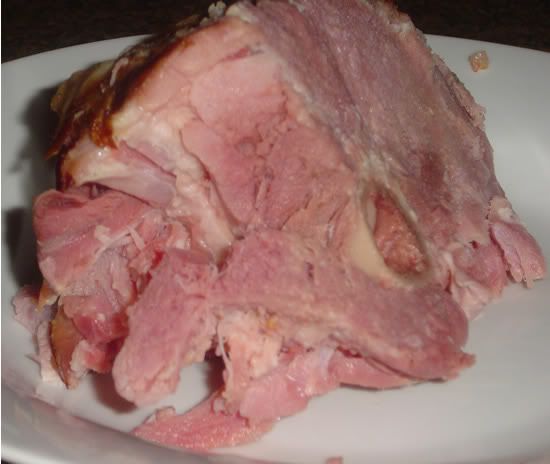 Threw it into the freezer while we took our trip...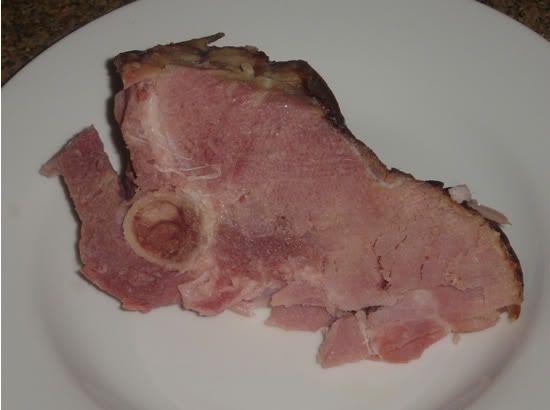 Chopped some carrots and onions...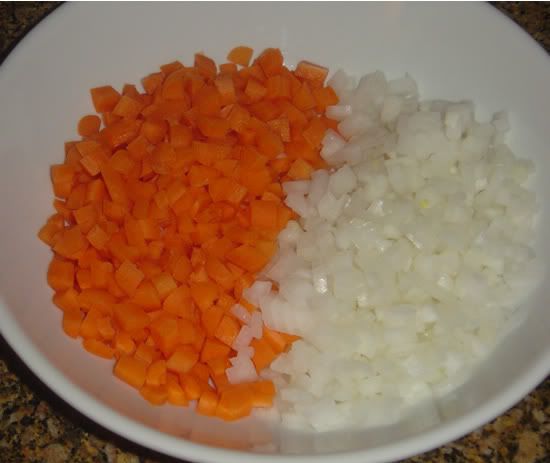 Of course, the split peas...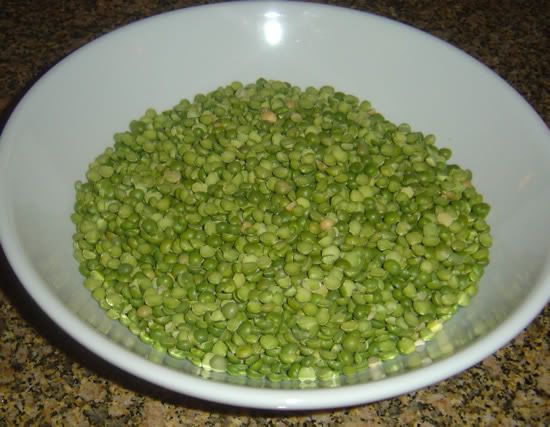 Cooked the carrots and onions in bacon fat...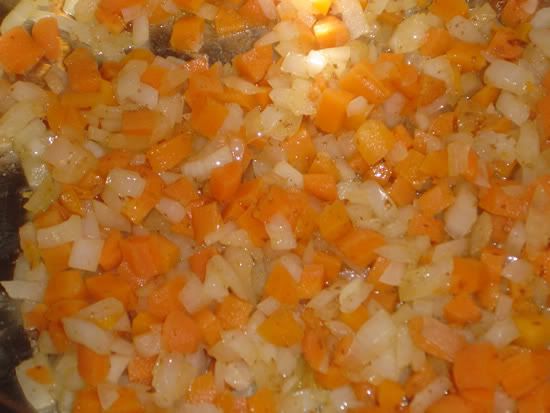 Since I did cook bacon, and Barry worked from home, he got a BLT out of it...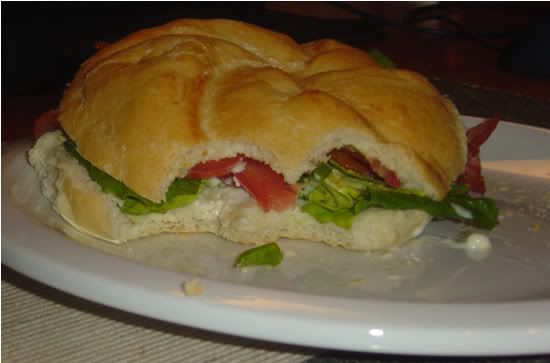 Added a couple of bay leaves, half a bottle of beer and water to cover...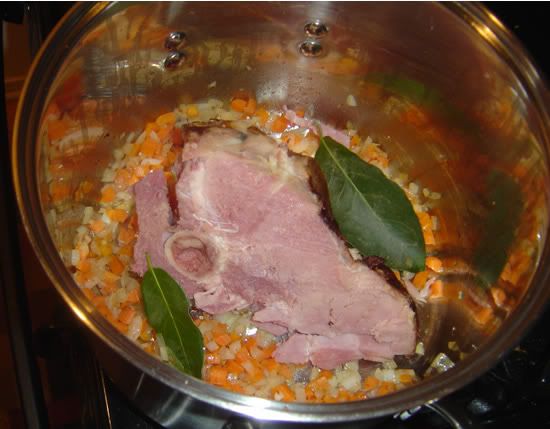 At this point, I went with Barry on what I believed to be a 45 minute errand. I put a lid on the pot and lowered the flame.
Six
hours later, we returned with a new car! How did that happen!?!
Of course, I ran straight to the stove...the soup was very watery. I turned the heat up to try and thicken it but while happy about the new car, I feared the soup was ruined...
Muttering to myself while looking through various cabinets, I spied some pearl barley. Tossed some in the pot, covered it and voila!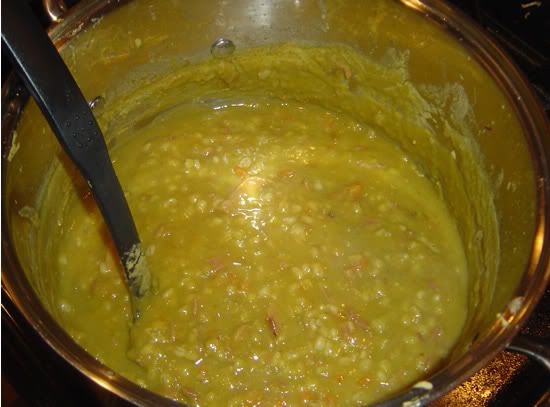 Except for the six hour detour, a relatively easy soup!
Authorized time shifting let the genie out of the bottle....