June 14 is flag Day. So, if anyone wants to bring a flag to the Evanston Lunch Group™ get together that day, you might consider bringing this flag: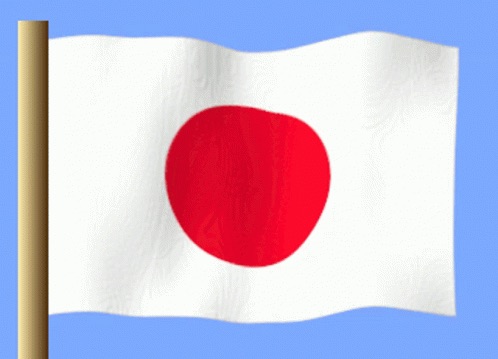 That's because we'll be convening at the relatively new Tomo Japanese Street Food in downtown Evanston, at the usual time, 12:30 pm.
Tomo Japanese Street Food wrote:We are here at 1726 Sherman Ave, serving up casual yet delicious Japanese cuisine for Evanston and Northwestern University. Stop in for our mouth-watering ramen, scrumptious udon and much, much more.
See you there!
Tuesday June 14, 12:30 pm
Tomo Japanese Street Food
1726 Sherman Ave
Evanston IL, 60201
(847) 425-0069