LTHforum's 2nd Do-It-Yourself Picnic
The cicadas have come and gone, their children are worming their way into the earth to wait 17 years. It is now our time to reclaim the great outdoors with a picnic to ring this eventful summer to a close.
Ramon
Date:
Saturday, September 8th – Rain or Shine!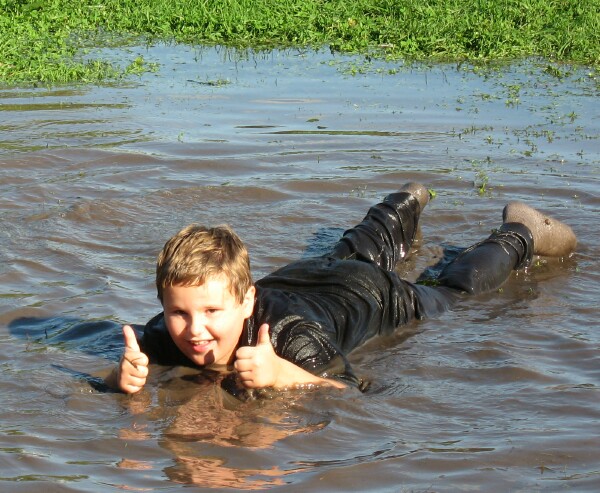 Gary Wiviott
Time:
- 9 AM (or earlier by arrangement): Smokers, offset grillers and grillers arrive to set up and prepare your food to roughly fit the schedule.
- 11:30 AM: Appetizers and tastings (bratwurst methods, bread, cheese)
- 12:30 PM: Lunch phase 1: Hot links, chickens, grilled food and side dishes
- 2:30 PM or as finished Lunch phase 2: Ribs + additional hot links to taste and snack on.
- 3:30 PM: Desserts (including brownie tastings)
- 7:12 PM: Sunset - party over followed by the Park District chaining the driveway.
Where:
Forest Glen Forest Preserve
.
Public transportation:
Forest Glen Metra station
at 5301 N. LeClaire. Check the Sunday/Holiday schedule
here
.
Driving:
Take 94 to the Peterson Exit (only exits east), then turn right (south) onto Cicero Avenue. [Caldwell is not Peterson, do not go west!] Turn right at the first light onto Forest Glen Drive taking you into the quiet residential neighborhood in the midsts of which is our picnic grove.
Fee:
Free!
This is a true do-it-ourselves event where we bring food to share, help set up and clean up. Please advise if you can come early or help later with tidying up. This picnic will leave pleasant memories for all of us when we share the load.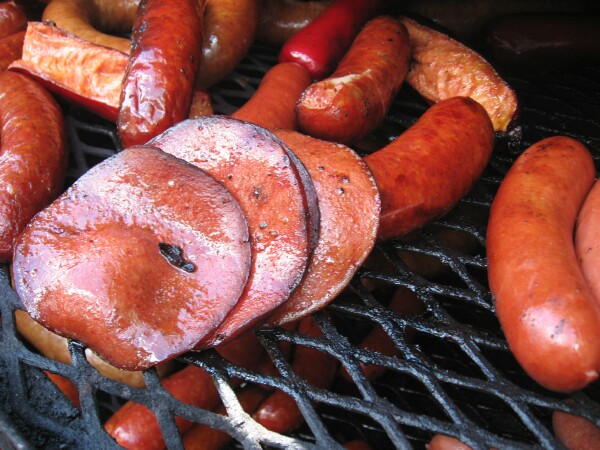 Gary Wiviott
Whatever food you choose to bring, please make sure to keep
hot food hot
and
cold food cold
Thinking what to do ... may I be so bold as to provide a few ideas?
Do you have a hitch? Could you pick up Bruce's smoke pit in South Bend, Indiana? If there are two volunteers, then there is room to negotiate who brings Bruce and who takes him home.
The Pit:
The Pit's Master: Bruce
Other ideas are:
-
Appetizers
-
Grilling pizza
- Try out the various methods of
Cooking Bratwurst
. We had so much to recommend Bill/SFNM, though we could try them out in real time!
-
Craving a hot link?
We have people willing to smokem' if you will bringem.' So many vendors: Peoria Packing House, Uncle John's, Parker House (maybe grilled since they are already smoked?), Moo'n'Oink or whatever gets your hot link groove on.
-Make Rich4's
Lemon Soda
with soda water and another with tonic water to zip up the bitterness.
-
Taffy Apple Salad
,
add to the Caprese Salad index
bean salad
or
just salad
.
-
brownies
,
pies
and
ice cream
are always fine additions to any picnic.
If you are better at ordering take-out, then consider bringing the following:
- Volunteer to bring one or two loaves of bread from bakers such as Crust, Red Hen, Medici et al for side-by-side comparisons
- Bring
Bitter lemon or other foreign sodas
- Cevapcici, which you can
make
or
buy
. Make sure someone is bringing Ajvar and some flat bread.
- Cheese or salamis
- Plastic table settings, paper plates, (good) napkins or cups (from Costco, Sams Club)
- Baby wipes for cleaning hands
- Plastic garbage bags
Picnic Permit Rules and Regulations

wrote:…

3. The Forest Preserve District is closed to all visitors after SUNSET. Night picnics are not permitted. Glass beverage containers are not permitted on the Forest Preserve District property.

…

5. The sale of alcoholic beverages in any form is prohibited.

6. Before leaving, you must extinguish all fires; collect all your paper debris, bottles and trash and deposit them in the appropriate containers.

…

10. All ordinances and regulations in effect of the Forest Preserve District must be observed and the instructions of its representatives obeyed. Please note that the consumption of alcohol upon or within 50 feet of any roadway, parking area or entranceway is prohibit. No admission fees or charges may be levied.

…
Alcohol consumption is allowed in this grove
. As stated above, you cannot bring any glass bottles. BYOB -- if you share with someone then it is gift you're sharing.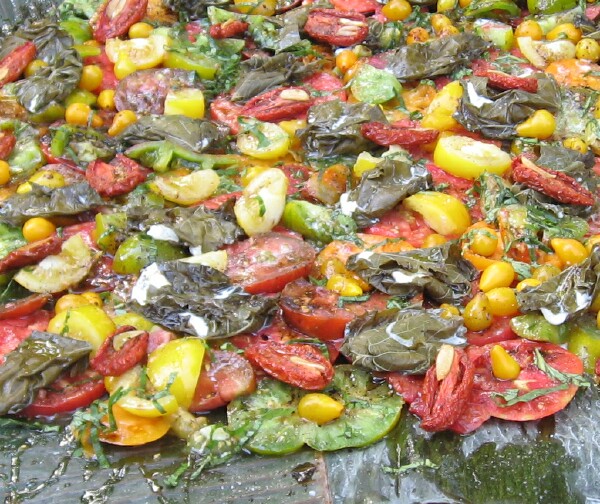 Please reserve by posting below with what you plan to bring to the picnic, where it fits into the meal and how many are attending:
Appetizer
Bread
Cheese/Sausage (to be sliced)
Side Dishes
Salads
Main course
Snacks
Desserts
Non-alcoholic beverages
Tablesettings, paper products, garbage bags
Please advise if your food needs heating, grilling or smoking. Plan to bring your own equipment unless you have arranged to share grill space on someone elses. If you have a tabletop grill, then be prepared to have it sit on the ground.
***
Adjacent to our picnic area is a large field for games. Ramon is promising another pinata filled with candy whimsies or maybe a cicada or two. There are trails to the north branch of the Chicago river to trek to. On the grove's premises are flush toilets and water to clean your hands.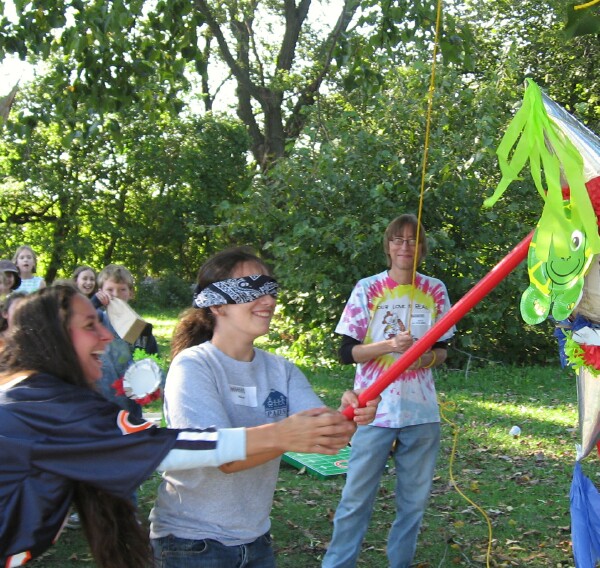 Come with the classic LTHforum open spirit to break bread with friends who share your culinary interests.
Regards,