Thanks to Gail for organizing this lunch. Even though it was a small group, it was a good one. I probably hadn't been to Taste of Peru in a couple of years - I'd forgotten how good it is.
One of the first things I noticed - they seem to have gotten a new sign.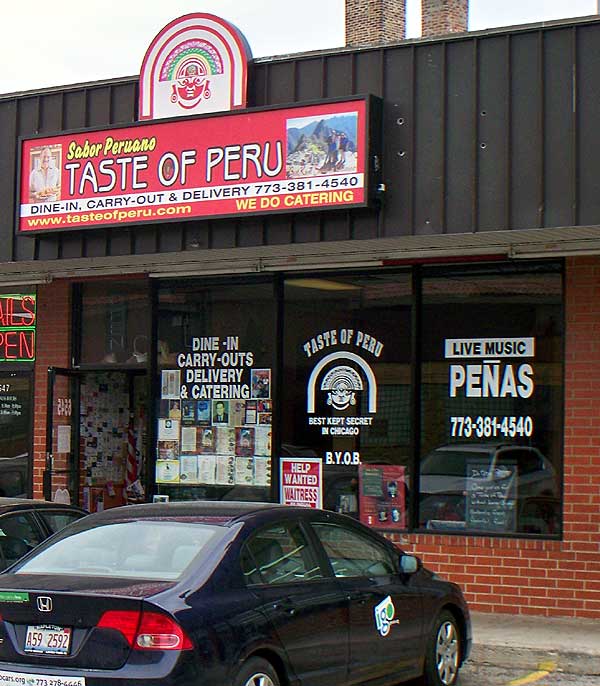 We started with a
Peruvian Tamal
, stuffed with chicken, and topped with marinated onion.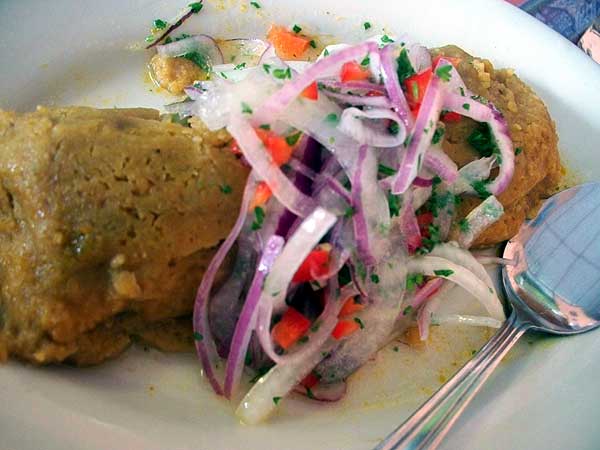 On to an
Empanada de Carne
(Beef with raisins, walnuts and egg).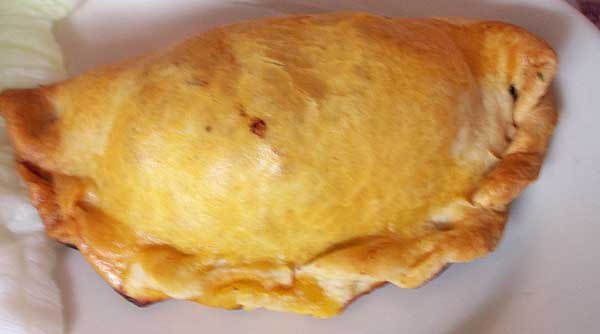 My favorite appetizer was the
Ceviche Especial
- lots of shellfish, with onions, corn and sweet potato.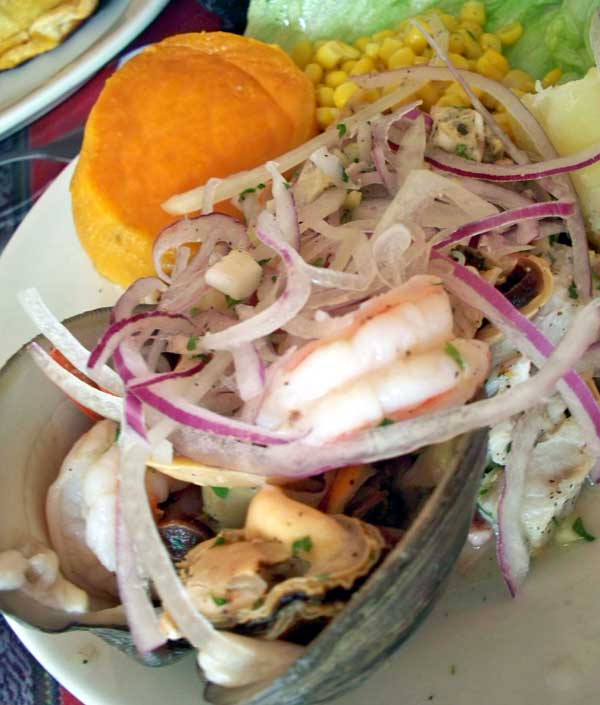 Sides with the entrees were interesting, including this
Tallarin Saltado de Pollo
, which included spaghetti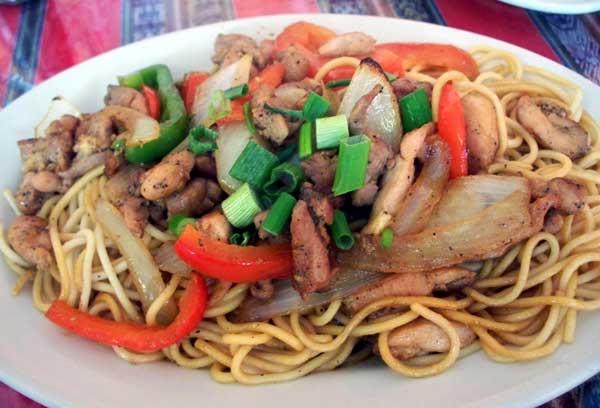 and the
Lomo Saltado
, beef with French Fries.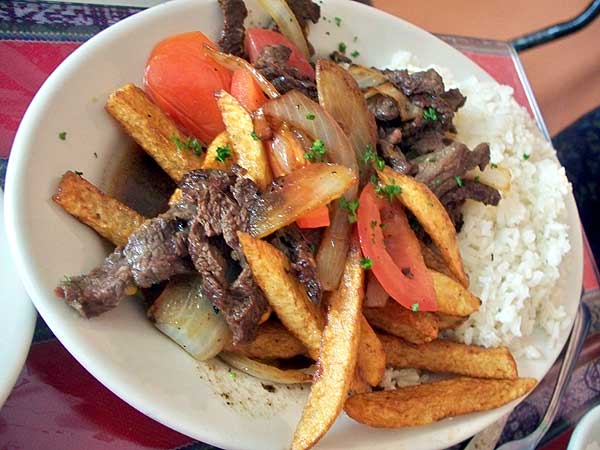 Taste of Peru also makes an excellent
Paella
, with a good variety of seafood.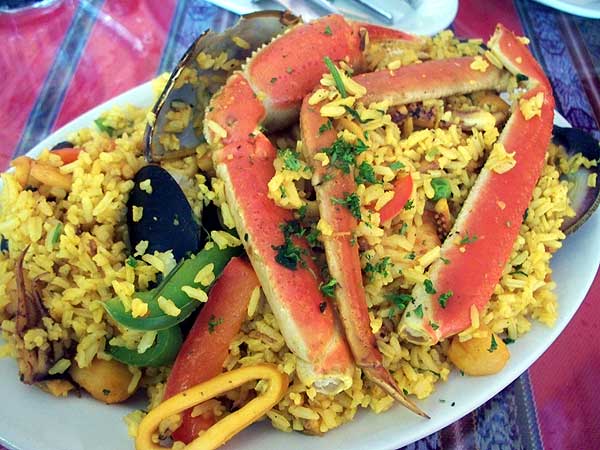 After Deta's, Taste of Peru is only the second restaurant the Evanston Lunch Group™ has visited more than once in its nearly five year history. Next month will be someplace new.