Finally Found my card reader, so here are some pix:
Crawfish Braid by irisarbor
Cheese Braid by Irisarbor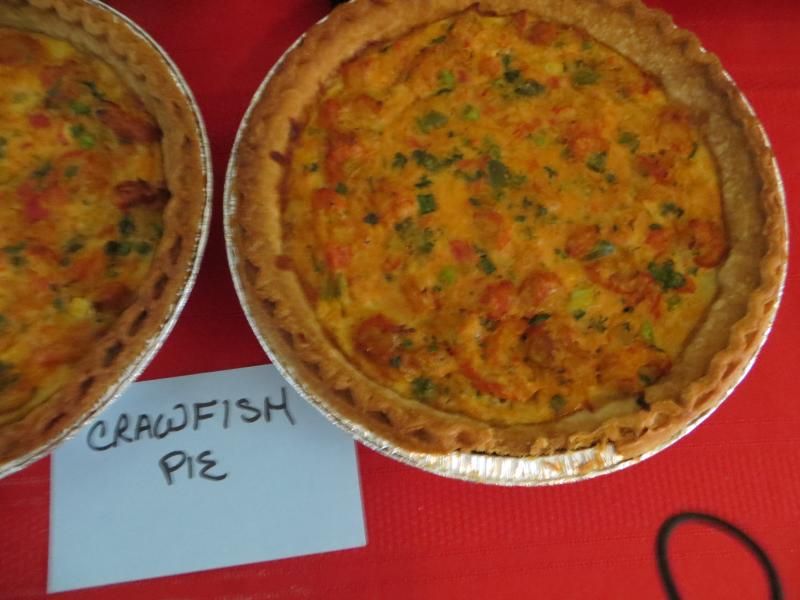 Crawfish pie (x2) by Irisarbor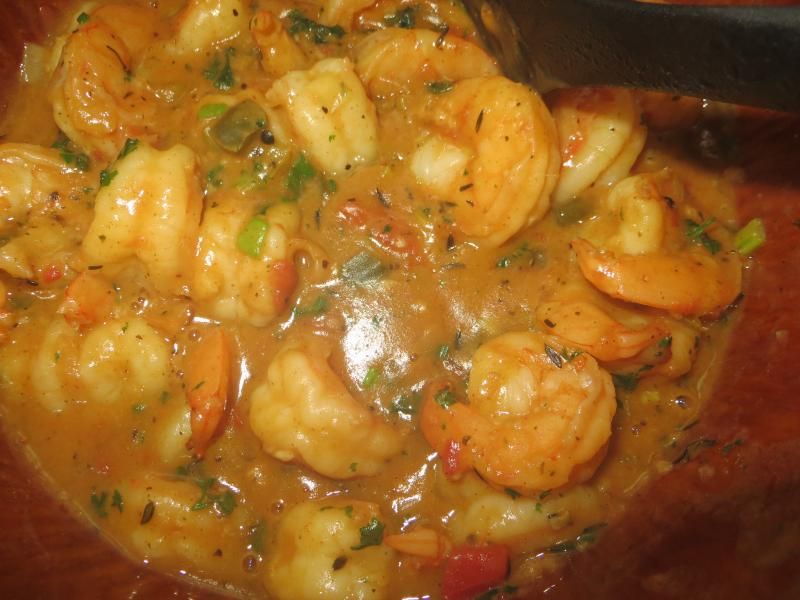 Shrimp Etouffee by Irisarbor - this turned out amazing, if I do say so myself....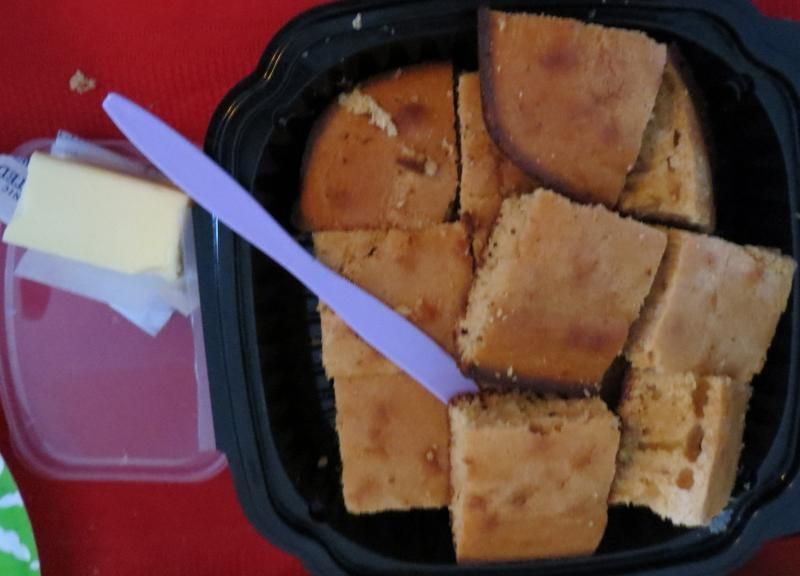 Some delish cornbread/butter adds to the meal so well from Carol (the piano player)
Cajun spiced pork tenderloin sammies from Ginnie and Dave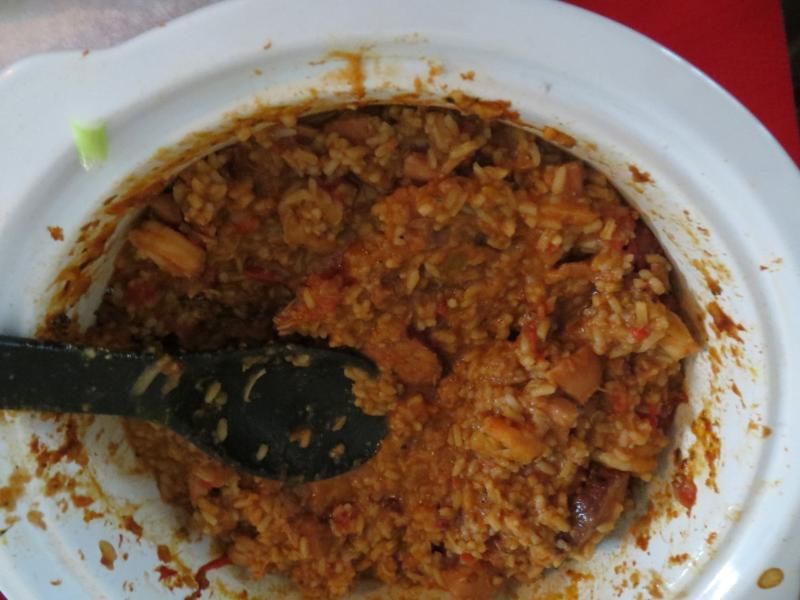 Buddy Roadhouse; outstanding Jambalaya AIE!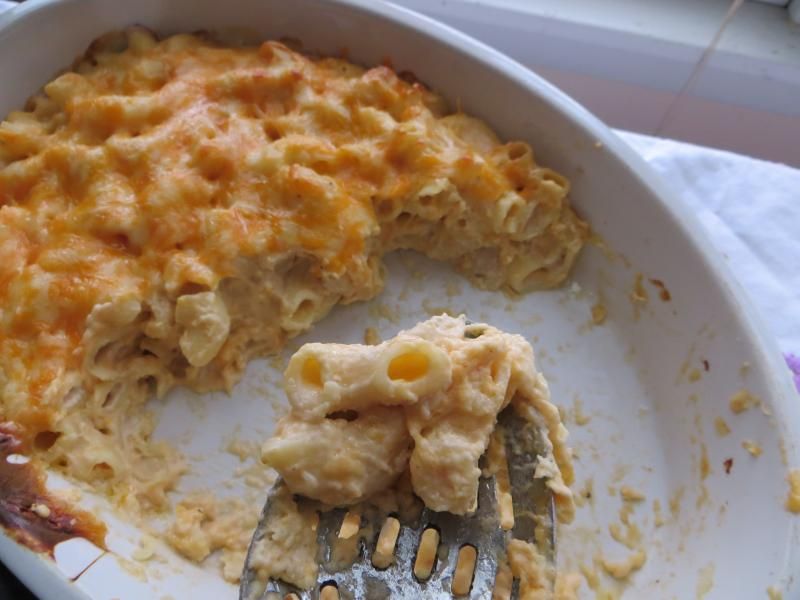 Delicious mac n cheese n cheese n cheese from Cookie monster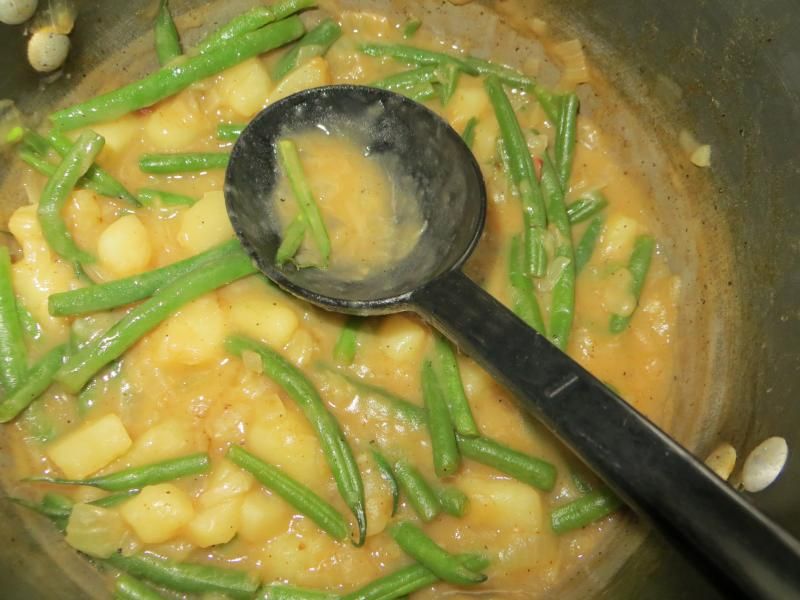 Smothered green beans and potatoes from Cookie Monster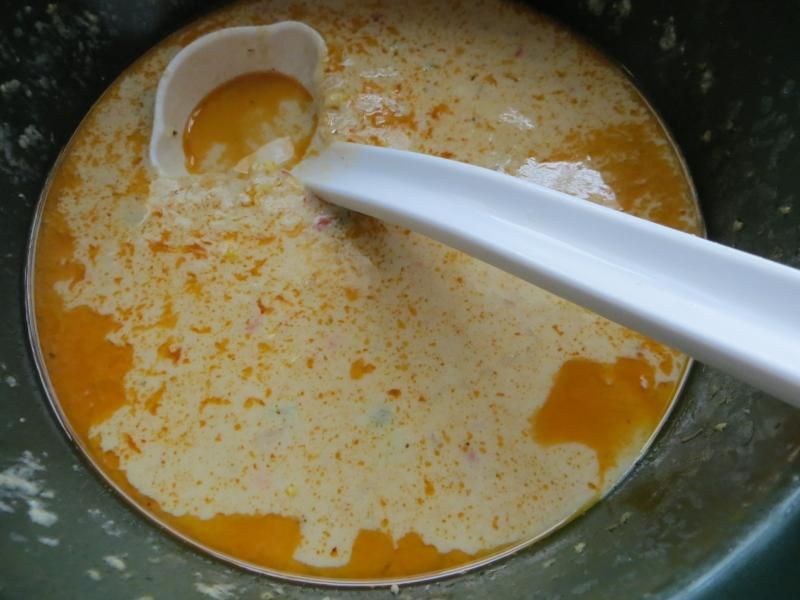 A flavorful crab and corn bisque by Katie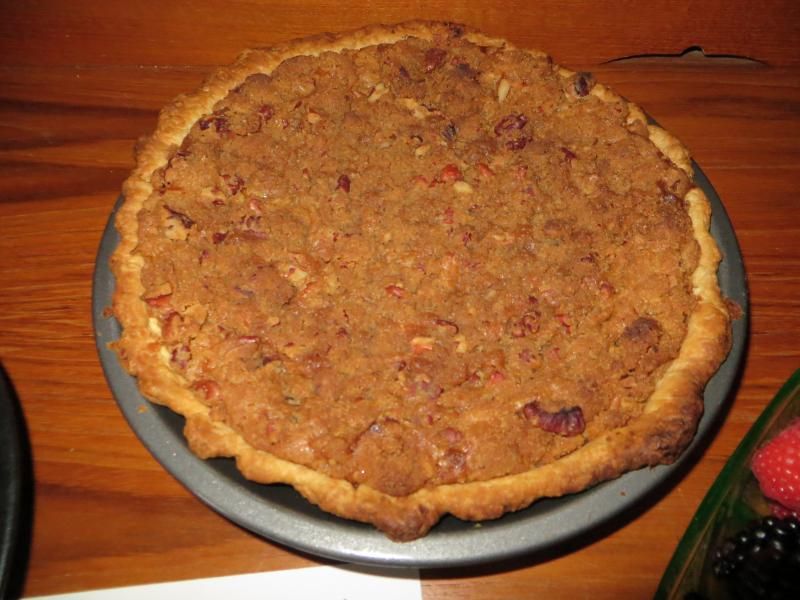 An always welcome Sweet Potato Pie by Ms. Ingie
A delusion of something healthy from the hostess LOL
Greyhound cocktails from the younger set, (Kaitlyn and Shaylyn) made with freshly squeezed grapefruit juice- stay away statin crowd LOL
Here are Laura and Kaitlyn enjoying those Greyhounds
A very successful and delicious King Cake from Cathy2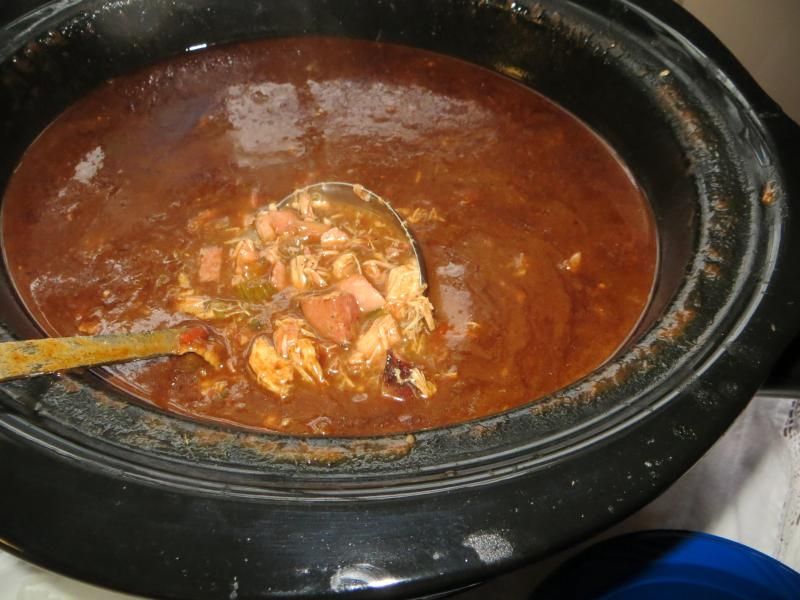 Yummy yummy chicken and homemade andouille Gumbo from lougord and Jennie
Here's Lou frying up some of that amazing smoky andouille as an appetizer (and you may notice a bottle of my "secret spices" on the counter
A milder version of crab and corn chowder from Beth and Scott (the bass player) Chock full of sweet crab and with lovely toppings.
I wish I had gotten more pix of the people having fun, those who did, please add them to the posts.
I do think I got almost all the food....
altho I missed the jell-O shots always fun.
I also missed a pic for the delicious brussels sprouts salad from Carolyn and David.
Thanks again to all who came and all who cooked- It was an amazing time and as always my only regret is that I didn' t have more time to talk to each one of you.
"If you reject the food, ignore the customs, fear the religion and avoid the people, you might better stay home."
~James Michener