Cathy2 wrote:Definitely GNR material.
I'm a fan of Smak Tak, but dinner last night reinforced my appreciation in a number of ways starting with filling, rich, textbook perfect pierogi, blueberry unusual and delicious.
Mixed Pierogi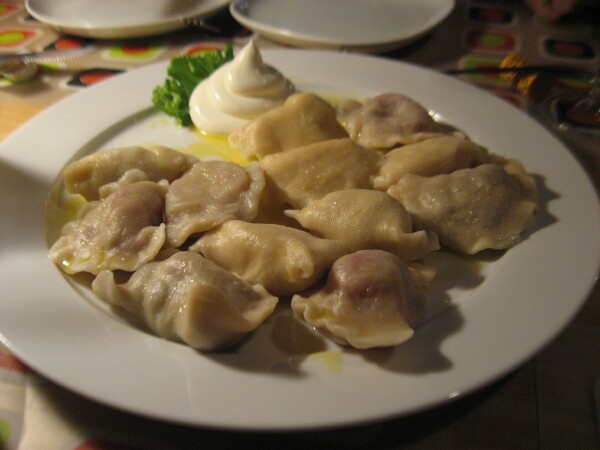 Potato pancakes hit a high note, I'd add them to Great Chicago Potato Pancakes along with
Podhalanka
and
Resi's
.
Potato Pancakes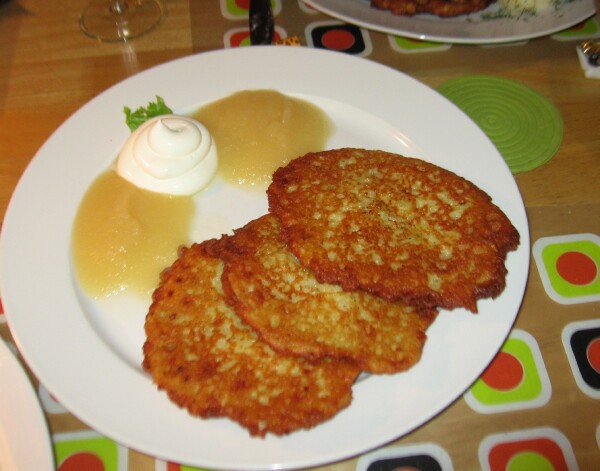 Main courses were very good, with my bride's moist tender breaded pork cutlet with mushrooms my favorite and sweet cheese blintz with peaches providing a perfect cap to our meal.
Breaded Pork w/mushrooms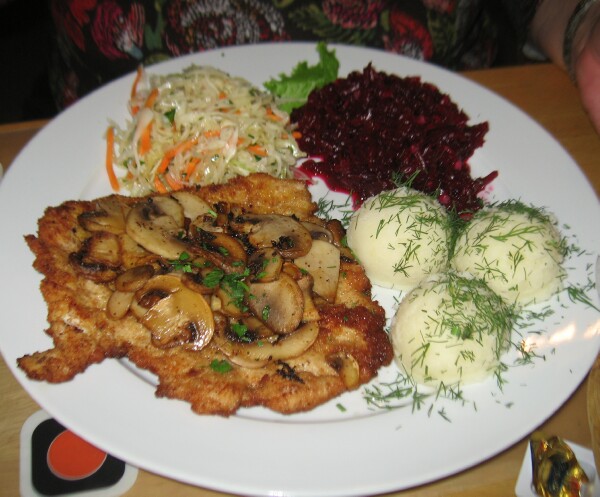 Sweet Cheese Blintz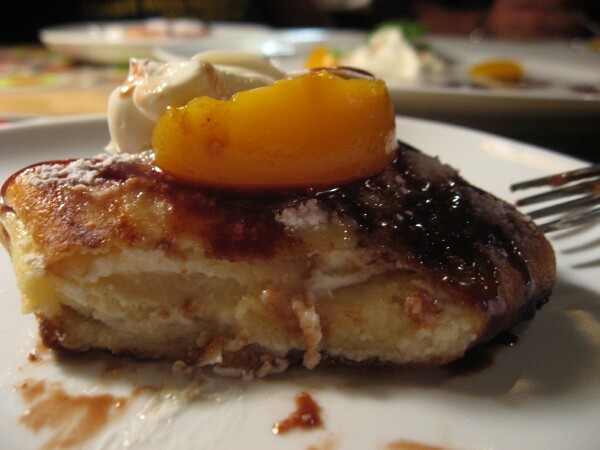 Happily the place was packed when we got there at 5:30 with a 30-minute wait, not a problem as Harry's On Elston, a friendly neighborhood bar, is but a few doors East. I simply gave Smak Tak my cell phone number and they called when the table was ready.
In addition to groups of families there was a birthday party complete with B-Day Cupcakes!
Birthday Celebration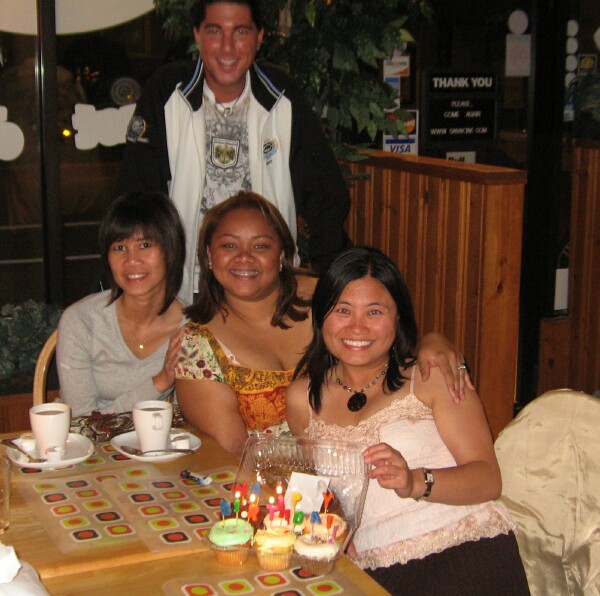 As an aside, for the more literal GNR minded amongst us, while dining at Smak Tak who should walk in for take out but our neighbor Elaine, now that's a Great
Neighborhood
Restaurant.
Enjoy,
Gary