What a great event! We had so much fun, and had so many great tastes of so many wonderful dishes...
This is the true Taste of Chicago!
Here are some of my pictures!
The delicious and beautiful Leverpastj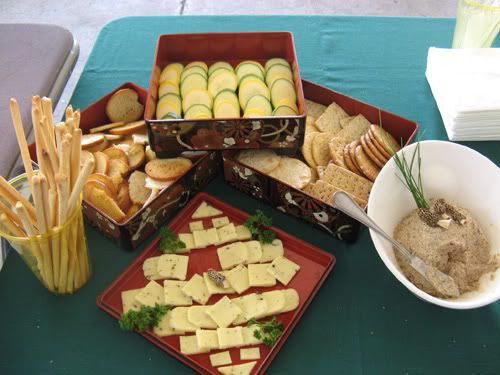 Also delicious and also beautiful the mushroom pate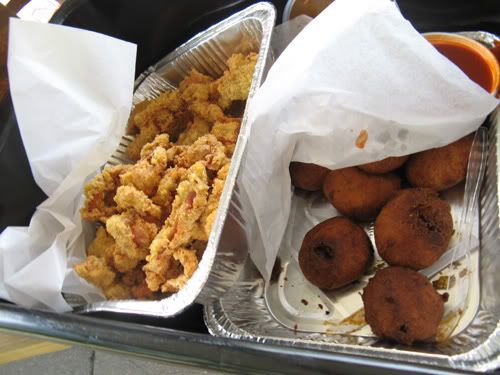 SO wrong, but so right, deep fried bacon, and corndog-style chili-
thank you Gus for two new favorite foods for my family!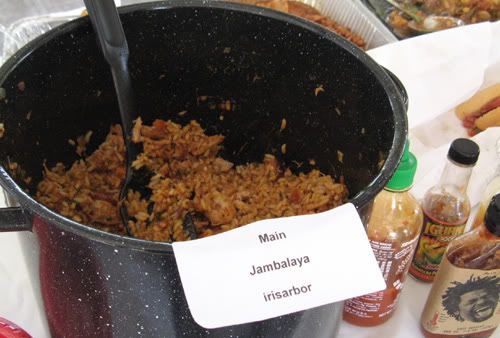 one of my own contributions...
this one's a little blurry, but no else has posted the Patitas de cerdo al estilo de Abuelita Elena (pig trotters)...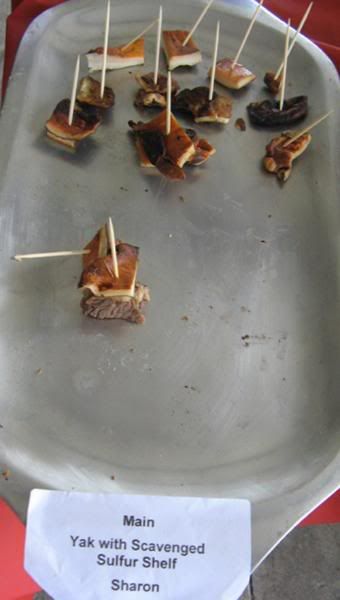 Yak, a wonderful new taste sensation!
Buddyroadhouse's Elote's casserole, much easier to eat than on the cob!
Bombay potatoes in the background... (I forget the name of the layered potato dish on the right...)
Yummy ribtips and smoked pork loin, thank you Woody's..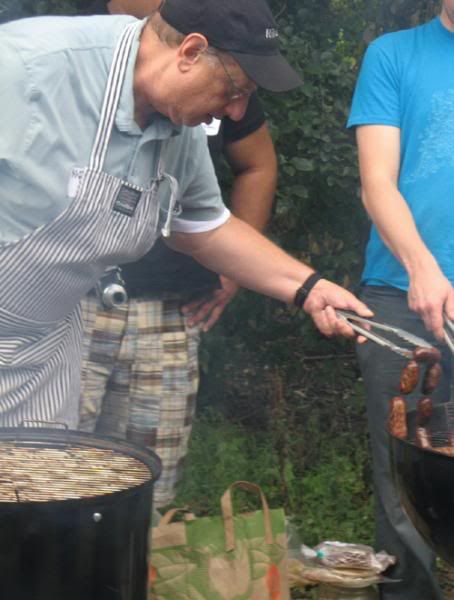 Some of those wonderful secret sausages coming off the grill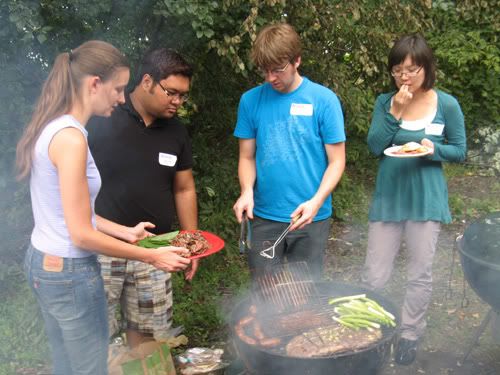 More LTH-ers in deep thought over a grill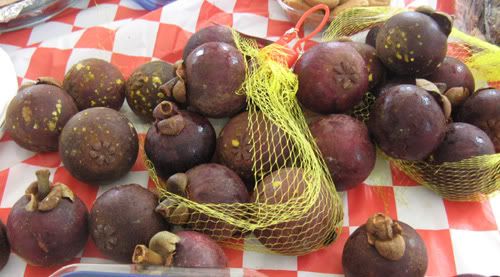 mangosteens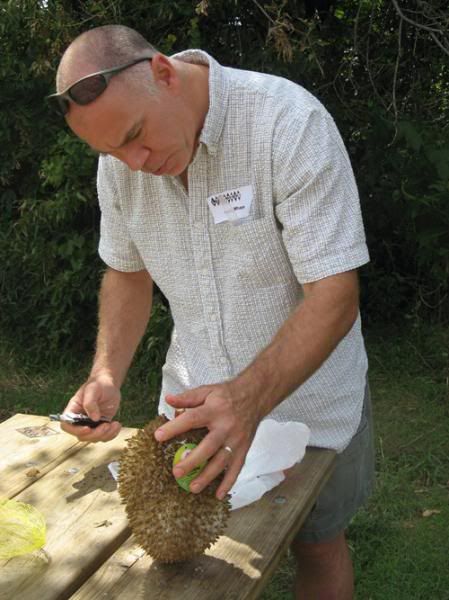 In Brave Battle with the Durian....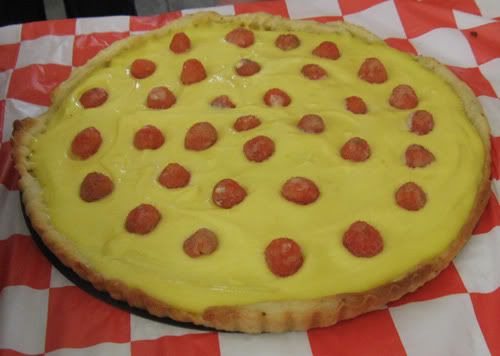 The stunning saffron tart before the cut (CAN WE GET THIS RECIPE POSTED??)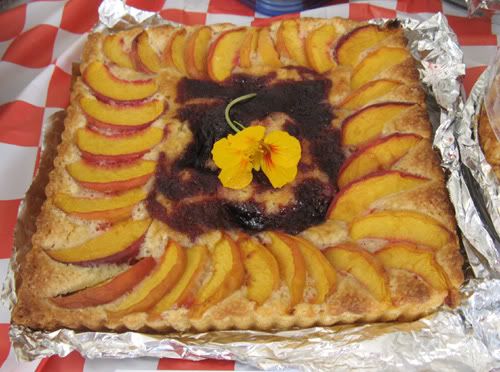 An equally photogenic peach tart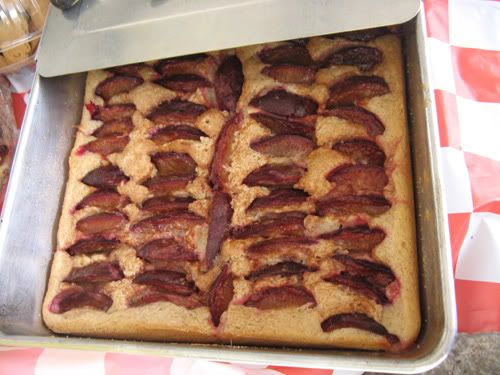 a perky plum cake
OMG delicious doom bars (ANOTHER RECIPE THAT
MUST
BE POSTED!)
Pinata time! a very orderly line...
Some fun swinging...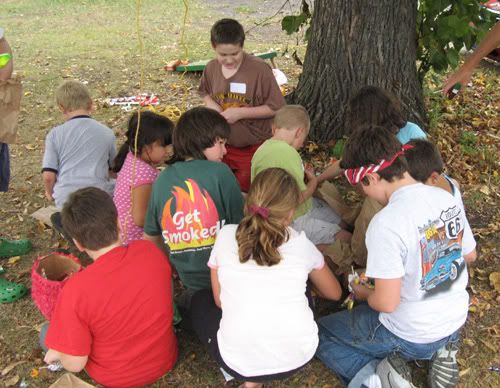 and interesting candy from the dulceria for everyone!
What a great day! I'm sorry we couldn't stay later to help tidy up,
but the boys had a party to get to and towards the end of the day started asking the time every 5 minutes....
Thank you so much to all those who worked so hard to organize and help!
I can't wait for the next event.
Last edited by
irisarbor
on September 8th, 2008, 1:47 pm, edited 1 time in total.
"If you reject the food, ignore the customs, fear the religion and avoid the people, you might better stay home."
~James Michener