LTH,
I haven't been this charmed by a new restaurant in a while, friendly, comfortable, reasonably priced and the bonus of a interesting tasty cuisine of which I have little knowledge.
Kibek Jolu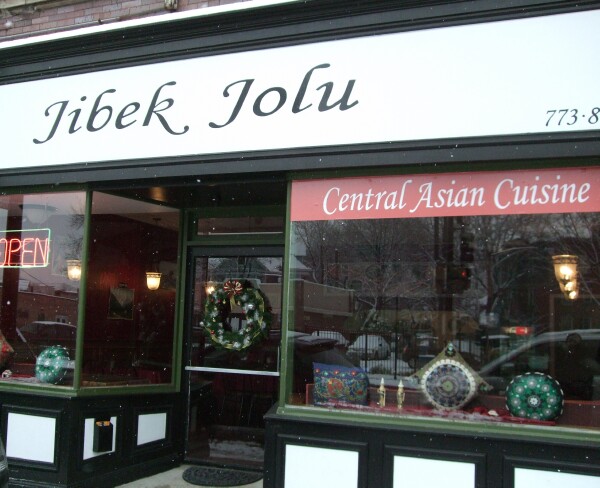 Strong hot tea and house baked bread put a damper on the blustery December Chicago day.
House baked bread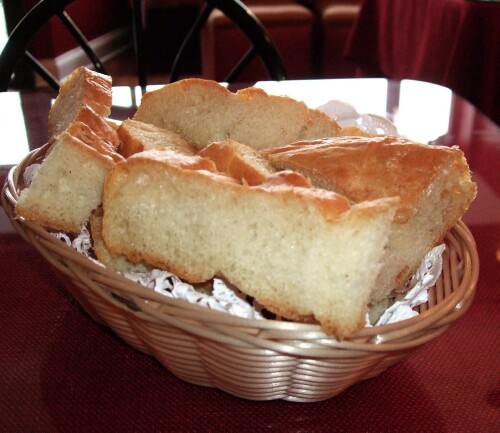 Followed by bone and soul warming soups, a delicious full-figured Borsh and Shorpo, tender lamb with red potatoes, garlic and dill.
Borsh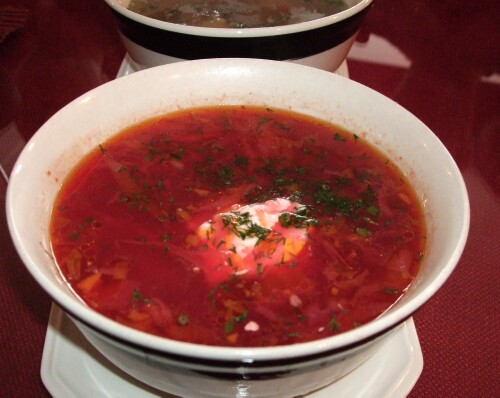 Shorpo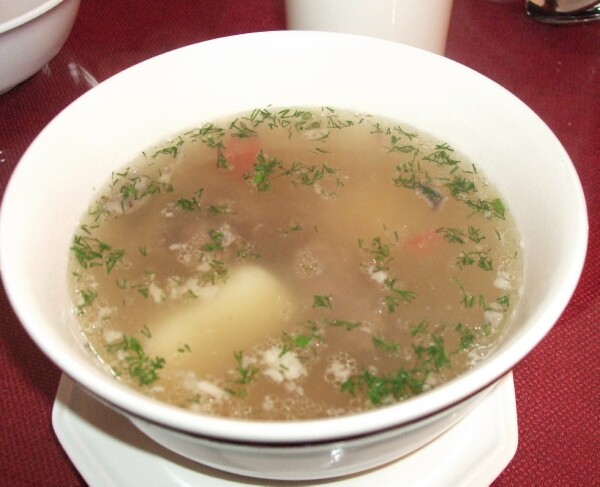 Korean Carrot Salad is a crunchy tasty mix with garlic playing a lead role, I liked this to the degree after the first bite I was wondering how to make it at home.
Korean Carrot Salad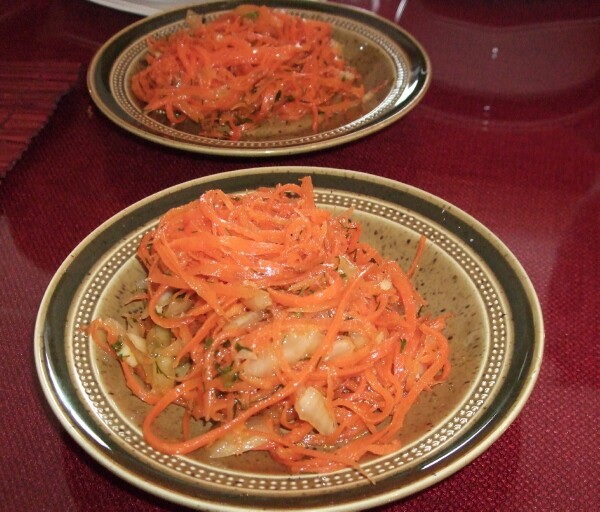 Samsy, oven baked with lamb, potato and onion filling, one of the ubiquitous baked dough with filling seen in so many cultures, done really well.
Samsy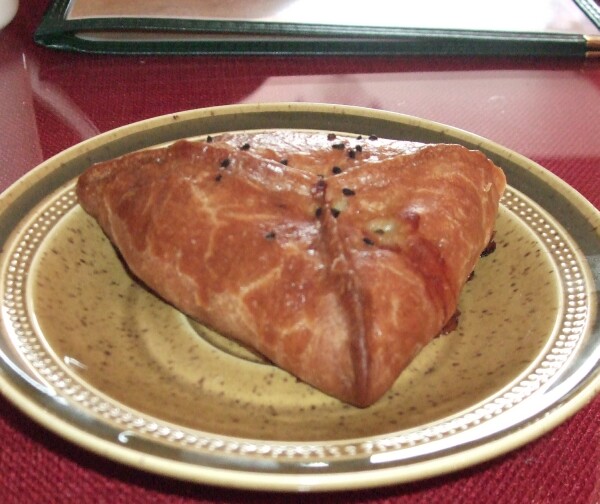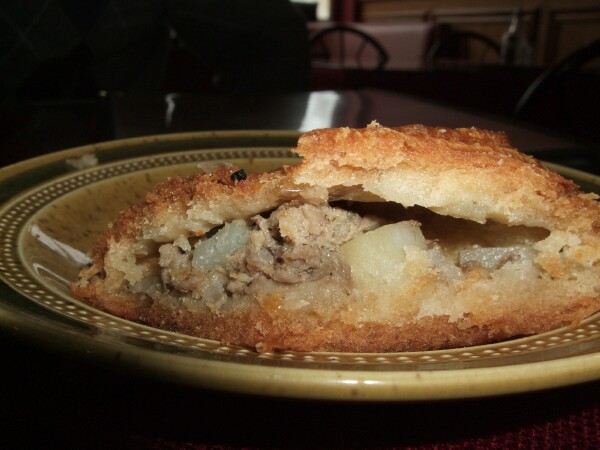 Pelmeni, full flavored dumplings in a thin broth, any residual chill I may have had from the 20-degree weather dissipated into sheer carbo joy at first bite.
Pelmeni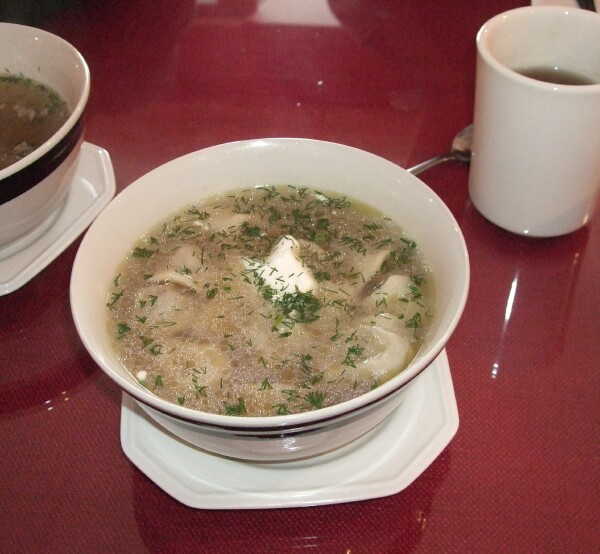 Manty, steamed dumplings stuffed with beef and onions (
No pumpkin in evidence in our batch
) were a joy, in particular when enhanced with Lazy, spicy/funky/garlicky table hot paste, mixed with white vinegar, which our pretty, and personable, waitress did for us.
Manty w/Lazy (hot paste) mixed with white vinegar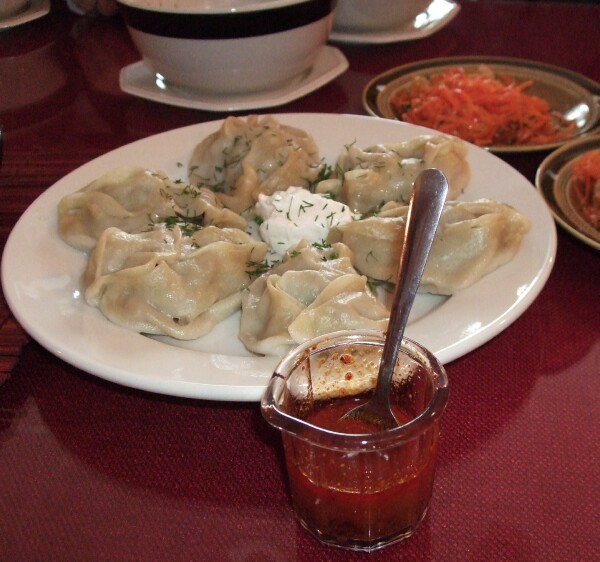 Loved the gratis table side spicy condiment Lazy, pronounced Laazy, a mix of dried hot peppers, garlic and a still unrecognizable funky element. We liked the Lazy so much we even slathered it on the bread.
Lazy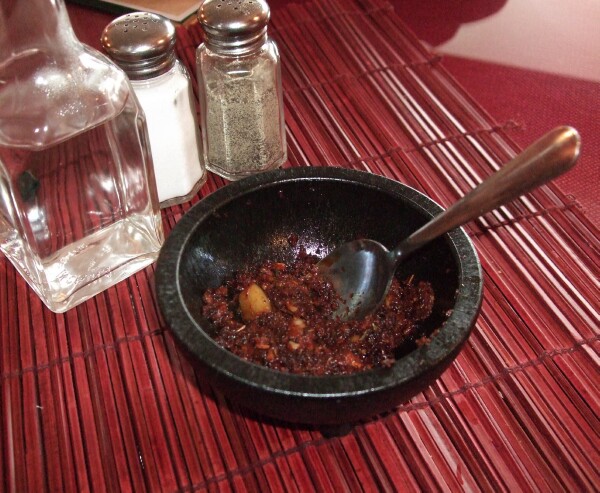 Lagman, which I commented had a subtle Chinese edge, a delicious mix of daikon, green, red and banana peppers with stewed tomatoes, garlic and lamb on house-made noodles.
Lagman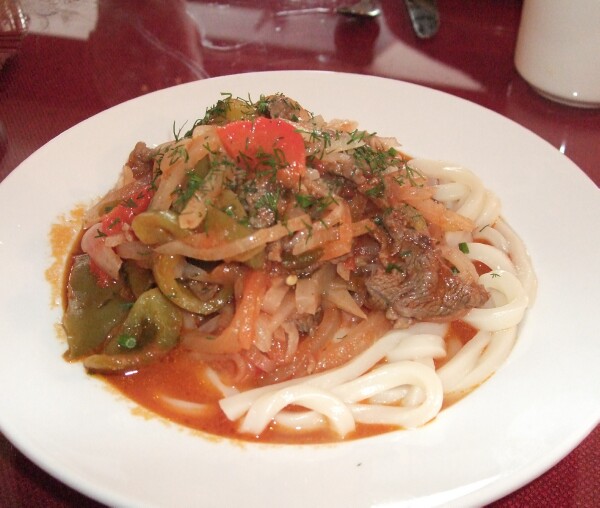 Plov was the only dish I might improve upon, not for flavor, buttery rice and tender lamb quite appealing, but I found the amount of lamb slightly scarce.
Plov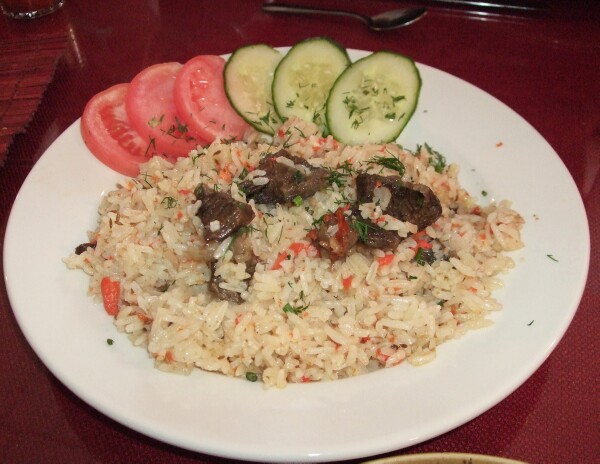 The three of us capped lunch with crisp baklava, not overly sweet, a perfect end of meal accompaniment to lightly sweetened black tea.
Much of what is served at Jibek Jolu is made in house.
Manty, as well as palmemi, bread and noodles, are made in-house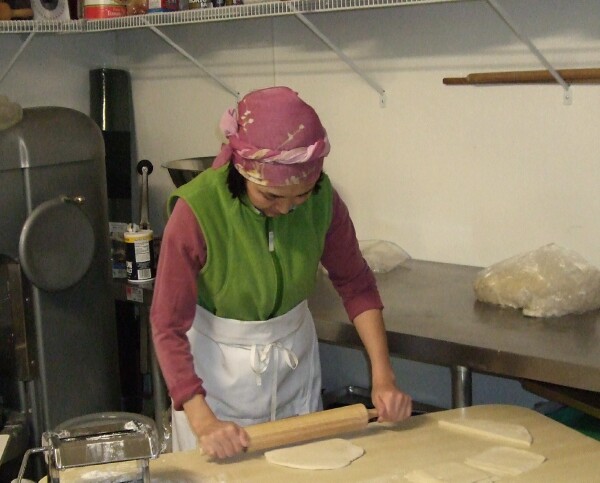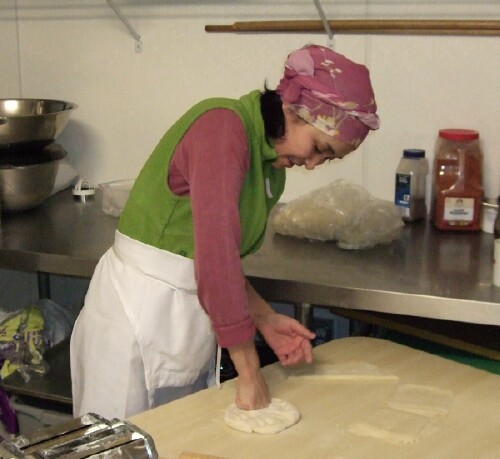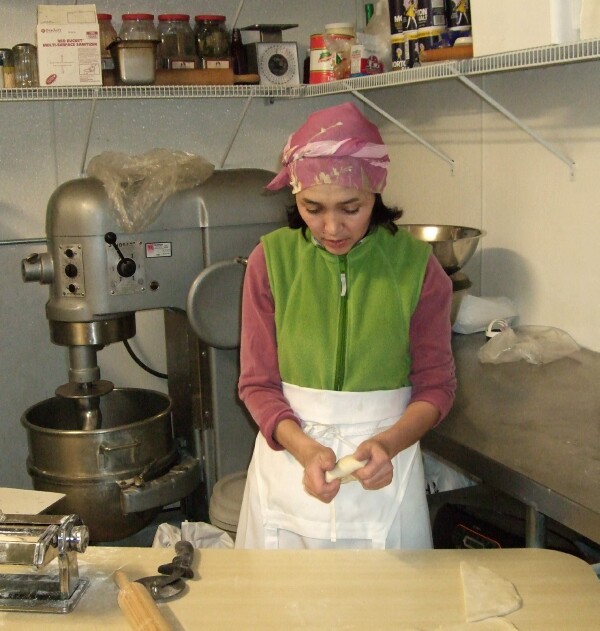 Gypsy Boy wrote:The menu describes the dish as including "sliced decant"; I was told that this was a vegetable. Unfortunately, I didn't see anything unusual in my dish and forgot to ask about it. The internet turns up nothing with that spelling, so I'm at a loss there.
Decant typo = Daikon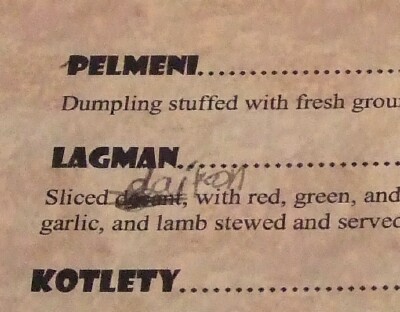 Gypsy Boy wrote:(And, though entirely uncalled for and distinctly irrelevant, I would offer that the sister is certainly stunning in my judgment.)
Agreed, Albina is quite attractive
As an aside, I offer Jibek Jolu uses ottomans as part of their seating, there are regular tables as well, as homage the Ottoman Empire.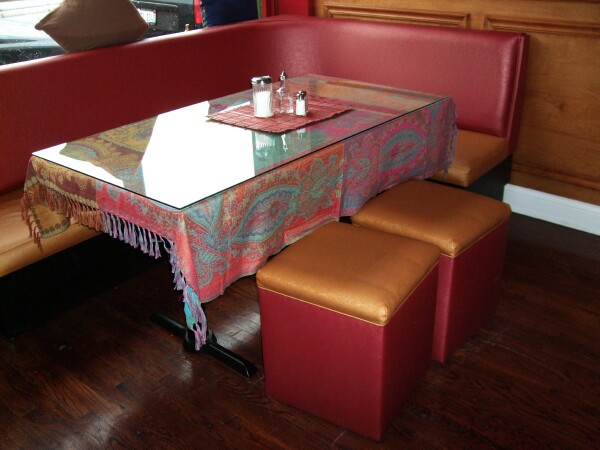 Thanks Ryan for the heads up on Jibek Jolu, a restaurant/cuisine I intend to fully explore.
Jibek Jolu, count me a fan.
Enjoy,
Gary