LTH,
Whiskey Fest
was both interesting and fun, really quite the event.
In addition to sampling 30-40 whiskeys, out of 200 offered, I attended two talks, one by David Pickerell Master Distiller for Maker's Mark.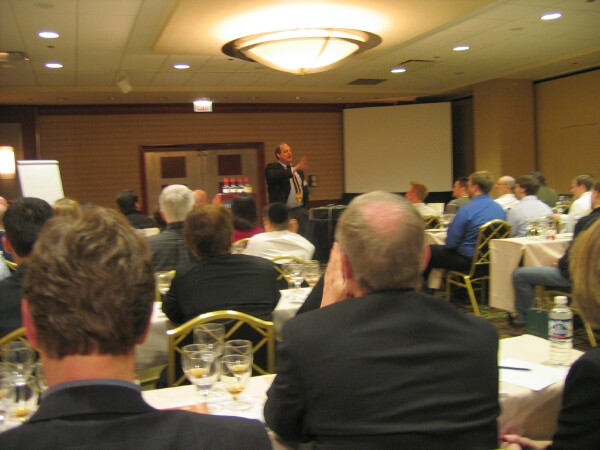 Which, of course, included tasting.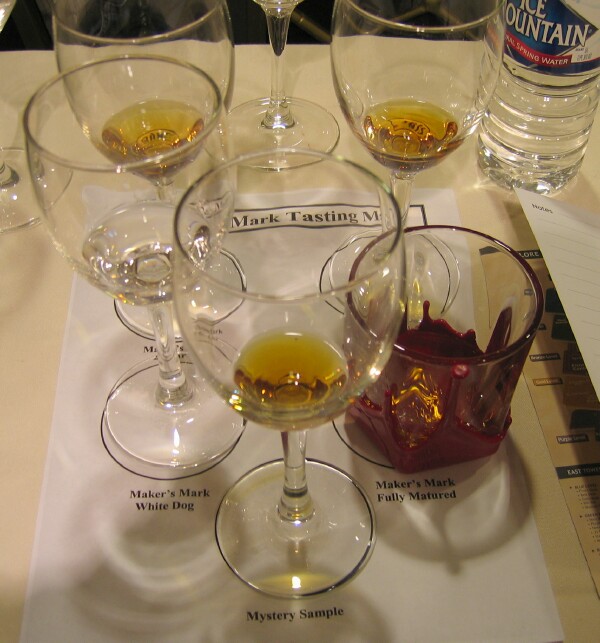 There was also a 'Debate' between Fred Noe, great grandson of Jim Beam, and Michael Heads, Distillery Manager of Isle of Jura (Scotch).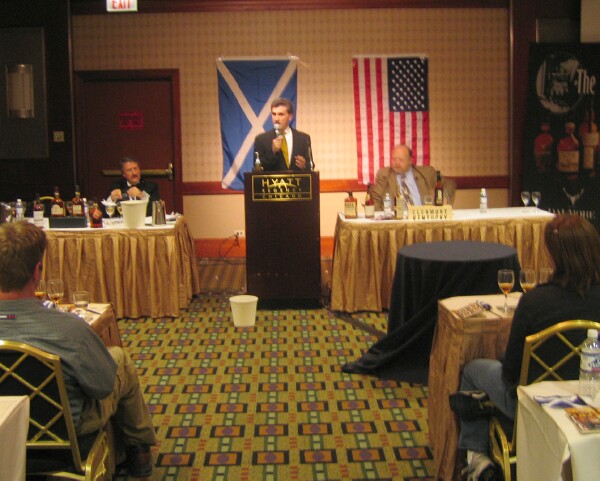 The 'Debate' included tasting and was interesting and humorous.
LTHForum was well represented and afterwards, those of us that could still (mostly) stand
went to LTH, the restaurant, for a ~light~ snack.
I highly recommend Whiskey Fest, well organized with participating brands, distillers etc. all represented by top level, extremely knowledgeable, people.
Enjoy,
Gary