Da Beef wrote:Except today was the first time I've ever seen a pineapple on top and had some in my tacos when here and I def. prefer them with.
I don't remember pineapple in my al pastor at Tierra Caliente either, might be a new, and tasty, wrinkle. Tacos de Lomo daily special, tasty tender generous portion for a hyper-reasonable $1.50.
Al Pastor Tierra Caliente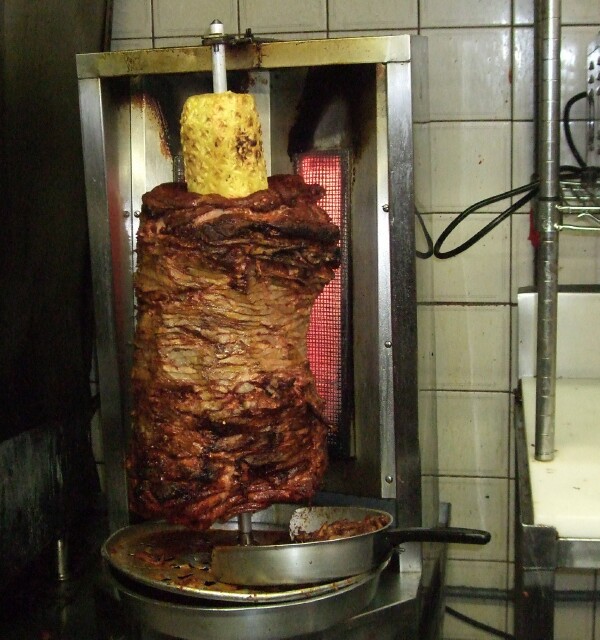 (L) Al Pastor, (R) Lomo, daily special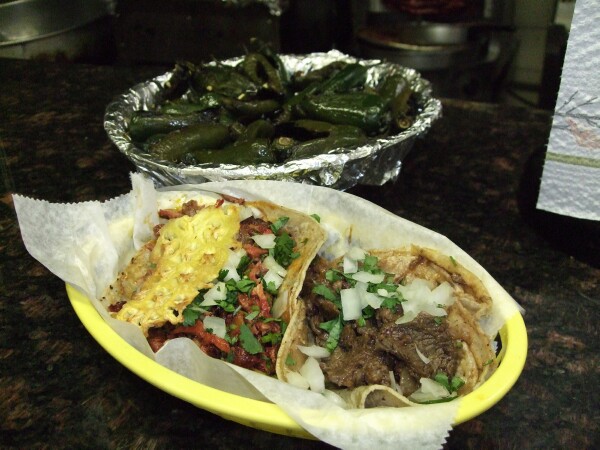 Jazzfood mentions chivo upthread, mild goat flavor, rich with scattered pockets of clean flavored fat, a delicious 2 buck hand staining delight.
Chivo Taco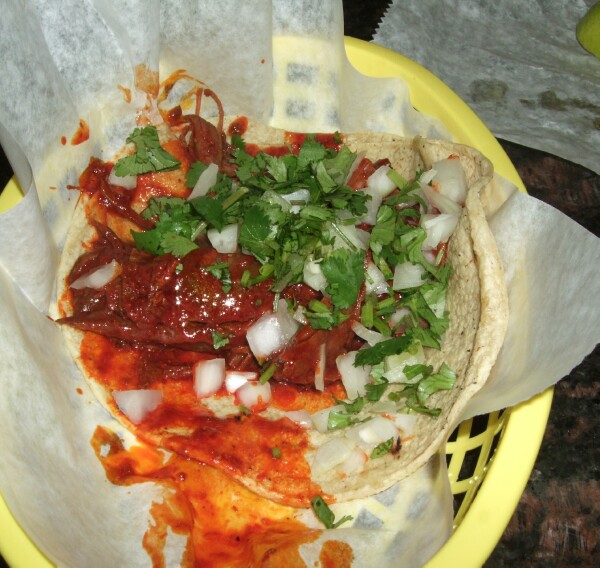 Good as the al pastor/chivo/lomo tacos were the killer, deal breaker, king of the hill was the chivo gordita. Toasty crisp masa, ring of caramelized cheese seeping from the sides, chunks of red tinged goat, a whirlwind of texture and flavor.
Gordita de Chivo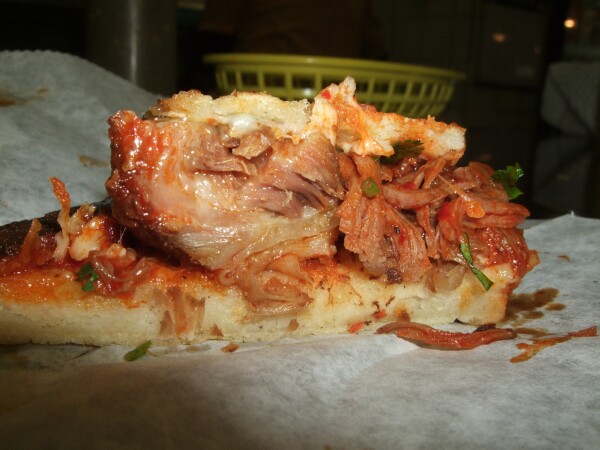 Cut into three parts for easy sharing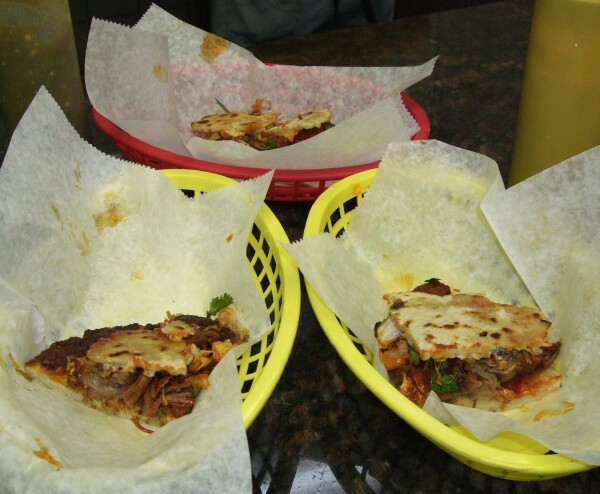 Had the pleasure of running into Danny and Da Beef at lunch, always nice to see fellow LTHers.
Da Beef, Danny/jhawk1, Jazzfood, Dan S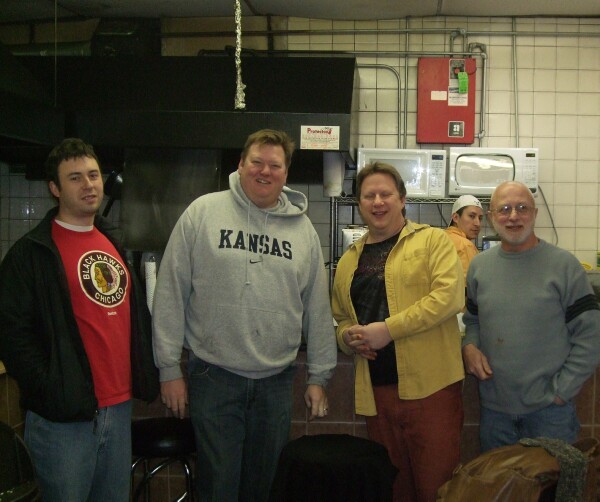 Jazzfood, thanks for the heads up on Tierra Caliente's chivo, it was as you said, delicious.
Enjoy,
Gary