Thats right, since 1914. old school Northern Italian. The real star here is the fried chicken(some of the best I have found in my exaustive search), the service, & the drink prices. About 45 miles west of my house in God's Country is the small town of Spring Valley, just over the LaSalle County Line in Bureau County. These counties are the kings of fried chicken in northern Illinois, home to such heavy weights like Ripp's, Smitty's, Johns North Star, Cherry Supper Club, etc. Verucchi's holds there own with any of these spots. Italian fried chicken, light batter, perfectly fried, cheap, and great.
2nd visit in about a month came this past Sunday. $6 rounds of Jim Beam and High Life at the bar, a 1/2 fried chicken family style - $11(salad, hash browns, and ravs and spaghetti), and a 1/4 light - $7(with hash browns, salad), also a side of lasagna & some wings.. Their red sauce Italian is ok, the chicken and hash browns is where it is at.
Old school:
chicken visit # 1:
chicken vist #2: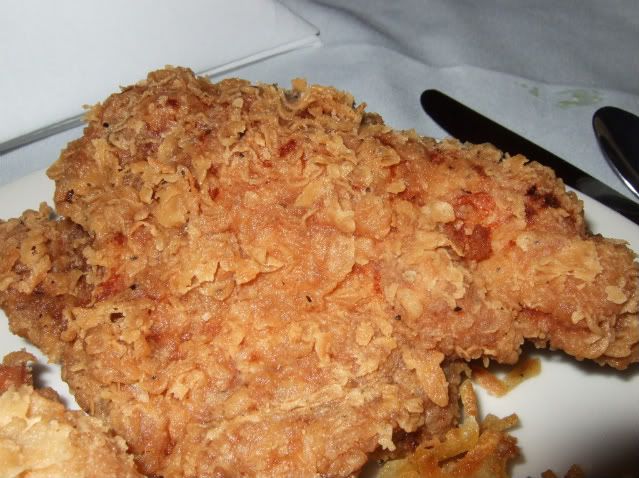 1/4 light:
both versions were great, 2nd visit the batter had more batter cracklins still attached to the chicken. Really crunchy, damn good.
Hash browns were better visit # 2(both were good)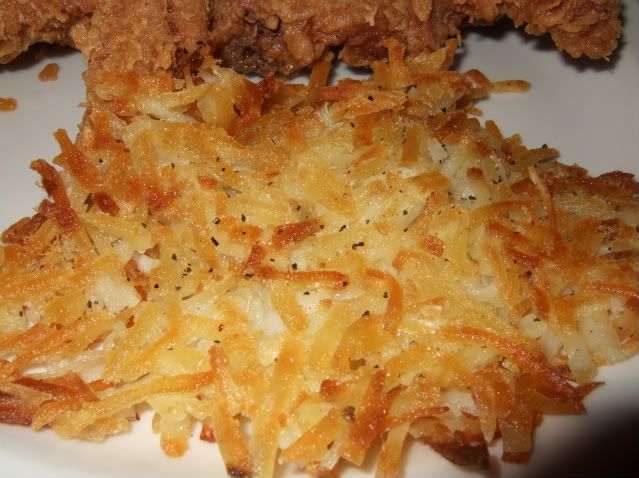 Wings: decent version, served with ranch and roqufort dressing:
Verucchi's is a destination spot for folks who love fried chicken
Verucchi's Ristorante
600 N. Greenwood
Spring Valley, IL.
815-663-6431
http://www.verucchis.com