The Talking Farm is kicking off summer with a return of our concert/picnic dinner series on Sunday, May 23rd, featuring a terrific menu from Big Jones and a performance by Bloodshot Records artist Jon Langford (Mekons, Three Johns & Waco Brothers).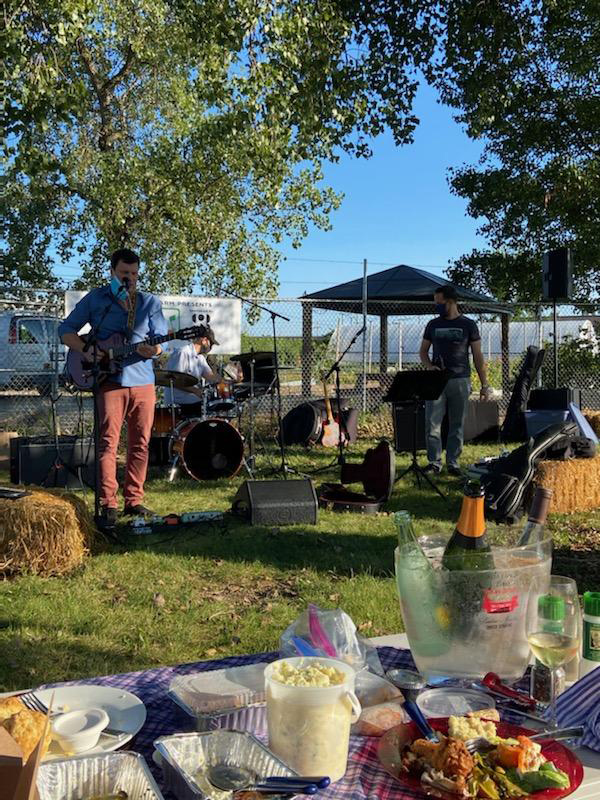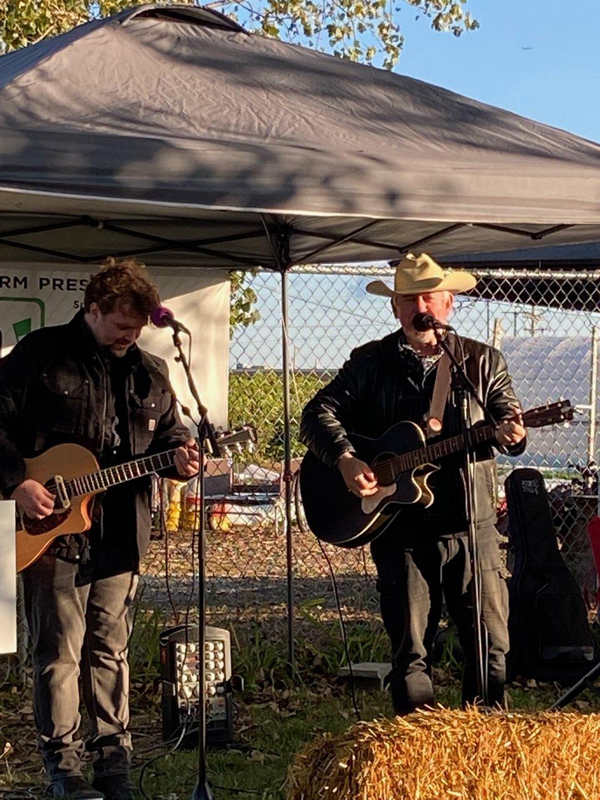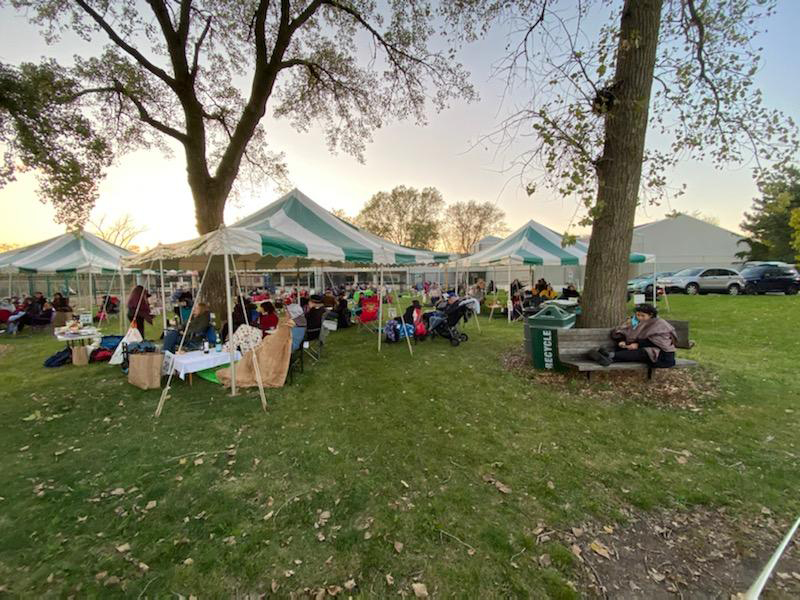 Details on the menu and ticket purchase can be found here: https://www.thetalkingfarm.org/calendar/posts/the-singing-farm-jon-langford-big-jones/?fbclid=IwAR3mppsBEkR7GGDqYCHfUPAEmQdGQwDDDeeFgKUYMIYRM7bnGObLWIoByL4
Hope to see some LTH folks down on the farm
!!
"Knowledge is knowing a tomato is a fruit; wisdom is not putting it in a fruit salad." Miles Kington