Mike G wrote:G Wiv is going to post more about the goodies that came on our sandwiches and TP's commitment to quality, I know, but I just want to say that we were impressed to get in-house-roasted chipotles on our cemitas, some herb G Wiv knew to ask for, and various other not-from-a-can-or-a-Sysco-truck touches that lift these sandwiches above the ordinary and, indeed, make Taqueria Puebla an example of the kind of place that cares more, tries harder, and well deserves a Great Neighborhood.
Mike,
Enjoyable lunch made even more so by TP's understated, but ever present, commitment to quality. Cemita de Milanesa w/chipotle and papalo, the herb you mention, are made on the spot, no premade milanesea, chipotle are marinated in house, Oaxacan string cheese imported from Mexico the sandwich practically sparkles with attention.
Cemita de Milanesa w/house marinated chipotle and papalo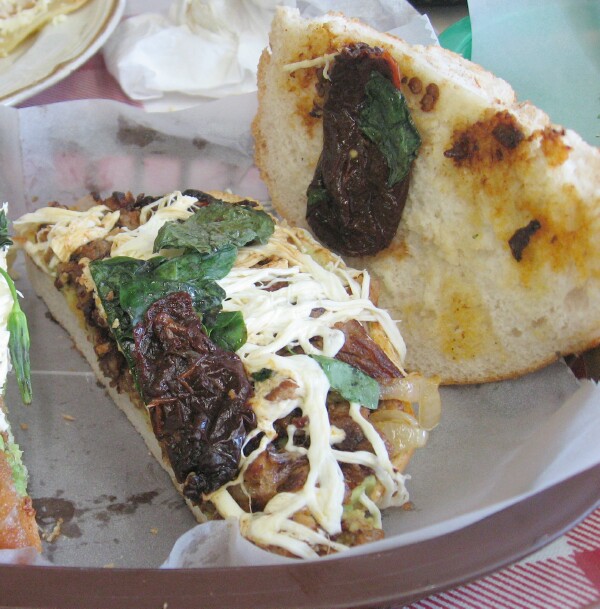 Other commitment to quality touches such as Al Pastor only on the weekends when it's busy, they could have it all week, but he said it would suffer in quality. Service was terrific, our waitress came over 3-4 times to clear napkins, bring additional soda and generally inquire as to our meal.
Speaking of meals, if I remember correctly, the only difference between a Taco Arabe and Taco Orientales is Orientales is made with corn tortillas.
Taco Orientales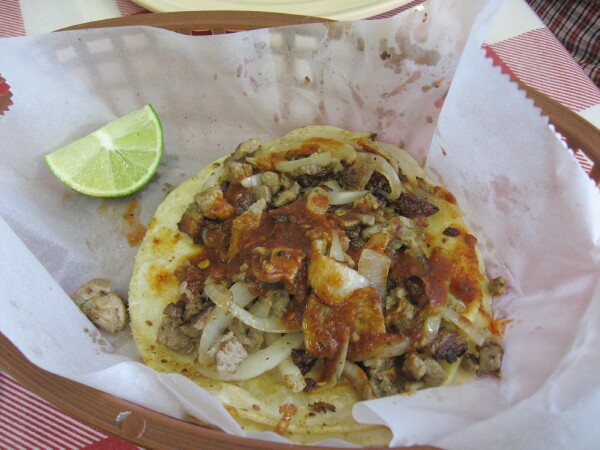 Taco Arabe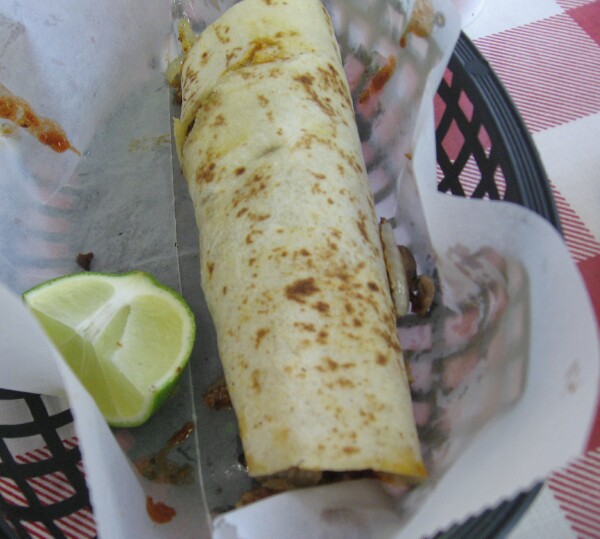 Clean, friendly, inexpensive, caring service, interesting bright interior and good food made with care. I certainly agree Taqueria Puebla is deserving of an LTHForum GNR.
A few additional pictures may be found
here
Enjoy,
Gary