Onur Usmen (turkob)
Spring is in the air, which means it's time again to award LTH Forum's Great Neighborhood Restaurants. The Class of 2016 features 11 new restaurants that offer a range of culinary experiences that reflects LTH Forum's broad tastes. The GNRs are a list unlike any other, highlighting classics like fried chicken alongside hand-pounded Thai curries and mouth-numbing Szechuan appetizers.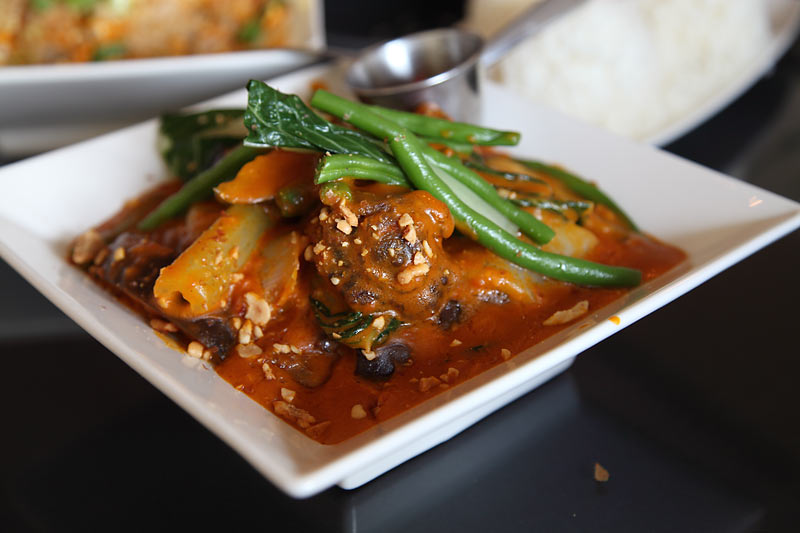 Introducing: The Class of 2016
The Class of 2016 introduces three new cuisines to the roster, a testament to the incredible variety of the dining options in Chicago. Badou is the first sub-Saharan African GNR serving Senegalese specialties like pastels, a chicken-stuffed pastry, and diby yaap, spicy grilled lamb. Xi'an Cuisine brings the cuisine of China's Shaanxi Province to Chinatown, where their lamb soup with hand-pulled noodles and spicy lamb flatbreads have been exciting LTHers since they opened. The cuisine of the Philippines finally gets its due with two members of the Class of 2016, Isla Pilipina and Uncle Mike's Place, offering very different takes on what is often called the soul food of Asia.