by Katje Sabin (mamagotcha)
A Writer's Education in Prejudice, Organic Gardening, and the True Meaning of Community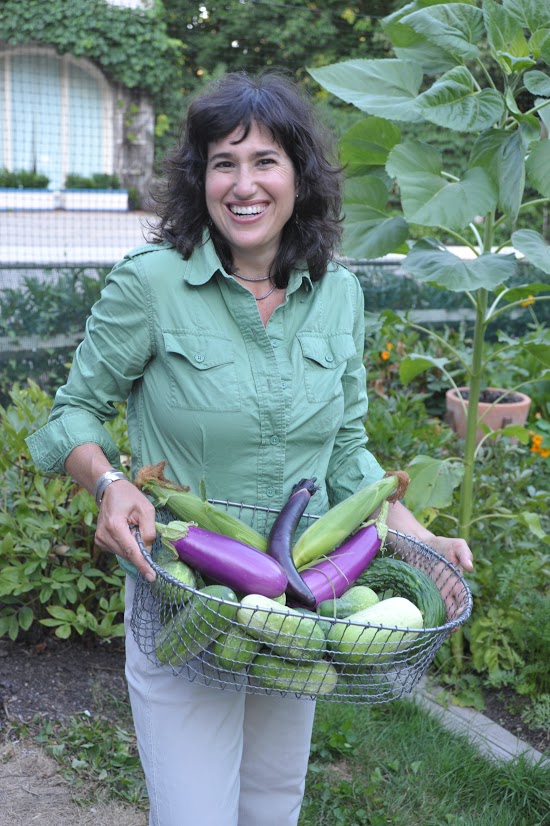 I know this doesn't reflect well on me, but . . . I did not want to like Jeanne Nolan.
Hmm, let me back up a little bit. . . .
About six months ago, I moved from my house with a yard to an apartment on the north side of Chicago. I was fortunate enough to land two blocks away from an organic community garden that had an open plot. It was mid-June, a little late to start a garden in the Midwest, but I managed to eke out some kale, a couple of jalapenos, and a few cherry tomatoes before Halloween arrived to close us down with the first sleet of the season.
Our 46-plot garden was undergoing some serious organizational upheaval among its members (a few of whom had been with the garden continuously since it opened in 1982). Through a flurry of emails, meetings, and phone calls, I accidentally found myself installed as the new garden coordinator, and was unceremoniously thrust into the bustling and burgeoning world of Chicago's urban community gardening movement.